What Jennifer Aniston and Angelina Jolie have in common is that they were both the wives of mega-popular actor Brad Pitt, and they both divorced him.
Jennifer Aniston was the unfaithful wife that Brad Pitt left because of Angelina Jolie, and Angelina has been fighting a court battle with her ex-husband for several years. It is well known that they don't have a very good opinion of each other.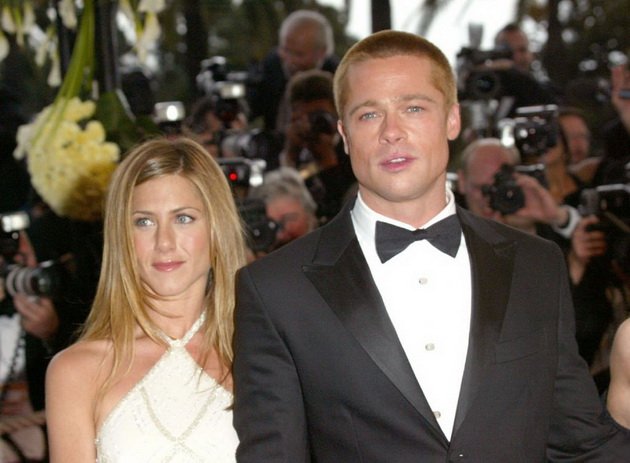 It is clear that Jennifer has a good reason why she is not a big fan of Angelina. They both gave interviews on different occasions. First, Angelina spoke openly about how she fell in love with Brad Pitt during the filming of Mr. and Mrs. Smith, and for Jennifer, the timing of their relationship was problematic, because Brad was married to her during the filming of the movie.
Although filming began while Brad and Jennifer were still married, Angelina noted that nothing happened between her and Brad while he was married. She even admitted that she didn't know much about Brad's private life.
According to Jennifer, it was wrong for Angelina to speak that way. However, she didn't directly insult her then ex-husband's future wife. She only described the interview as "a bit inaccurate".
Have Angelina Jolie and Jennifer Aniston ever met?
But even though they often talked about each other, they had the same husband, the question still remains open: Have they ever met?
According to the fans, Jennifer Aniston is considered a very kind person and everyone is wondering what she would say to Angelina if she had the opportunity to see her live.
Jennifer answered this question in 2006. In an interview with Vanity Fair, she said that she had the opportunity to see Angelina once on the set of Friends.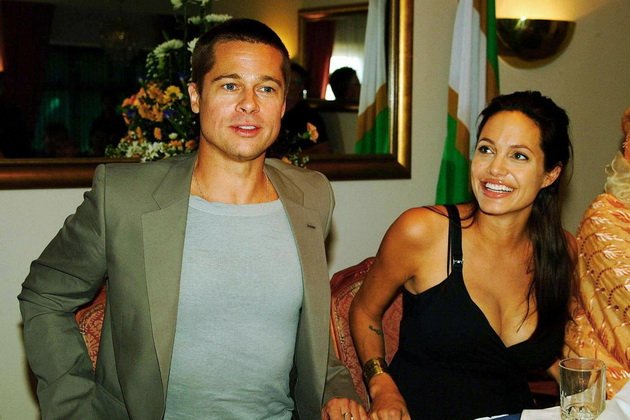 Jennifer was still married to Brad Pitt at the time, so she decided to introduce herself and meet Angelina and told her:
"Brad is very excited to work with you. I hope you have a good time."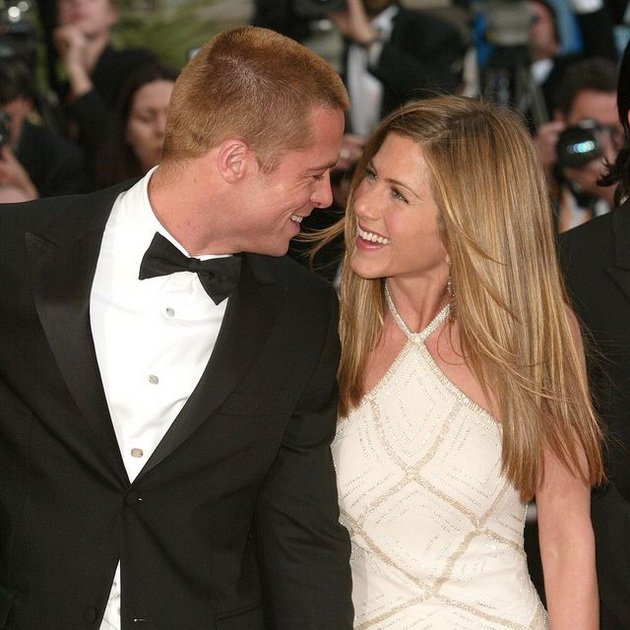 Now from a time distance, when we have the outcome of the whole story, we must admit that these were in a way words that even Aniston herself didn't know how important they would be in the future. After this, there is no other information that they have ever met.
Basically, Jennifer and Angelina are completely opposite as personalities and it seems that they have nothing in common between them except the marriages with the same actor.
Following her divorce from Brad Pitt, Jennifer was married to Justin Tarrow from 2015 to 2018. And she has been single ever since. After Brad Pitt's divorce from Angelina, there were rumors that the actor allegedly plans to remarry his first wife, but that remained only rumors and speculation.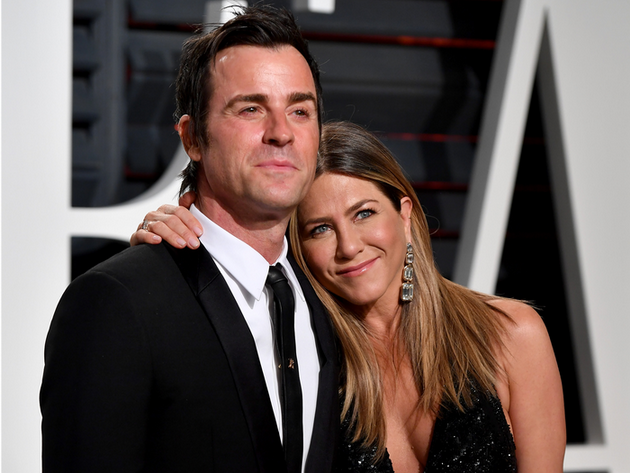 Jennifer is considered to be currently seeing a mysterious man, whose identity is not revealed, but it is known that he isn't too obsessed with her fame.
On the other hand, Angelina filed for divorce in 2016 and that process is still ongoing. As a reminder, Brad and Angelina lived in an extramarital affair for 10 years, got married in 2014, and divorced after only two years of marriage.
It is said that Angelina is slowly losing her fame in Hollywood, so for those reasons, she can be seen more often with the singer The Weeknd.
Download the new game Guess The Celebrity Quiz and check how well you know your idols
Always be up to date with the news and follow the trends!