In a poignant tribute to their fallen colleague, the beloved ensemble of the iconic TV series "Friends" came together to release a heartfelt joint statement following the tragic loss of Matthew Perry. Jennifer Aniston, Matt LeBlanc, David Schwimmer, Lisa Kudrow, and Courteney Cox, five of the famous six who shared the screen with Perry, expressed their profound grief in a statement featured in People magazine.
Friends Stars Release Heartfelt Joint Statement Following Matthew Perry's Passing
"We are all so utterly devastated by the loss of Matthew. We were more than just castmates. We are a family. There is so much to say, but right now we're going to take a moment to grieve and process this unfathomable loss. In time we will say more, as and when we are able. For now, our thoughts and our love are with Matty's family, his friends, and everyone who loved him around the world.", the five actors shared.
Matthew Perry, who etched his name in television history with his portrayal of Chandler Bing, one of the central characters on "Friends," was tragically found dead in his home's jacuzzi on a fateful Saturday. At the age of 54, the world lost a talent whose work had touched the hearts of millions.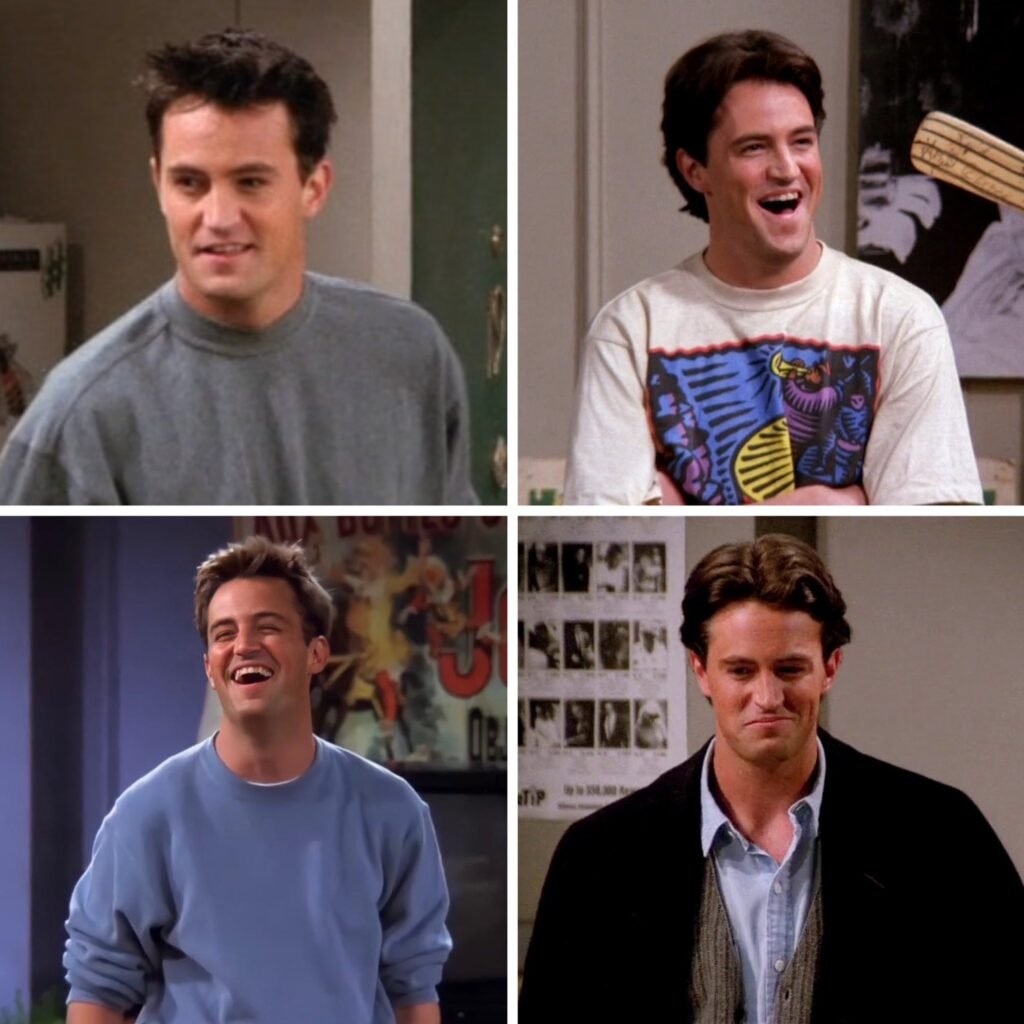 As the investigation into Perry's untimely passing unfolds, Los Angeles County officials have confirmed the completion of an autopsy. However, the key toxicology report remains pending, with results expected to surface in the coming weeks. This report is crucial in shedding light on the circumstances surrounding his death.
Chandler, along with his "Friends," became an indelible part of pop culture, and as fans grapple with the loss, they've taken to the building on "Bedford" street no. 90 in New York, USA, where the fictional gang resided for a decade. The sidewalks are now adorned with flowers, photos, and heartfelt messages, a testament to the enduring impact of the late actor's work and the sense of loss his departure has left in its wake.
#ad 🛍️ Dive into the pages of Matthew Perry's Memoir and discover the untold stories behind the laughter, the struggles, and the inspiring journey of a beloved actor.
Don't miss out on this compelling and revealing tale – it's a must-read for fans and those seeking inspiration. 👇👇👇
The legacy of Matthew Perry, both as an actor and as a beloved member of the "Friends" family, will continue to resonate with audiences around the world, even as the world mourns his passing.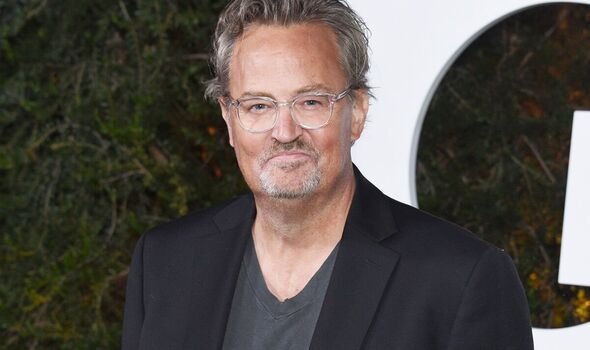 👉🏻 Your contribution to BuyMeACoffee can give us the strength to continue delivering the latest and most comprehensive news.
Download the new game Guess The Celebrity Quiz and check how well you know your idols
Always be up to date with the news and follow the trends!
👉🏻 Support our work by giving us a small donation