The Hollywood couple Mila Kunis and Ashton Kutcher admitted that they bathe children well only when they see traces of dirt, and they themselves try to avoid using soap or shower gel.
It sounds incredible, but the famous couple claims that they bathe their daughter Wyatt (6) and son Dimitri (4) more thoroughly only when they look physically dirty. They rarely use soap because they don't want to dry their delicate skin.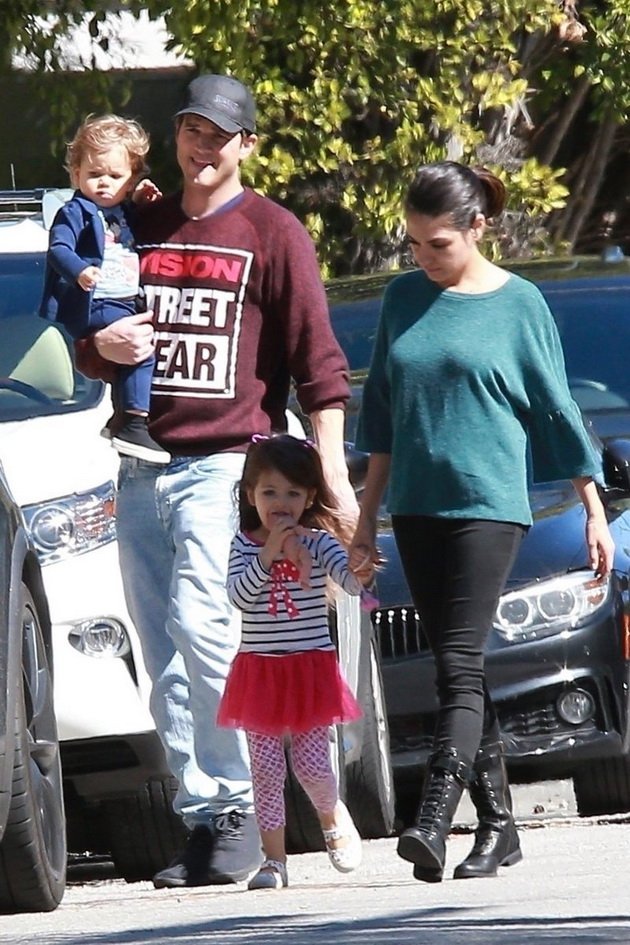 Shock the world: Mila Kunis and Ashton Kutcher don't bathe children every day unless they are visibly dirty
Mila and Ashton made it clear that they didn't want to use soap on their own skin, and the actor said that he only washes "armpits and groin".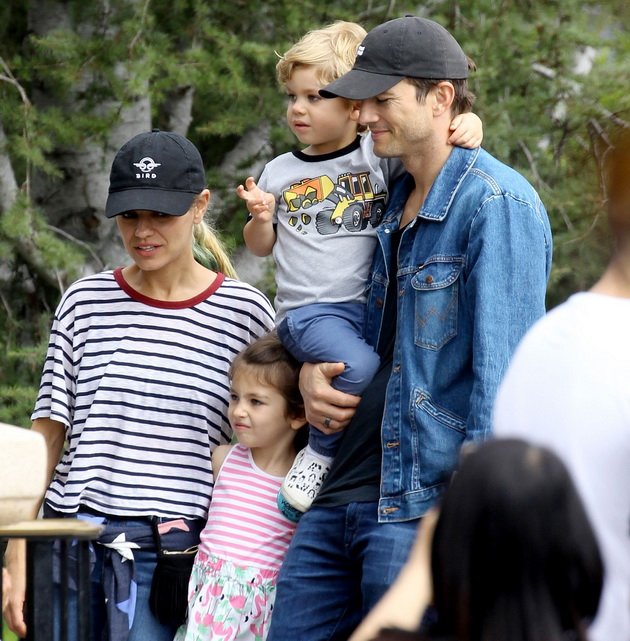 Hollywood actors talked about personal hygiene in the latest podcast Armchair Expert when Mila admitted that she didn't bathe every day as a child because she didn't have hot water at home in the former USSR.
"I didn't have hot water as a child, so I didn't shower much anyway.", admitted the famous 37-year-old woman, born and raised in Ukraine.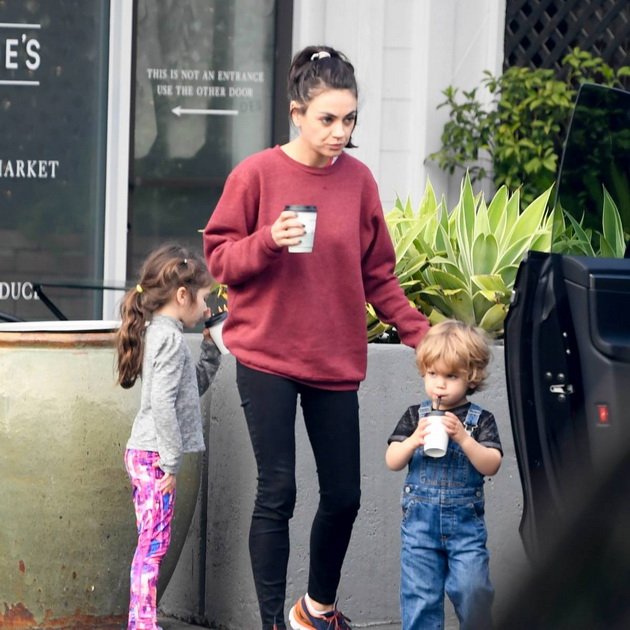 "But even now, when I have children, I also don't bathe them every day. I have never been a parent who bathes newborns every day.", she added.
"This is what it's all about – if you see dirt on them, bathe them. Otherwise, it makes no sense.", Ashton said of their method.
By the way, the famous American clinic Mayo doesn't advise to bathe babies every day, and on its website, they state the following:
"There is no need to bathe a newborn every day. Three times a week is enough until your baby becomes agile. If you bathe your baby too much, you can dry his skin."
The American Association of Dermatological Academies recommends that children ages 6 to 11 take a bath "at least once or twice a week," the Daily Mail reported. They advise the child to take a bath when he gets dirty, after swimming in a pool, lake, river or sea, and when he sweats or gets a certain body odor.
Mila and Ashton got married in 2015. In terms of raising children, they are completely different from other Hollywood couples.
They teach children that they are poor and don't pamper them with expensive gifts. They teach them that they are completely "ordinary children" and don't wear them to pose on the red carpet.
Download the new game Guess The Celebrity Quiz and check how well you know your idols
Always be up to date with the news and follow the trends!