Ukrainian President Volodymyr Zelenskyy said diplomatic efforts were underway to rescue the remaining Ukrainian fighters from the Azovstal steel plant in Mariupol, their last stronghold.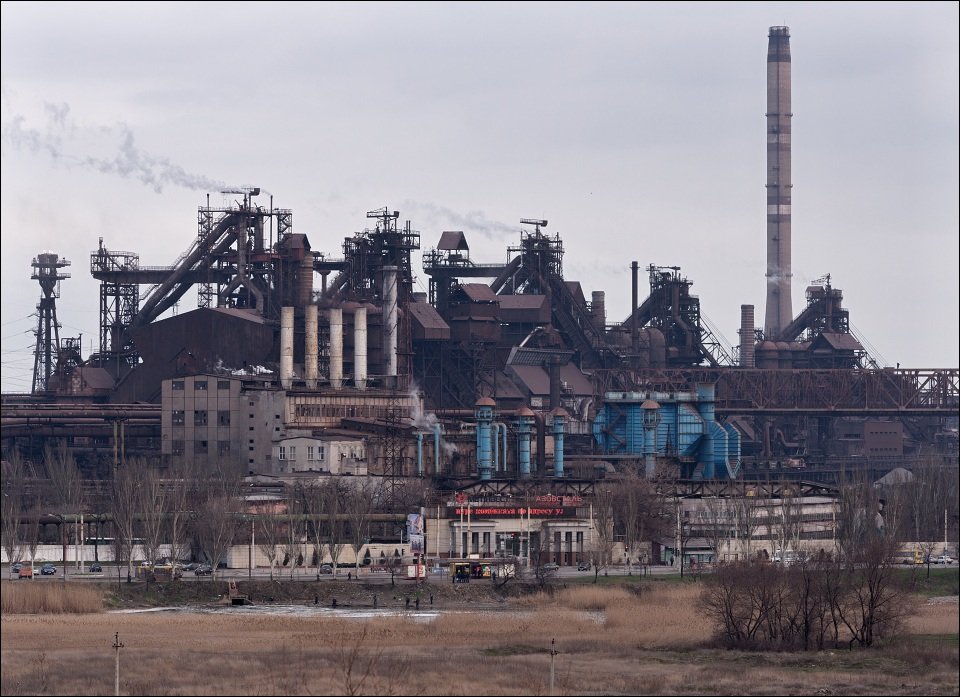 The fighters have vowed not to surrender, and Ukrainian authorities fear Russian forces will attack the steel plant by May 9, when Russia marks World War II Victory Day.
Fifty civilians were evacuated from the steel plant yesterday, and dozens of them remained in underground bunkers, where they took refuge more than two months ago, reports the Voice of America.
Zelenskyy: "Negotiations are underway to rescue fighters from the Azovstal steel plant"
Addressing the nation, Zelenskyy noted that Ukraine was working on a diplomatic plan to rescue the fighters from the steel plant. However, it is not known how many people remained there.
"Influential mediators, influential countries are working on that.", said Zelenskyy, without revealing more details.
Negotiations, mediated by the UN, began last weekend and resulted in the evacuation of more than 150 civilians who were in the underground bunkers of the Azovstal steel plant.
However, the evacuation is slower than expected because the fighting does not stop.
Ukrainian authorities have accused Moscow of violating the agreement and refusing a ceasefire.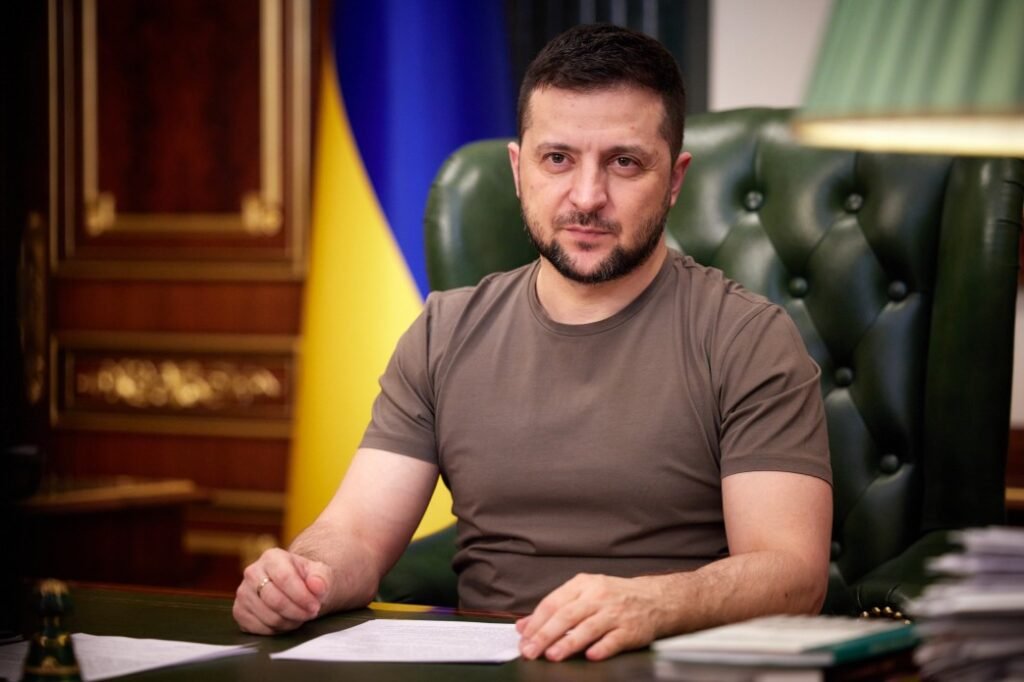 Russia has confirmed that "the humanitarian operation in Azovstal will continue on May 7."
The mayor of Mariupol estimated that there were about 200 people in the bunkers, but it is not known exactly how many are left now.
Adviser to the President of Ukraine Oleksiy Arestovich said that Russia is trying to end the fight for Mariupol by Victory Day.
Russian President Vladimir Putin declared victory in Mariupol on April 21 and then called on Ukrainian fighters at Azovstal to surrender. They refused, and Russia continued to attack the last stronghold of the Ukrainian army.
Mariupol is important to Russia because it connects Crimea, which Moscow annexed in 2014, and parts of eastern Ukraine controlled by pro-Russian separatists.
Download the new game Guess The Celebrity Quiz and check how well you know your idols
Always be up to date with the news and follow the trends!