Ukrainian President Volodymyr Zelenskyy has criticized Russian Foreign Minister Sergei Lavrov for saying "Adolf Hitler had Jewish blood" and that "the strongest anti-Semites are usually Jews."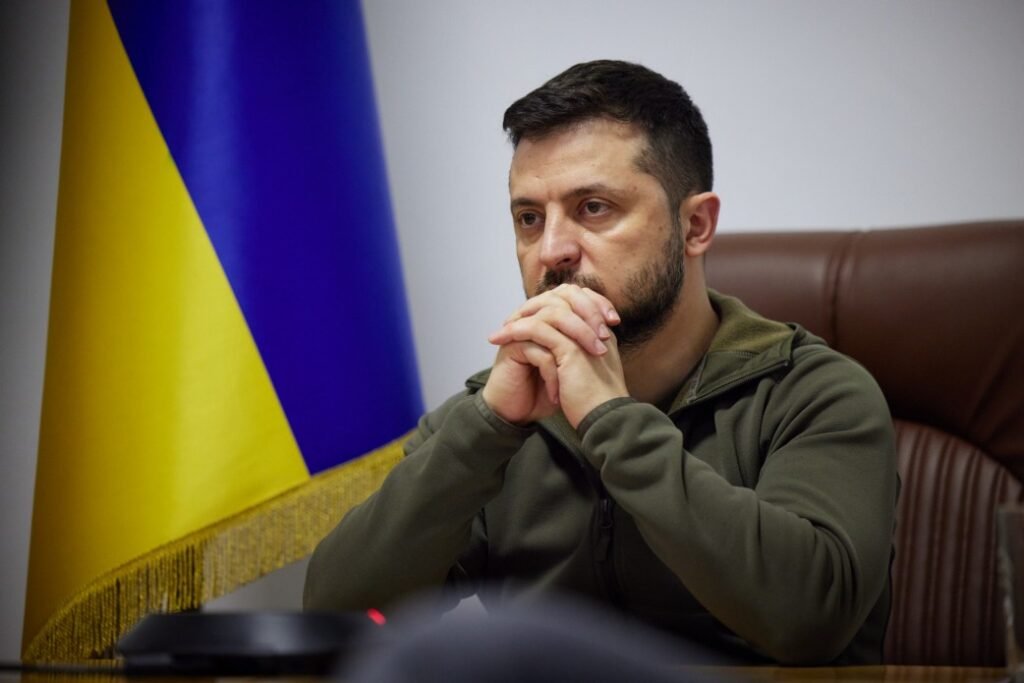 Zelenskyy criticized Lavrov's statement that Hitler was also of Jewish descent
"I have no words.", Zelenski said in his usual night address.

"No one has heard any denial or justification from Moscow. All we have from there is silence, which means that the Russian leadership has forgotten all the lessons of World War II. And maybe they never even learned them.", said Zelenski, reports Sky News.
Sergei Lavrov's statements provoked a strong reaction from Israel. The country's foreign minister called them "unforgivable and scandalous", adding that "Jews did not kill themselves in the Holocaust".
"Because of these statements we now have a major scandal in Israel. But we do not hear words of apology from Moscow. Just silence. How can such a thing be said on the eve of the anniversary of the victory over Nazism? I have no words.", said the Ukrainian president.
Zelenskyy himself is a Jew, but Russia has repeatedly said it wants the "denationalization" of Ukraine, starting with its leadership.
Asked about this before, the Russian Foreign Minister said: Well, when they say: "How can there be Nazification if we are Jews? In my opinion, Hitler was also of Jewish descent, so that means absolutely nothing. We have been hearing from the Jewish people for some time that the greatest anti-Semites were Jews."
Western leaders have condemned the statement as untrue and absurd.
Download the new game Guess The Celebrity Quiz and check how well you know your idols
Always be up to date with the news and follow the trends!