Former US President Donald Trump has been awarded a million-dollar fine in a civil suit for sexual assault and defamation. The rape charge was dismissed.
The jury in the new verdicts that Donald Trump must pay 5 million dollars in damages and the sentence of the writer E. Jean Carroll for sexual assault. The jury is also out that Trump defamed Carroll. The rape charge was dismissed.
According to the New York Times, Judge Louis A. Kaplan explained the decision by saying that Carroll had to prove that Donald Trump had sex with her without her consent. Only in such a case would a conviction for rape be possible.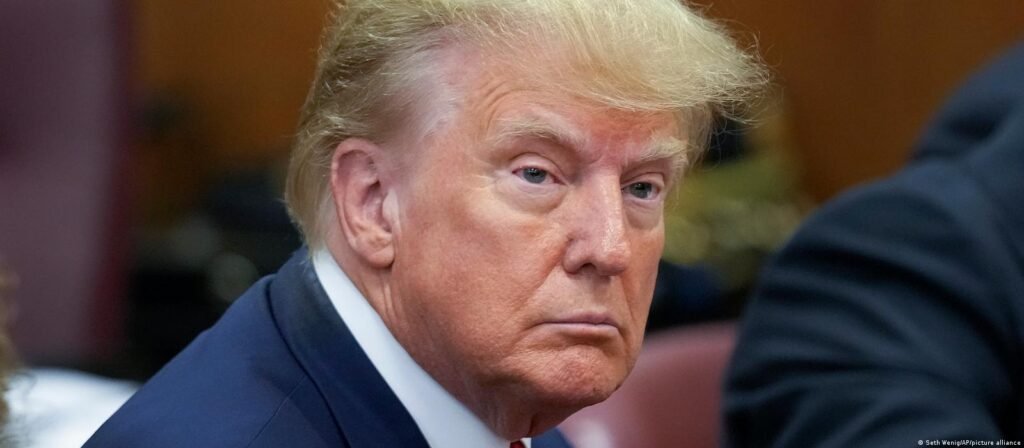 Judgment in record time
The jury – made up of six men and three women – reached its decision after less than three hours of deliberation. In civil trials there is a lower threshold for a guilty verdict than in trials: in civil law, such a threshold means that jurors are more likely to find the actions more improbable. In criminal proceedings, on the other hand, guilt must be proven beyond doubt.
American author Carol has accused Former President Donald Trump of raping her in a dressing room at a New York department store in the mid-1990s. She went public with the rape allegations in 2019.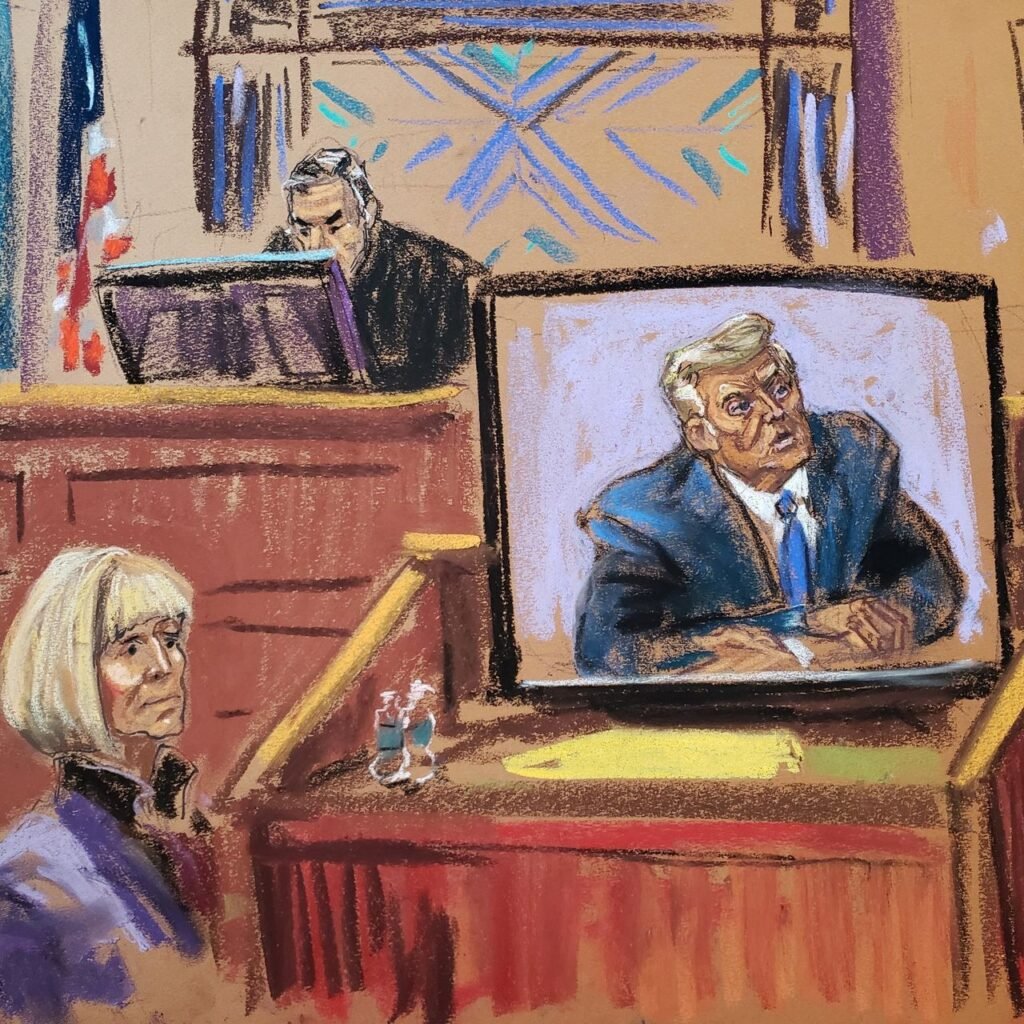 Real estate mogul Trump, who was not yet a politician in the 1990s, has always denied the claims. The criminal charges are statute-barred, but under civil law, 79-year-old Carol could have taken legal action. Her defense tried to corroborate its allegations with several witnesses. Two women reported that the author called them shortly after the incident and told them about the crime. Two other women told the jury that Trump put them in similar situations and assaulted them.
Donald Trump presents himself in a well-known way as an innocent lamb
Trump, who did not appear in the courtroom during the trial, said publicly and in a sworn statement that Carroll fabricated the allegations. Besides, Trump says, she's not his type. He also accused the former Elle magazine columnist of only trying to sell her memoirs with such allegations.
In the past, various women have accused Trump of sexual harassment, which he has always denied. Donald Trump wants to become president of the United States again in 2024 and is running for the Republican nomination – he has described in a number of cases the legal action against him as politically motivated.
In early April, Trump became the first former US president to be criminally indicted in another trial. Manhattan District Attorney Alvin Bragg accused him of trying to boost his chances in the 2016 presidential election by "buying silence" from two women in violation of election laws. There are also other investigations against him – for example, for his role in the break-in at the US Capitol several weeks before his Democratic successor, Joe Biden, was sworn in as president.
Donald Trump wrote of Tuesday's verdict on his online platform Truth Social that it was a "disgrace" and "a continuation of the greatest witch hunt of all time."
Download the new game Guess The Celebrity Quiz and check how well you know your idols
Always be up to date with the news and follow the trends!