Many fans of the cult series "Sex and the City" were surprised by the fact that one of the four main heroines – Samantha – does not appear in its sequel. There has been a lot of speculation about what the possible reasons are, but now we finally have a clarification of this mystery from the mouth of Samantha herself – Kim Cattrall!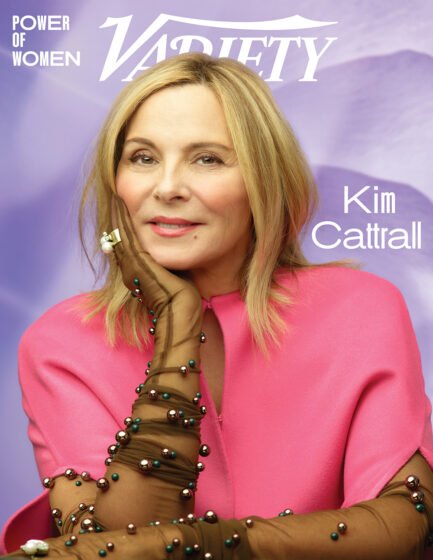 If you watched the sequel to the series, you would see that Samantha is mentioned indirectly, with her character rejecting Carrie's calls and telling her that she no longer needs her PR services. Carrie is disappointed and says that Samantha "fired" her from the position of a friend. There are several other references to Samantha, one of which includes a text exchange with Carrie in anticipation of Mr. Big's unexpected death, but nothing more specific than that.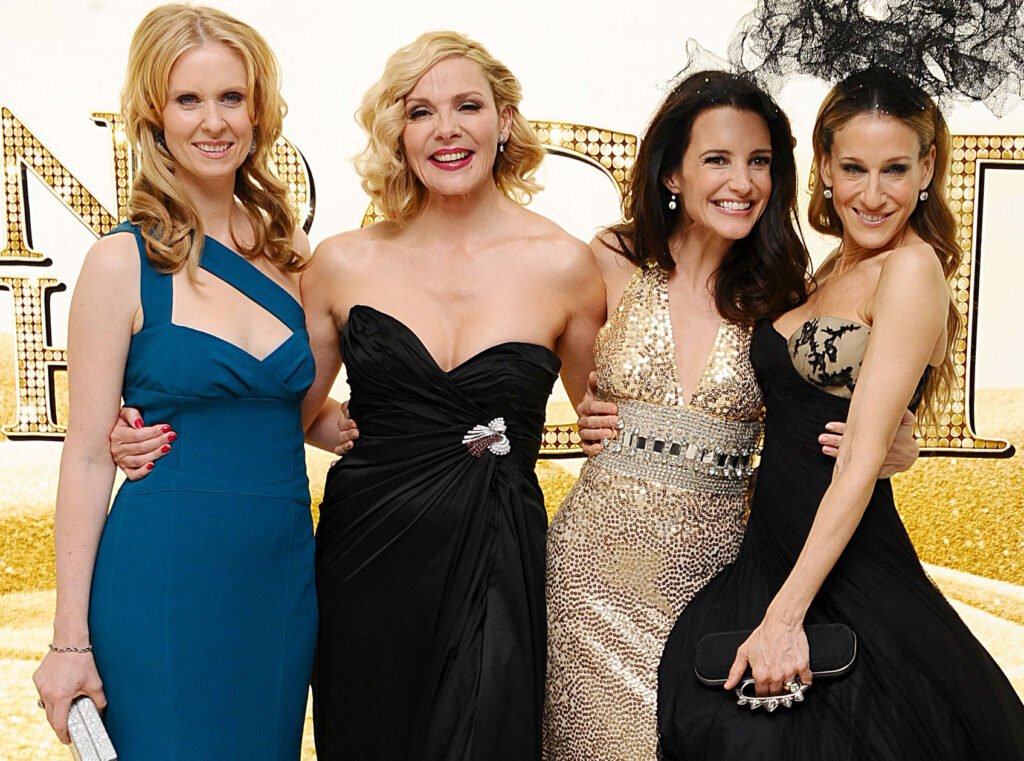 Kim Cattrall finally speaks openly about Samantha's absence in the sequel Sex and the City
In an interview with Variety magazine, Kim Cattrall revealed that she found out about the sequel in the same way as everyone else – on the Internet! She says that no one asked her to be part of the project, but that it did not surprise her. Namely, Cattrall previously refused to participate in the unrealized third film in 2017, when she saw the script. In it, Brady, Miranda's teenage son, sends inappropriate photos of Samantha.
Kim Cattrall hasn't watched #AndJustLikeThat.

"I certainly heard about it," she says. "And I've come to the conclusion that really the greatest compliment I could have as an actor is to be missed." https://t.co/NxrKFwgbep pic.twitter.com/6kGHLIawHl

— Variety (@Variety) May 4, 2022
She says that she was disappointed with the direction in which her character will move and that the continuation of the series is actually mainly just a recycling of the ideas that existed for the third film. She is sad because she thinks that hers and all the other stories could have been developed in a much better way, but she is not sorry that she turned down the offer. She closed the door for a possible return of Samantha's character, because she does not want to do the same thing as 25 years ago, but wants to focus on as diverse projects as possible.
Although she did not watch the new episodes, according to what is happening with the character of Samantha, she seems different from the character she has been successfully interpreting for so long. Kim concludes that she feels very powerful after making such a decision which means to continue her career and look only forward.
Download the new game Guess The Celebrity Quiz and check how well you know your idols
Always be up to date with the news and follow the trends!