Travis Barker asked permission from Kris Jenner, but also from Kourtney's late father to ask her for a wife, and the whole family could hardly refrain from keeping his plan a secret. Kourtney's children, meanwhile, were sad and did not understand why they too were not part of the important moment.
Travis Barker seeks permission to marry Kourtney Kardashian – New engagement details
Travis Barker asked Kourtney Kardashian for a wife last October, but only now do we have the opportunity to find out all the details.
The Kardashian-Jenner family did not reveal anything about the proposal because it is included in their new reality show.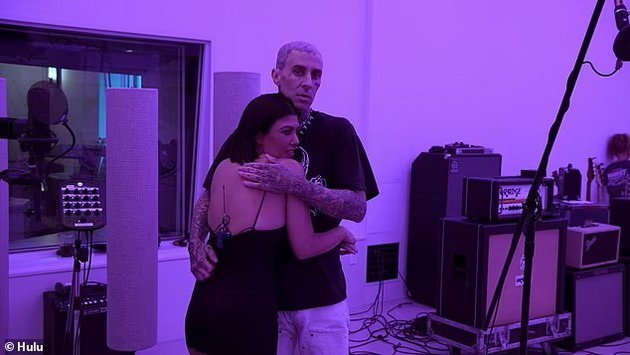 In the new episode of the show, Travis visits Kourtney's father's grave to ask his permission to take Kourtney.
At the same time, Kourtney's ex, Scott Disick says that their children were disappointed that they were not part of the important event.
Travis wanted to propose to Kourtney on October 17 because it was exactly one year since their first meeting. The whole family was involved in the planning, and now we know what Travis told Kourtney while they were at the beach.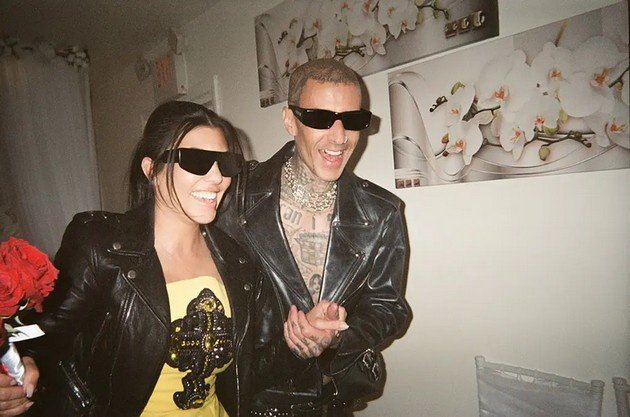 Travis previously wrote an entire speech, and part of it was shown on a reality show:
"I fell in love with you a year ago. Just one night with you was enough. He has been one of my best friends for years. I have admired you for so long. You are the love of my life. Kourtney, I want to spend the rest of my life with you. Will you marry me?"
The show also shows the moment when Travis Barker calls Kris Jenner and asks for permission to ask 43-year-old Kourtney for a wife.
Kris, on the other hand, was moved because Travis also asked Kourtney's father for permission to visit his grave.
"He asked me for permission and I literally wanted to cry. It was very sweet and gentle. Then she said that he had gone to her father's grave to ask for permission and that I could no longer hold back my tears. This is a great luck. I just wish her father was here to see her."
Scott Disick, meanwhile, revealed that he was disappointed, but their children were even more disappointed and sad because they were not involved in the important event at all.
"They were sad. They do not understand why they were not there. "I hope they will at least invite them to the wedding.", said Scott, who even asked if he would be invited.
Download the new game Guess The Celebrity Quiz and check how well you know your idols
Always be up to date with the news and follow the trends!