The President of Ukraine, Volodymyr Zelenskyy, addressed the EU donors' conference on Ukraine this afternoon with a request for funds and an accelerated procedure for EU membership.
The conference is organized by Poland and Sweden within the EU. The goal is to raise funds to help Ukraine deal with the consequences of the war with Russia.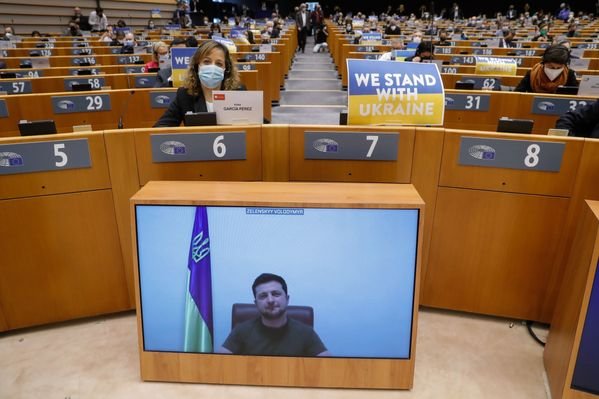 Zelenskyy: "Special accelerated procedure for Ukraine's EU membership"
Zelenskyy addressed the conference briefly, calling for an accelerated EU membership procedure, which he called a "special procedure" for membership.
"Ukraine's membership must be an absolute reality, not just promises and prospects but practical steps, I know that and you know it, the majority of you understand this.", Zelenski told EU leaders, including the prime ministers of Sweden and Poland, as well as the Presidents of the European Council and the European Commission, Charles Michel and Ursula von der Layen.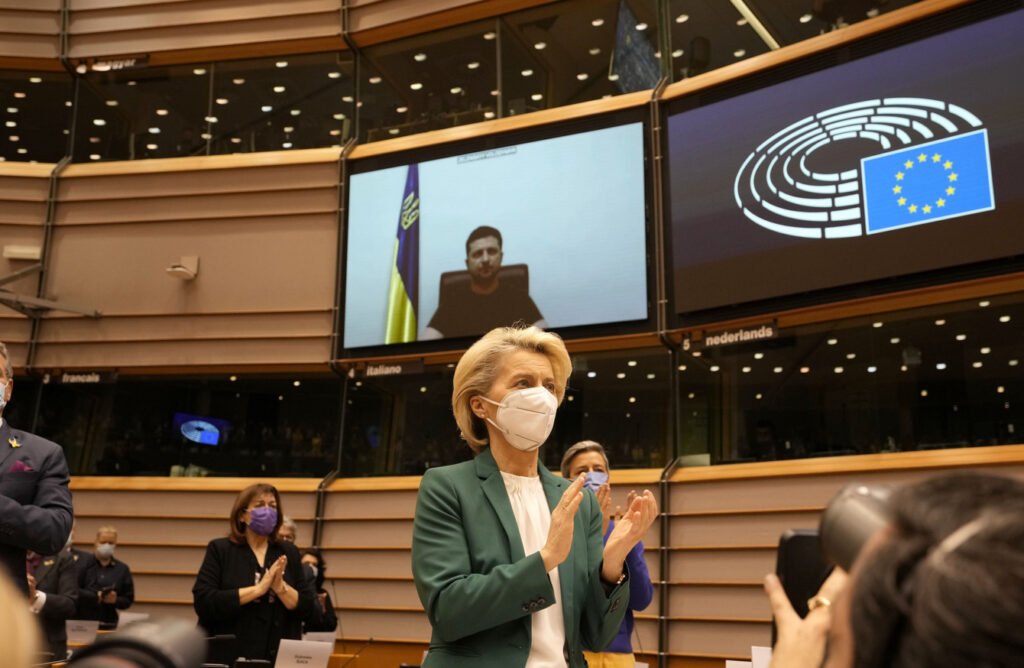 The Prime Minister of Ukraine, Denis Shimal, reiterated this demand in his speech, saying that Ukraine wants EU membership immediately, and that "in defense of the EU" it is waging this war.
Download the new game Guess The Celebrity Quiz and check how well you know your idols
Always be up to date with the news and follow the trends!