Kate Middleton and Prince William visited a farm in the North East of England today.
The Duke and Duchess of Cambridge spoke with the family running the farm, toured the animal husbandry facilities and briefly drove a tractor.
Kate Middleton (39) was dressed appropriately for the occasion. She combines dark jeans with a Brora sweater and Penelope Chilvers boots.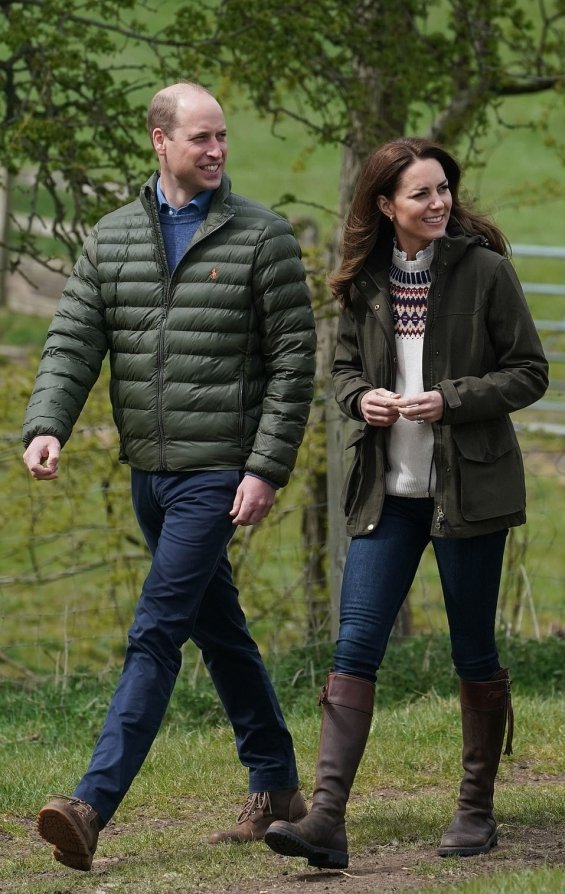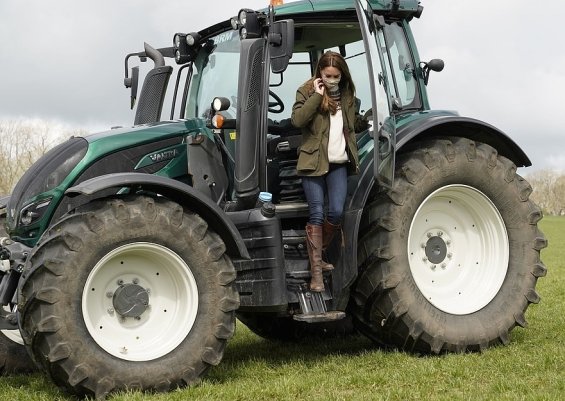 Queen Elizabeth returned to work commitments
Queen Elizabeth returned to work today after the death of her husband, Prince Philip. The 95-year-old Queen held a virtual reception of ambassadors.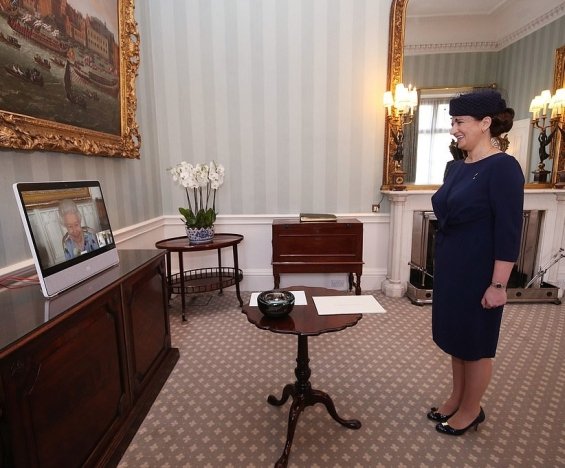 Always be up to date with the news and follow the trends!