How Kate Middleton got brothers William and Harry to talk: The Duchess of Cambridge stepped aside so the brothers could talk.
The photo from the funeral of Prince Philip, in which Kate cleverly stepped aside and left the brothers William and Harry alone, traveled the world today.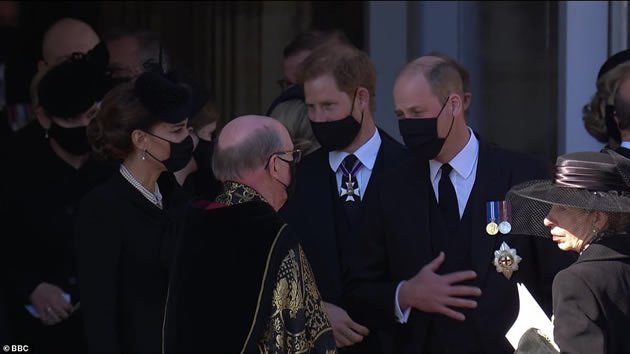 Kate Middleton did something that the whole world is talking about today
In the past, before Harry found his fiancée Meghan Markle, he was very close with his brother William and Kate Middleton and the trio could be seen together at almost every event.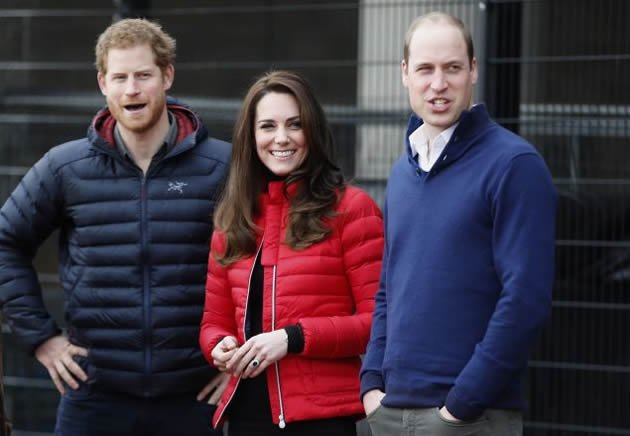 Recent developments have cooled their relationship, and after Harry and Meghan relinquished their Royal duties and moved to the United States, the rivalry began to grow.
The recent interview that Meghan and Harry had on the Oprah show added fuel to the fire, and it was there that he said that his relationship with his brother William was strained.
The Queen ordered in the procession that William and Harry be separated from their cousins. However, after the ceremony, the brothers united and walked together as in the good old days.
However, the funeral of their grandfather Philip reunited the brothers and fans of the Royal Family were shocked when a year later they saw Harry William and Kate walking together again and talking as in the old days. At one point, Kate wisely withdrew, leaving room for the brothers to sit alone and talk as they walked.