Kate Middleton is known for her flawless fashion style. Even those who know how to say that she is "boring" love the way she dresses.
Kate Middleton always looks perfect and appropriate for the occasion. The Duchess of Cambridge always captivates with her elegance.
Here are some fashion tricks used by Kate Middleton
Heels in neutral colors that visually lengthen the legs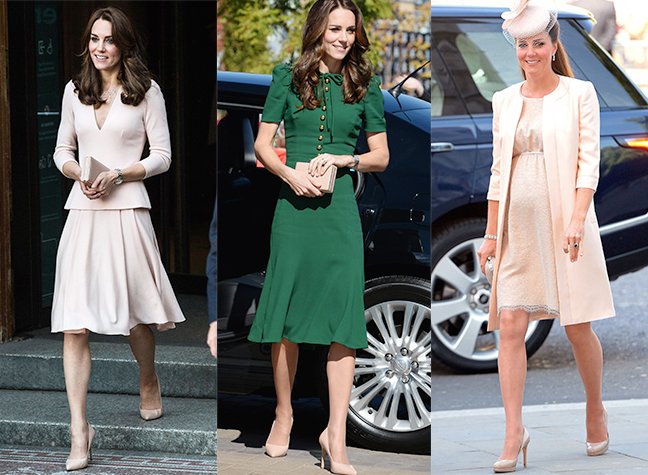 "Secret" for underwear, ie the rule is – underwear should never be seen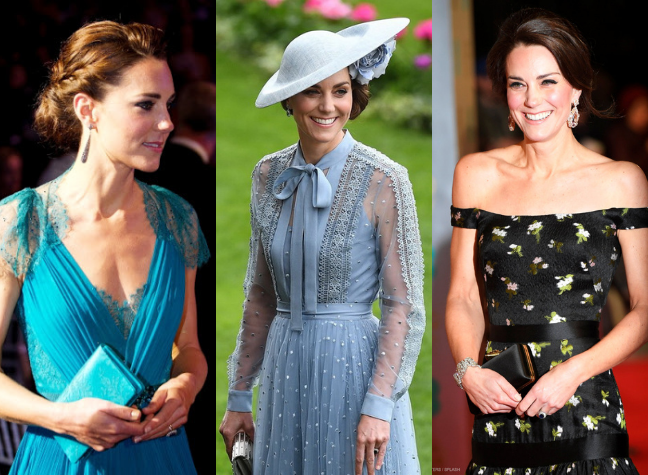 Highlighting the waist
Experimenting with striking colors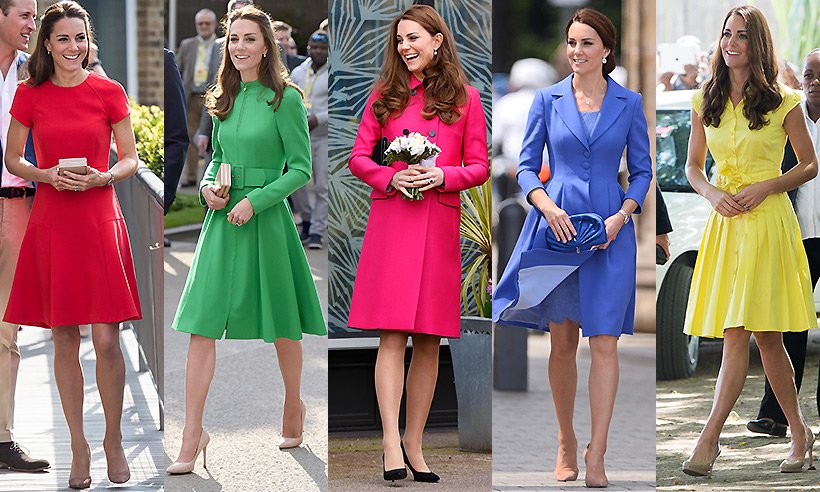 Combining jeans and pants with a jacket in various ways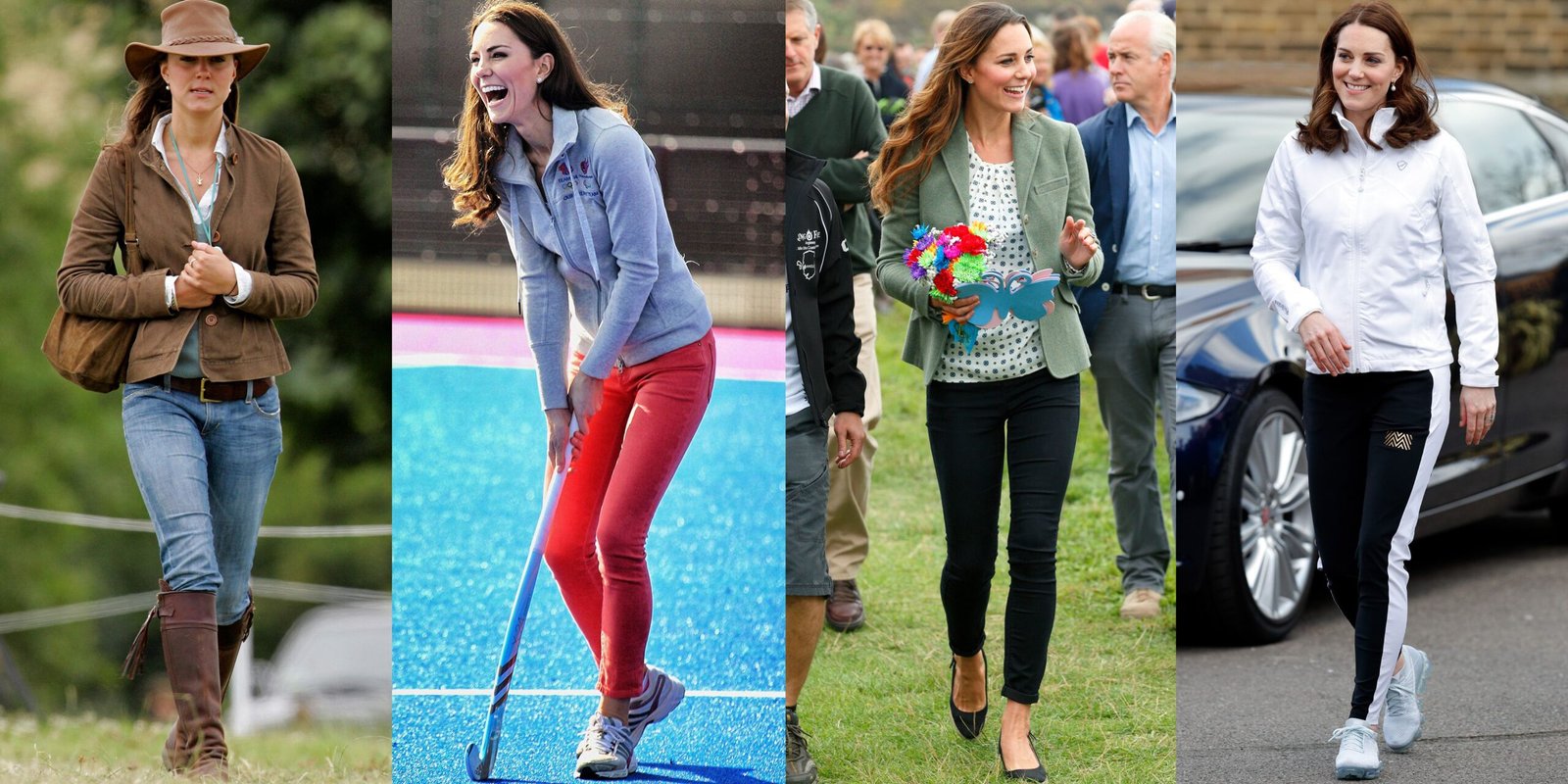 Special silicone tights that prevent the foot from slipping forward in the shoes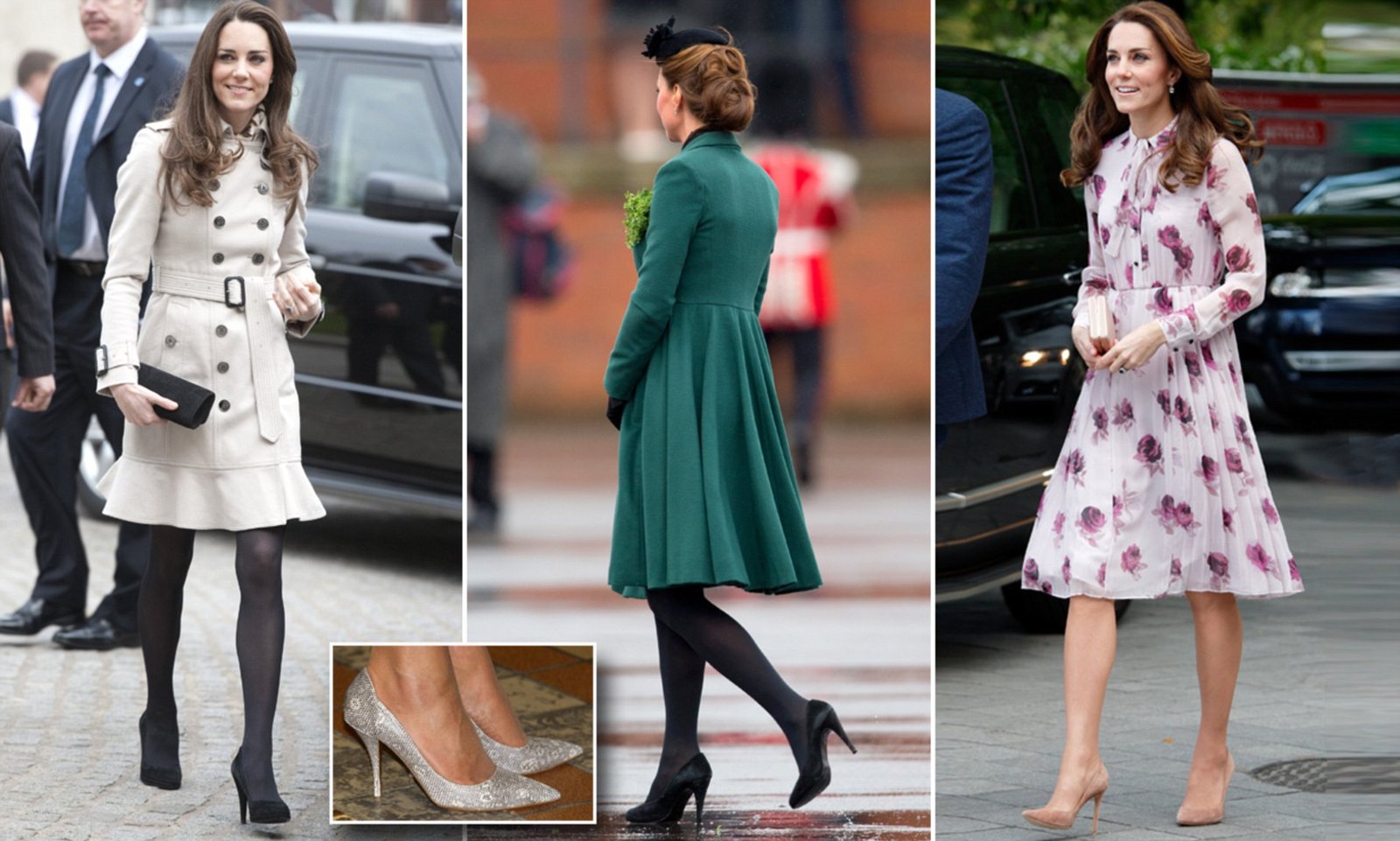 Proper dosing of jewelry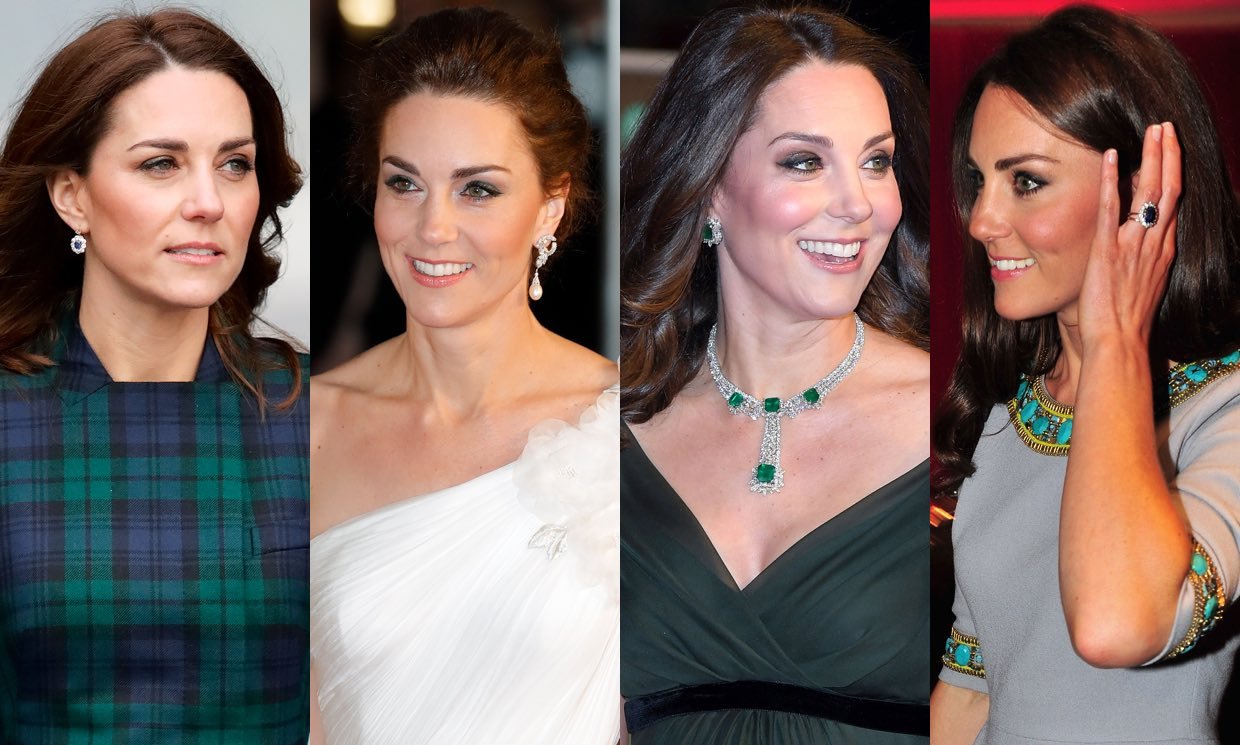 Combining a turtleneck
Always be up to date with the news and follow the trends!