Yesterday was the coronation ceremony of Charles III, the new British King, and his wife, Queen Camilla.
It is difficult to speculate whether Charles would have married Camilla at all and how events would have unfolded in the 27 years since Charles divorced his first wife. The King divorced Princess Diana in 1996, after years of drama and separate lives.
In 2005 he married Camilla and on that occasion, it was announced that she would become a princess when Charles became king, but following the decision of Queen Elizabeth II, Camilla will be crowned Queen today.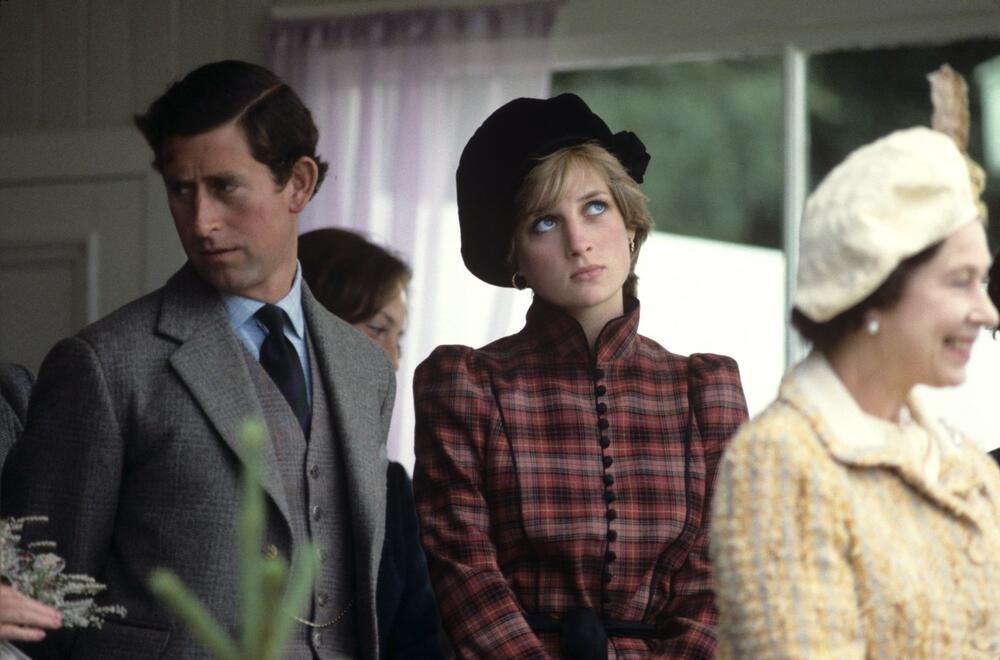 With the divorce, Diana gave up her right to become Queen
When Diana and Prince Charles divorced, the princess gave up her right to be the next Queen of England. She also had to give up her HRH (Her Royal Highness) title. After the divorce, it was agreed that her new title would be Diana, Princess of Wales.
Although the Queen was willing to allow Diana to keep her HRH, according to some sources, Prince Charles insisted on giving it up.
The loss officially committed Diana to honor others with HRH – including her ex-husband and even her own children, Prince William and Prince Harry. It is not known whether this rule is enforced or not. At the time of the divorce, the Palace cryptically said that Princess Diana would still "be considered a member of the Royal Family".
What would happen to her titles today?
However, would the death of Queen Elizabeth and the reign of Charles have affected Diana's title if the princess had not died in a car accident in 1997?
"She would have kept the title of Princess of Wales because that was part of the original divorce settlement.", constitutional relations expert Robert Morris of University College London's constitutional department told the New York Post.
According to Diana's butler Paul Burrell, when she lost her HRH title, 14-year-old Prince William told his distraught mother:
"Don't worry mum, I'll give it back to you one day when I'm King".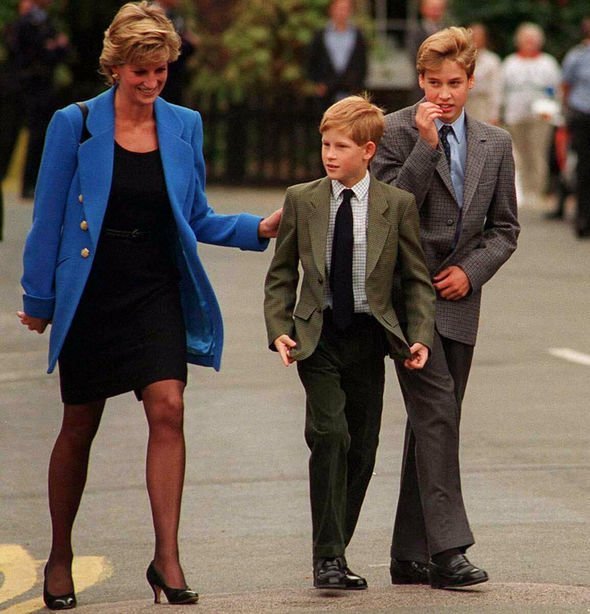 Would she become the Queen Mother of King William?
Some believe that Diana would have qualified for the title of Queen Mother if she had lived and her son had become king. However, her eligibility would be complicated by divorce, and the title of Queen Mother, which Queen Elizabeth's mother held, also means she is the king's widow, which would not apply to Diana.
However, as king, William will have the power to break the rules, so there is a good chance he will celebrate his mother's status in some meaningful way. And it probably wouldn't change anything for Camilla, Charles' current wife.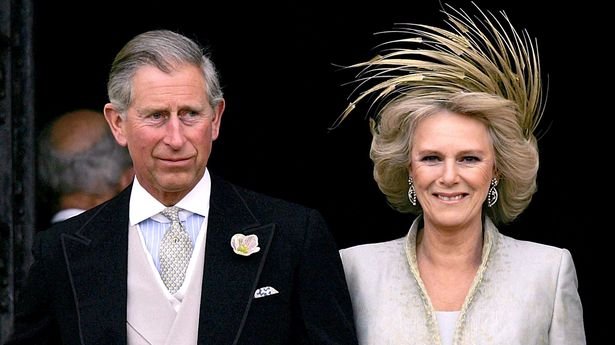 If she outlives King Charles, Camilla will become Queen Dowager and will not become Queen Mother as she is not the mother of the future King William.
Download the new game Guess The Celebrity Quiz and check how well you know your idols
Always be up to date with the news and follow the trends!