The separation of Jennifer Lopez and Alex Rodriguez has intrigued the fans, and now information has appeared in the American media about how and why the couple made that decision.
People magazine published a story stating the reasons for the end of their love affair.
The final decision was allegedly made by Jennifer Lopez because she couldn't completely trust Alex Rodriguez
"Jennifer Lopez has been in difficult situations before, she isn't one of those who lock themselves in the house and cry. She felt miserable and thought it was not in her interest to stay with Alex Rodriguez. Jennifer Lopez insisted on separating because there were a lot of unresolved issues between them.", said the source who reveals why Jennifer Lopez ended her romance with Alex Rodriguez.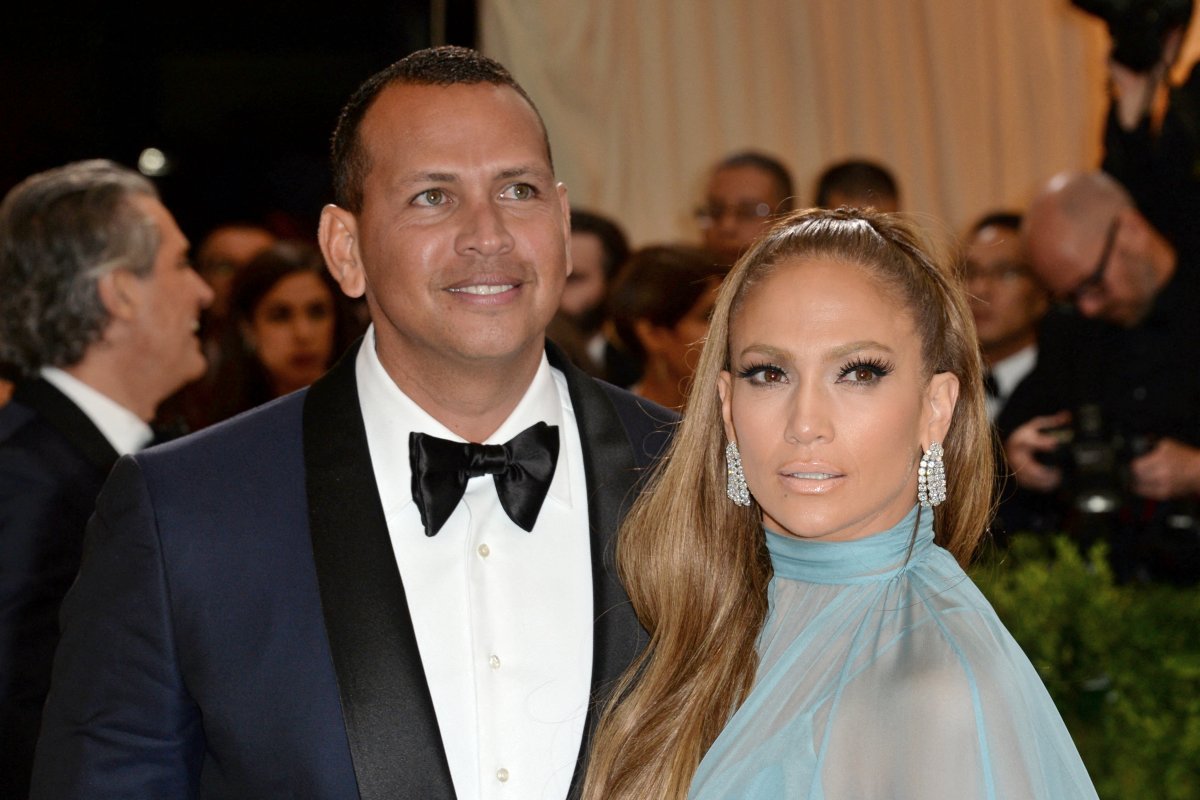 In addition, they spent a lot of time together during the pandemic, and the two were not accustomed to such a lifestyle.
"The two wanted to spend time together as a family, but it was difficult for them to maintain the special spark between them because they saw each other every day unlike before when Jennifer Lopez had trips, performances and tours."

"Rumors of infidelity were also a problem. Whether Alex Rodriguez betrayed her or not, it doesn't matter, Jennifer Lopez will not tolerate the fear of infidelity."
The source adds that they will try to stay in friendly relations and respect each other, but that they will take different paths.
The celebrity couple, who have been together since 2017 and got engaged in 2019, says: "We realized that we function better as friends and we hope that we will continue to support and cooperate with each other. We wish each other all the best."
Always be up to date with the news and follow the trends!