Before marrying Queen Elizabeth, Philip was an impoverished prince from a broken family who was forced to join the Royal Navy. Then Prince Philip meets the love of his life. Today, it is estimated that the prince left behind a fortune worth between 10 and 30 million British pounds, or about 13 to 41 million dollars.
After the death of Prince Philip, the question arises: Who will inherit the wealth of Prince Philip?
The exact amount of wealth Prince Philip left behind after his death is unknown. But it is a well-known fact that through his work in the navy, his royal duties and of course, his investments, the deceased prince managed to amass massive wealth as well as a large number of valuable items. He also owned many properties, as well as valuable collectibles, works of art, and rare books.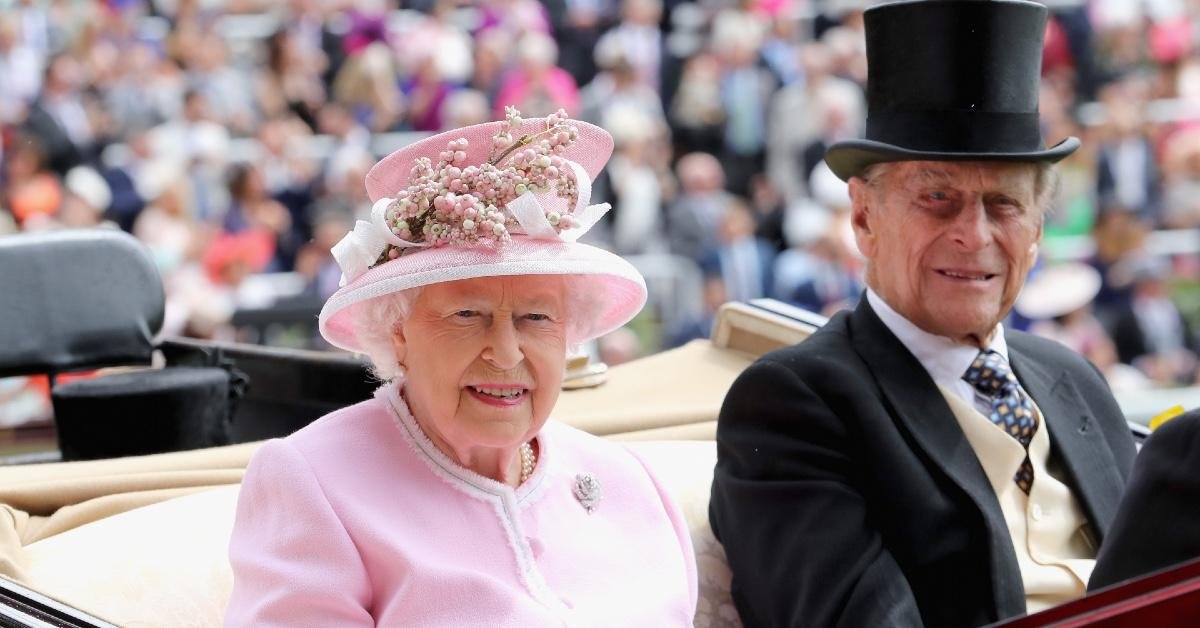 According to the British media, many of these properties are jointly owned by Queen Elizabeth, so she remains the sole owner. However, some valuable items have already been given to other members of the Royal Family.
For example, his pony horses and dark green carriage will belong to 17-year-old Lady Louise, who is the granddaughter of Prince Philip by his youngest son, Prince Edward.
Young Louise inherited her grandfather's love of sporty carriage rides, and Prince Philip followed in her footsteps in 2019, when she finished third.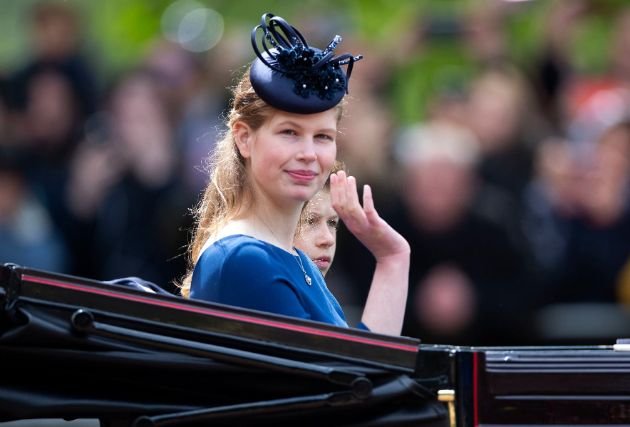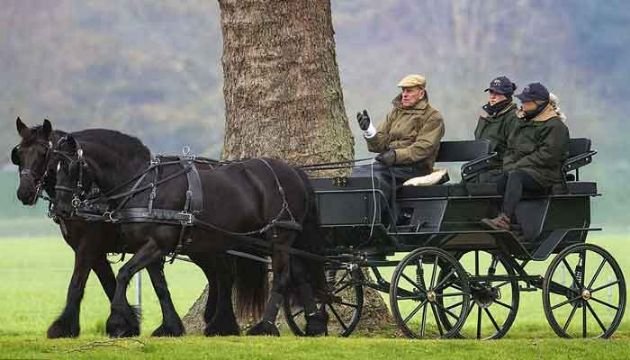 But this isn't the only thing Prince Edward's family will inherit.
It is already known that after the death of Queen Elizabeth, Edward will inherit the title of his father – the Duke of Edinburgh – along with all the privileges that the title carries.
However, most of the wealth will be inherited by Queen Elizabeth, and according to the tradition of the British Royal Family, after her death, everything she owns will be inherited by the one next in line, namely Prince Charles.
Always be up to date with the news and follow the trends!