"Was Prince Philip in love with Princess Elizabeth when he proposed to her?" He was a poor prince at the time, with a broken family and no home he could call his own.
Many believed that he wasn't marrying Elizabeth for the real reason, that it wasn't love but interest. But his close friends had a different picture.
"He may have been hesitant to get involved – the whole thing of marrying the King of England's daughter is a little daunting, so it was worrying.

But he had no doubts about his future wife. He adored her. He loved her deeply and that could be seen from afar. They were definitely a couple in love.", said his cousin.
Mike Parker, Prince Philip's best friend, says: "He loved her – absolutely. He admired her too, there are no questions here."

"I don't know if Elizabeth noticed that, but the marriage barely changed her life, and his changed it radically," said his friend.
Although many members of the Royal Family doubted his intentions, disliked him, didn't trust him and treated him as an outsider, Elizabeth didn't give up on him, regardless of the views of others.
On the morning of the wedding, Prince Philip asked a relative, "Am I too brave or too crazy?", Referring to his marriage to Elizabeth.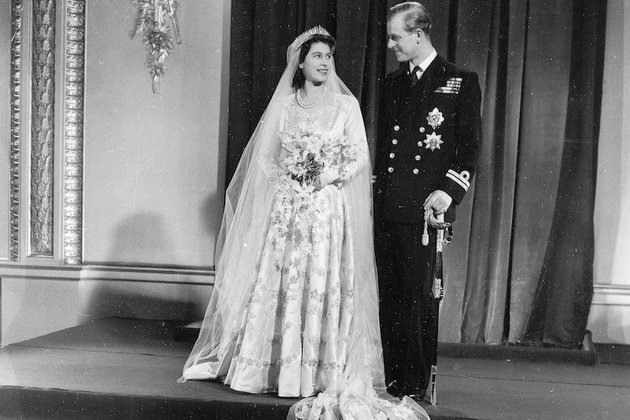 "He was insecure, but not because he married her, but because of what that marriage would mean to him. He gave up a lot of things. For a start that morning, she stopped smoking because Elizabeth asked him to, after seeing how the cigarettes had a negative effect on her parents. But he was really disciplined and managed to give up immediately."

"When he realized that he would do anything for her, Prince Philip married Elizabeth and he never looked back. They enjoyed their marriage from the beginning, and when Elizabeth was a little shy, Philip encouraged her to have more fun."

"He was the guy who jumps around and greets everyone. His charm was invincible and Elizabeth looked happy beside him all her life.", his friends conclude.