Prince Harry and Meghan Markle introduced their daughter to the Queen via video call, according to sources in the Daily Mail and People magazine.
The Duke and Duchess of Sussex have become the parents of a baby girl, Lilibet Lily Diana, who was born Friday, June 4, at 11:40 a.m. in a California hospital.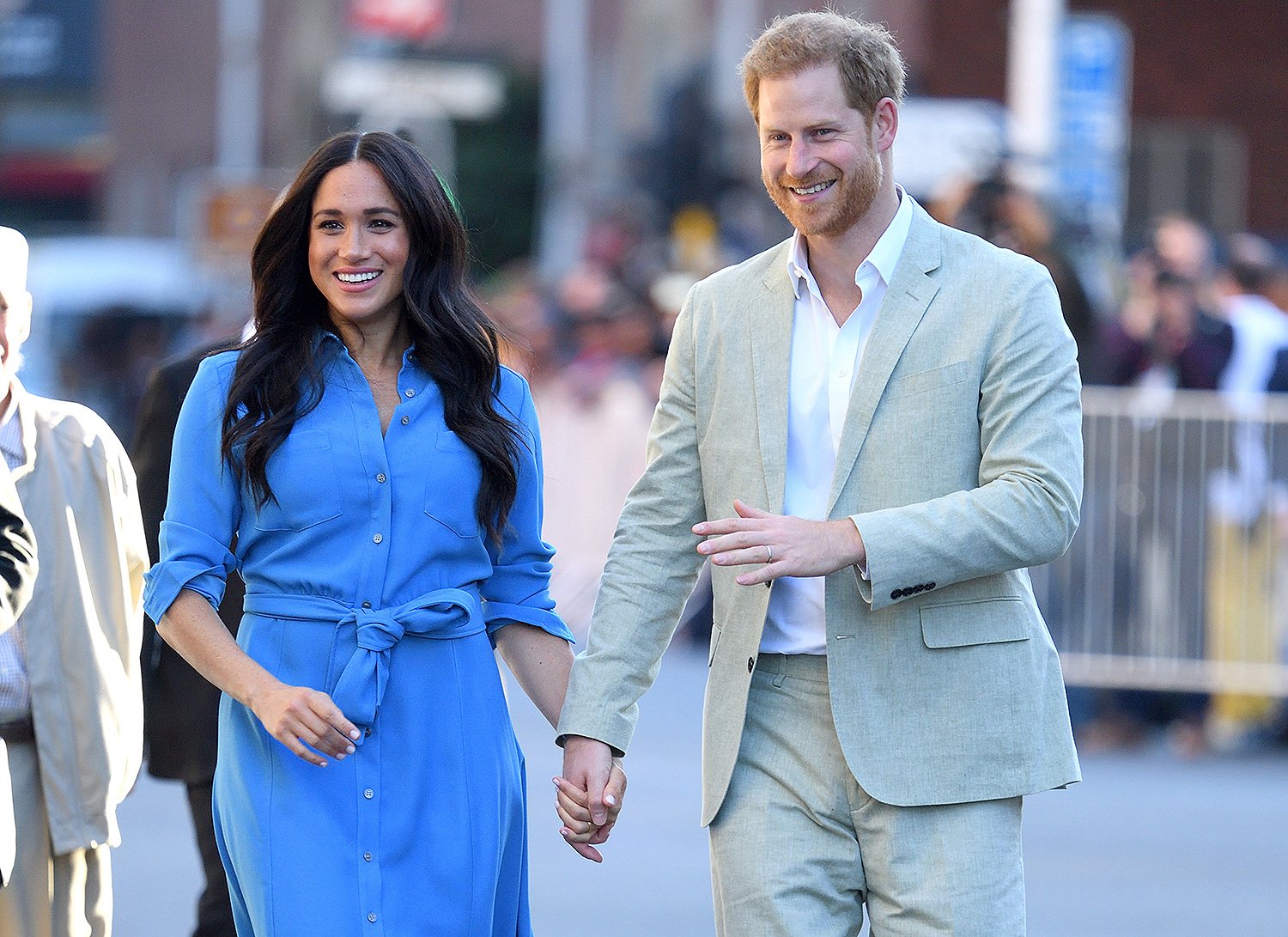 Queen Elizabeth meets Harry and Meghan's newborn daughter
After Lilibet joined her brother Archie, who recently turned two, the couple is now preparing for the family life of four. Sources told People magazine that the Queen met her namesake in a video call.
"They were excited and could not wait to share the news of the birth of another baby.", insiders said.
The news of the queen meeting her 11 great-granddaughter comes after rumors that the Queen isn't happy with the choice of name for Harry and Meghan's child.
As we have already written, Lilibet is a very private nickname of the Queen of England. That was the name of her father, King George when she was a little girl because she could not pronounce her name well, and then Prince Philip called her that.
Always be up to date with the news and follow the trends!