It is believed that one of the main reasons for the decline in the career of the actor and director is his propensity for vices – especially gambling and alcohol. Now Ben Affleck has been spotted in a casino with the mother of his old-new girlfriend Jennifer Lopez. He is currently working on his latest movie in Las Vegas.
Ben Affleck in a casino with JLO's mother
The actor and Jennifer's mother, Guadalupe Rodriguez were photographed together at the Wynn resort casino in Las Vegas. The actor and his girlfriend's mother were with cameramen and security, and the 75-year-old Guadalupe spoke to him very excitedly and waved his hands.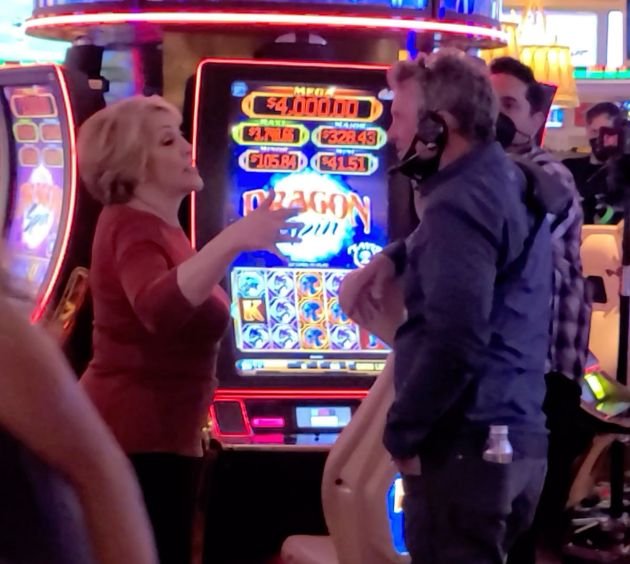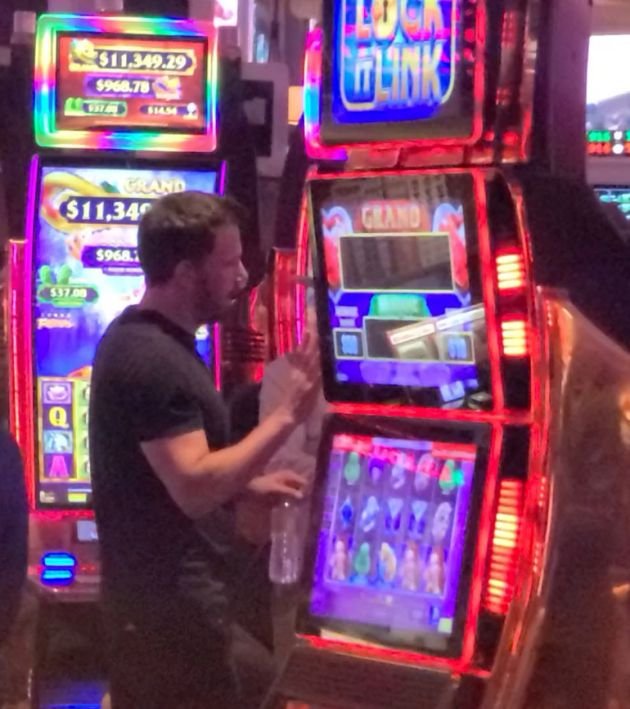 It is known that Guadeloupe once won $2.4 million in Atlantic City, and the JLO once pointed out that she is a very big gambler.
However, it is not known whether this is a film project involving Ben and Guadalupe, or whether the two are just having fun reverting to old habits.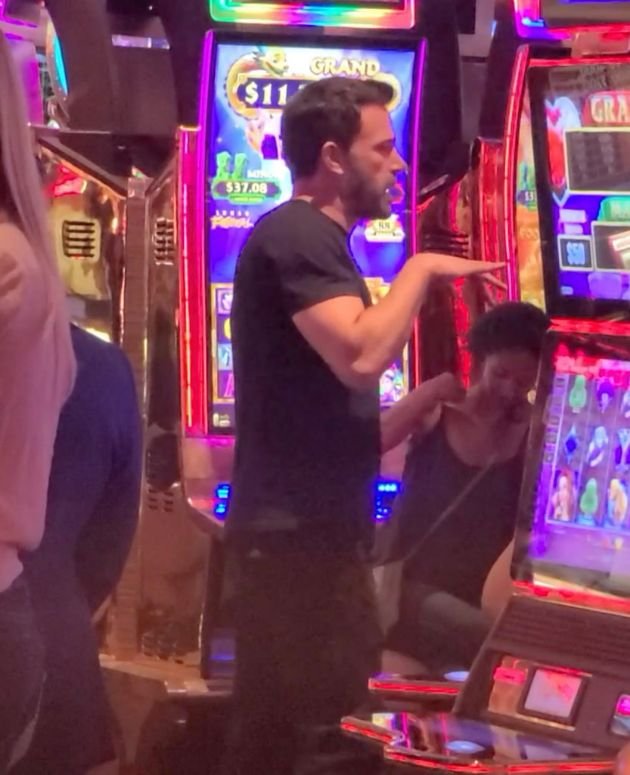 Earlier, the Daily Mail published photos showing Affleck entering the casino alone at 3 am.
Is the actor returning to his old vices?
This raises the question of whether the actor is returning to his old vices because it is known that he was banned from entering casinos in Las Vegas seven years ago after he was previously caught counting cards.
The actor himself admitted that he had previously used fraud when he gambled.
"It took me a while to learn to play and become a solid blackjack player. When I learned to play casinos I was asked not to play blackjack. I mean, the fact that you're good at the game is against the rules and that should tell you something about casinos.", said Affleck in 2014.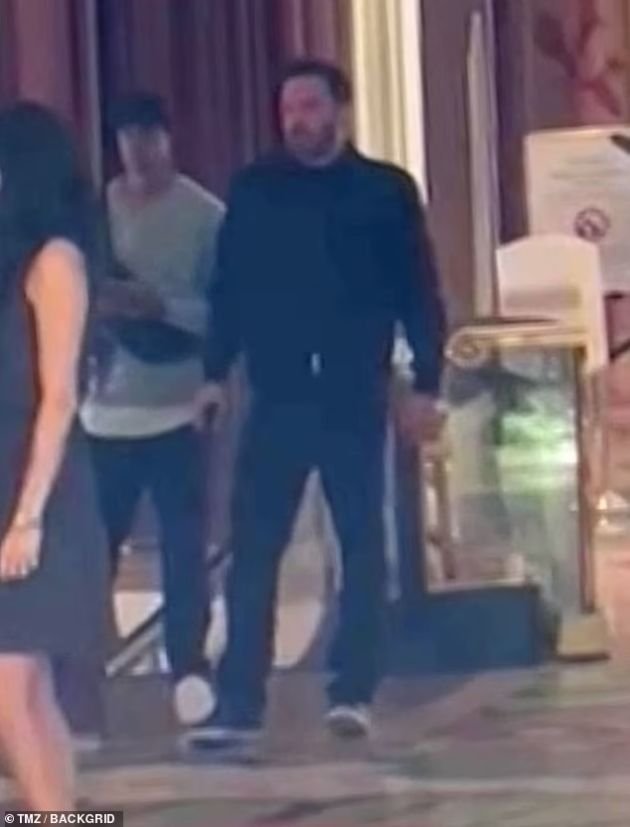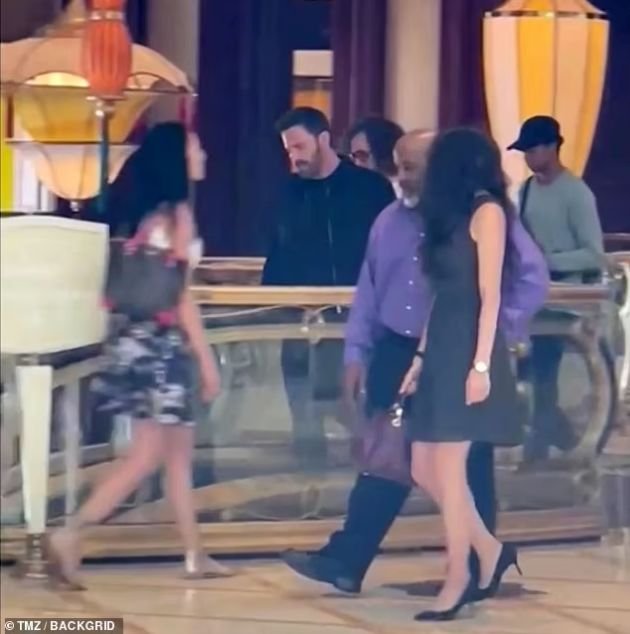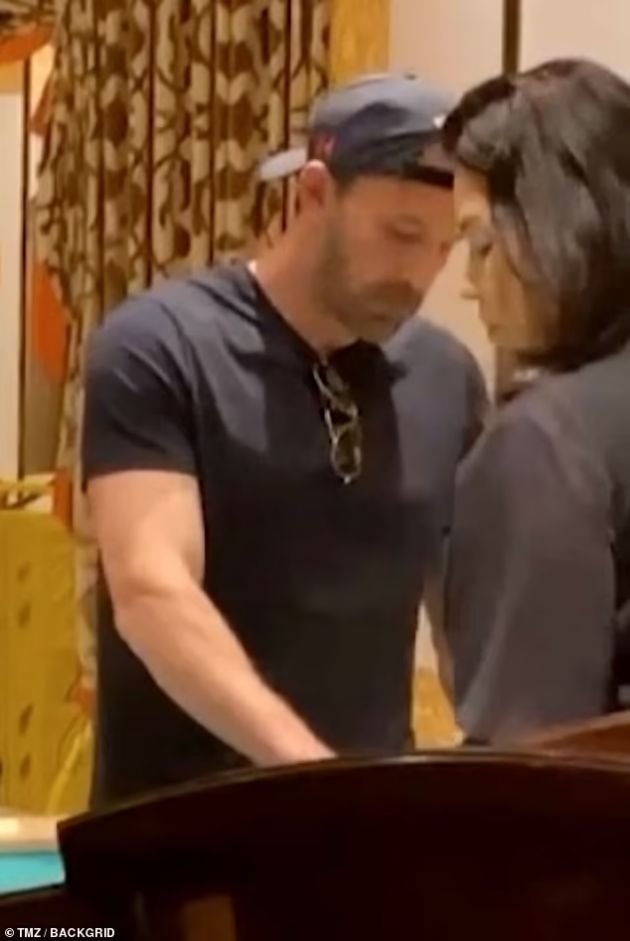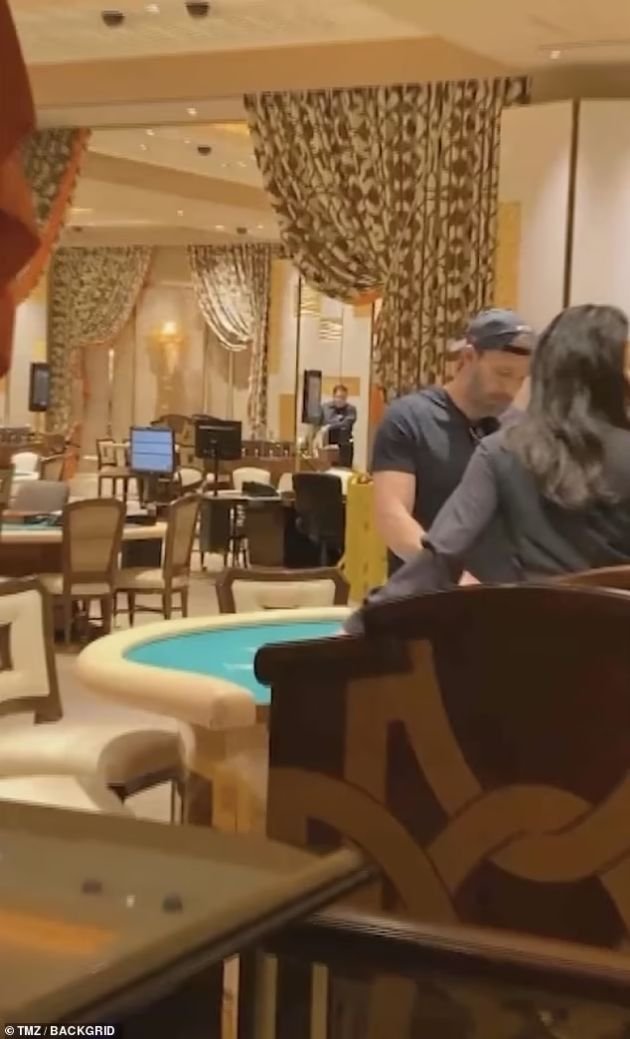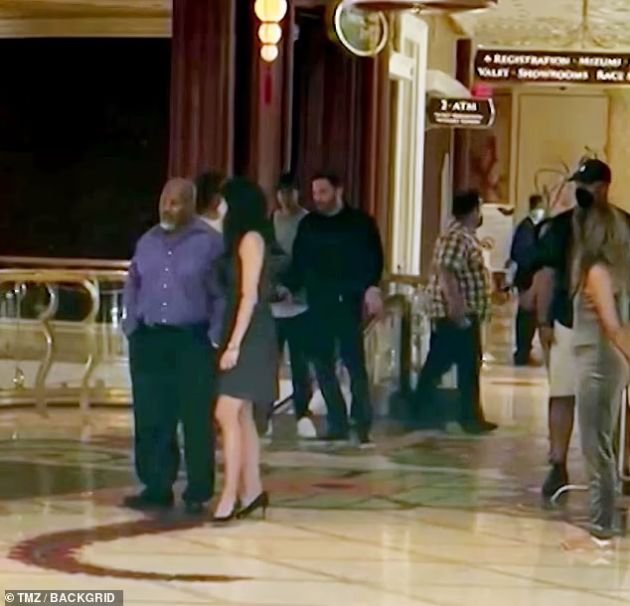 Although he says he has no problem with gambling, it is clear that he is a big fan of casino games.
In addition, it has been previously written that he has a problem with alcohol, so alcohol is considered to be one of the main reasons for his divorce from Jennifer Garner in 2018.
Interestingly, Affleck's sudden meeting with JLO's mother follows after it became clear that the famous couple is together again.
Always be up to date with the news and follow the trends!