Prince Harry and Meghan Markle's daughter already has her own castle.
Although even before she was born, her parents decided that there would be no official titles besides her name, she would always be a princess for them. Lilibet Diana was born last Friday and arrived at the warm home with her mother Meghan on Sunday, where her father Harry and brother Archie, overjoyed that another member had joined the family, prepared a special welcome.
The house they bought this summer in Montessit, Santa Barbara, has nine rooms but two are separate. One belongs to two-year-old Archie, and the other corner is decorated in a completely different style.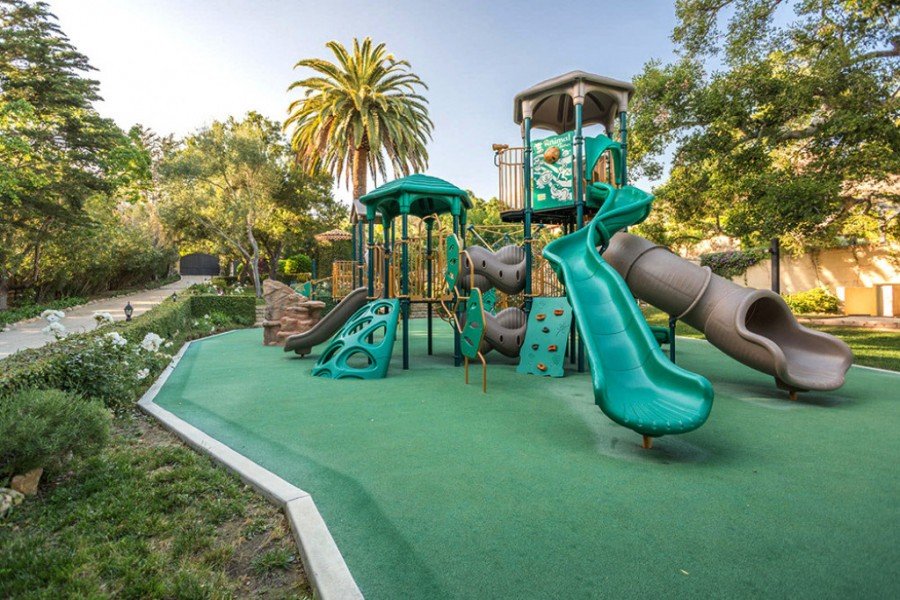 Prince Harry and Meghan Markle's daughter already has her own castle: Little Lilibet's room is like a fairy tale
Their daughter may not be a princess, but she already has her own castle, which looks like it came out of a Disney animated fairy tale. It is, in fact, a crib with a special canopy – the two towers are connected by a balcony, which can be reached by stairs. Everything is in baby pink thrones, even the facade of the castle.
Lilibet Diana is guarded by a special team, who looks from the terrace: horses, bears, leopard, lion, snowman Olaf … And the "walls" of the towers play an important role – they are turned into shelves, on which books and toys are arranged. Trees are painted on the walls of the room, and the soft couch is placed opposite the baby's castle, where a large stuffed dog and heart-shaped pillows have already taken their place.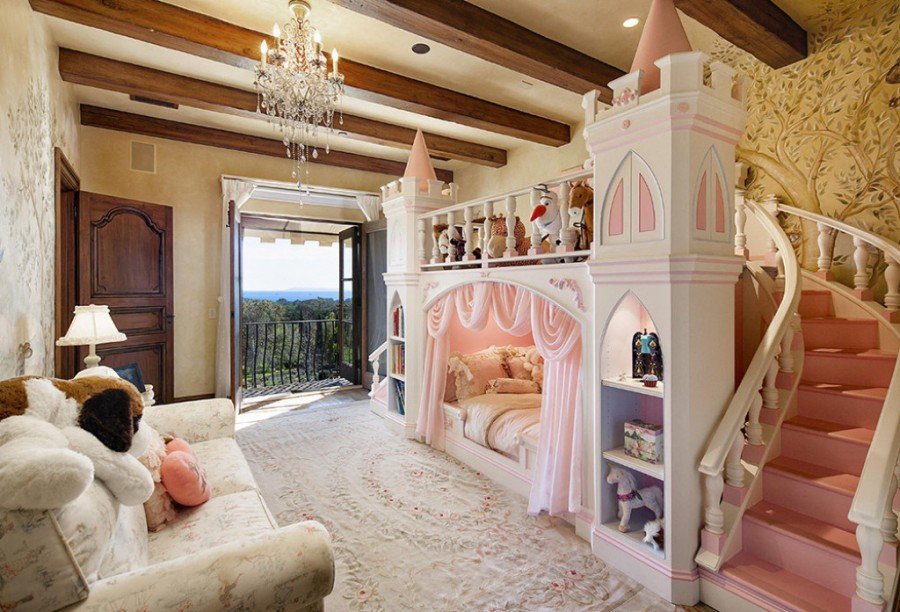 And, the backyard of a luxury property in Montessit has been turned into a mini Disneyland. Archie already plays imaginative devices adapted for preschoolers and there is no doubt that his sister will join him as soon as he walks.
Harry and Meghan set aside nearly $15 million for their California oasis last June. The main house, built-in 2003 in Mediterranean style, has nine rooms, 16 bathrooms, gym, sauna, spa center, tennis court, swimming pool, library, elevator, games room, cinema…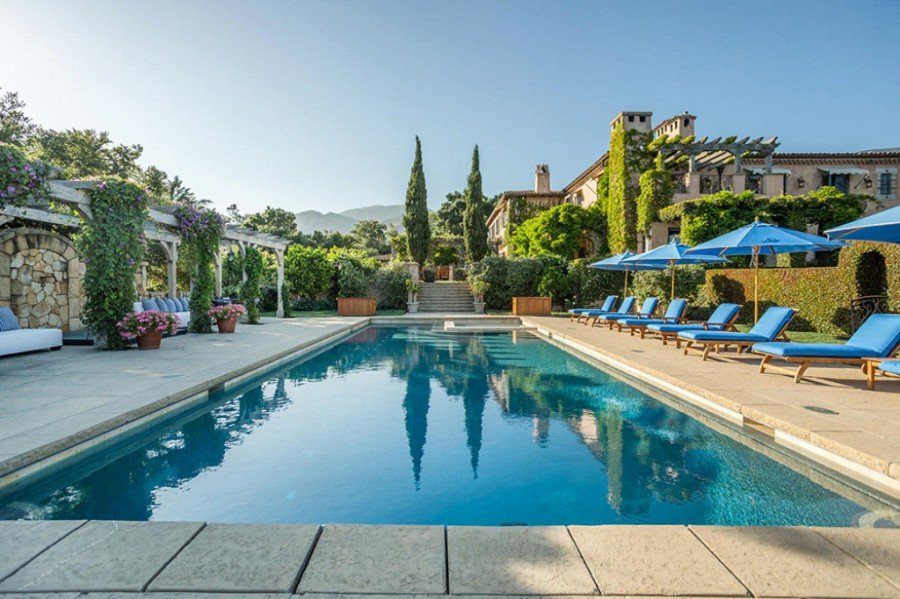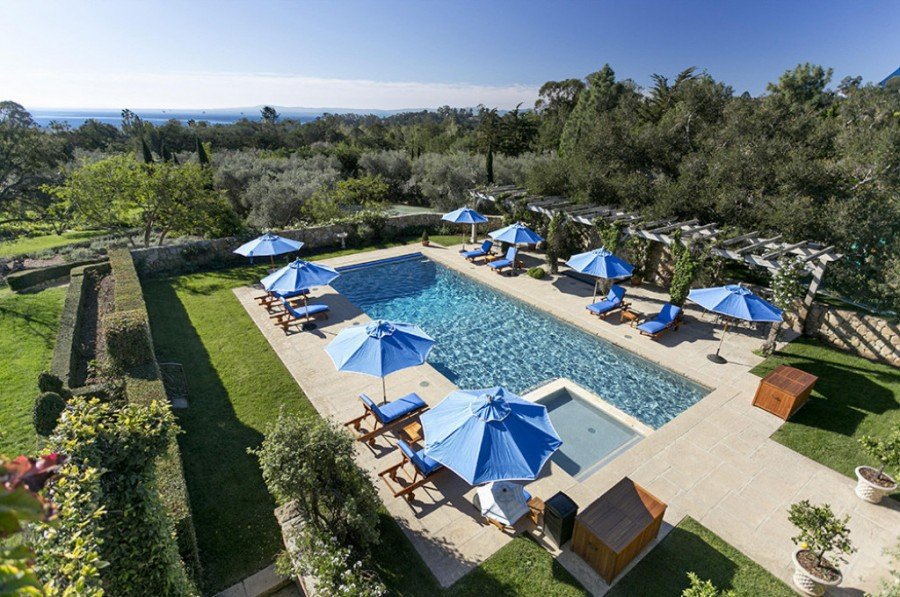 The property was bought from Russian businessman Sergey Grishin, and among the first neighbors are Oprah Winfrey, Ellen DeGeneres, Ariana Grande, Orlando Bloom and Katy Perry, Gwyneth Paltrow.
Always be up to date with the news and follow the trends!