An Austrian company has made the world's first foldable TV, and you can buy it for a whopping $400 000. Although the amount is huge, it does not include additional installation costs.
Several companies, such as Huawei and Samsung, have already made foldable smartphones, but so far we have not seen this technology in TV. Now, the Austrian company C SEED Entertainment has introduced the first such TV.
First foldable TV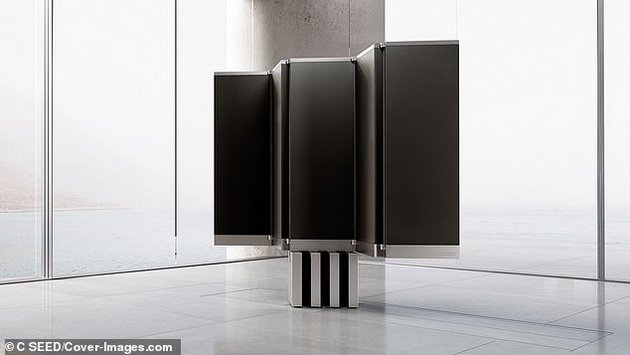 The 165-inch (419 cm) TV can be folded down and "hidden" in the floor when turned off. It is made of five different micro LED panels, and when it is "open" between them, the folding places are not known.

The luxury TV, called the M1, costs a staggering $400 000 and does not include installation costs. And to place this TV in your home, you will also need space under the floor.
"At the push of a button, the floor opens and in a matter of seconds, the TV goes out quietly," the company said on its website.
 

View this post on Instagram

 
The new model will be released in mid-2021, and the company says that this technology will change the TVs forever.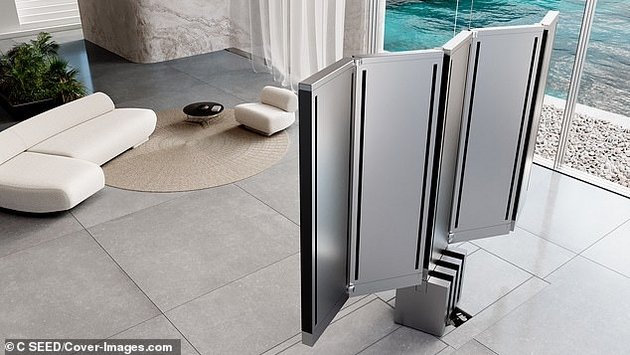 "Today, large wall-mounted TVs are a symbol of modern interiors. So we took a different path and made a revolutionary design. The M1 TV offers a unique experience with incredible quality without compromising the look of the room – the ideal solution for inserting a large TV in a modern interior.", says the company.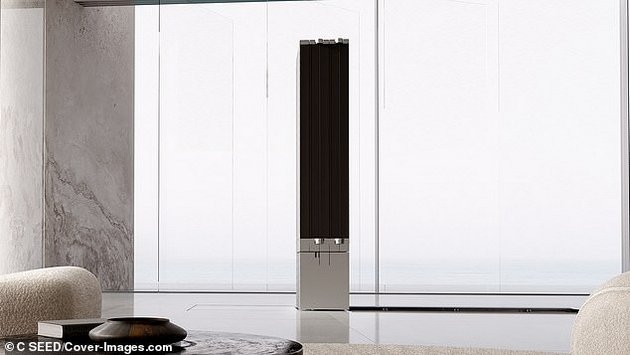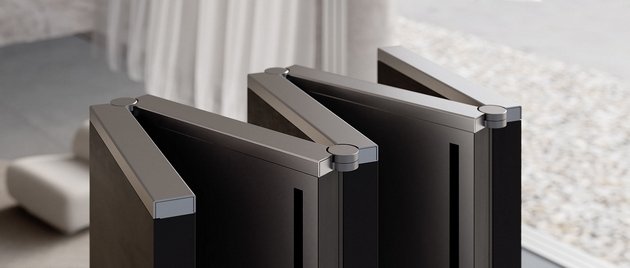 As we have mentioned, several large companies have already made smartphones, but also foldable tablets and laptops, so it seems that this technology will soon gain momentum.