A Chinese video publishing platform today blocked access for children under 13 to the TikTok app and will use artificial intelligence to verify the age of users. This was decided after the recent death of a 10-year-old girl from Palermo who committed suicide by hanging, as a result of a challenge, Blackout, placed on the application itself.
TikTok has blocked access for children under 13
The Italian oversight body will assess the effectiveness of the measures announced by TikTok, ANSA reported. The death of the girl on January 21 was followed by the case of a 48-year-old woman from Syracuse, Sicily, who was questioned for allegedly inciting suicide by posting a video on TikTok, which shows a man and a woman wrapped around their mouth and nose – another challenge of Blackout.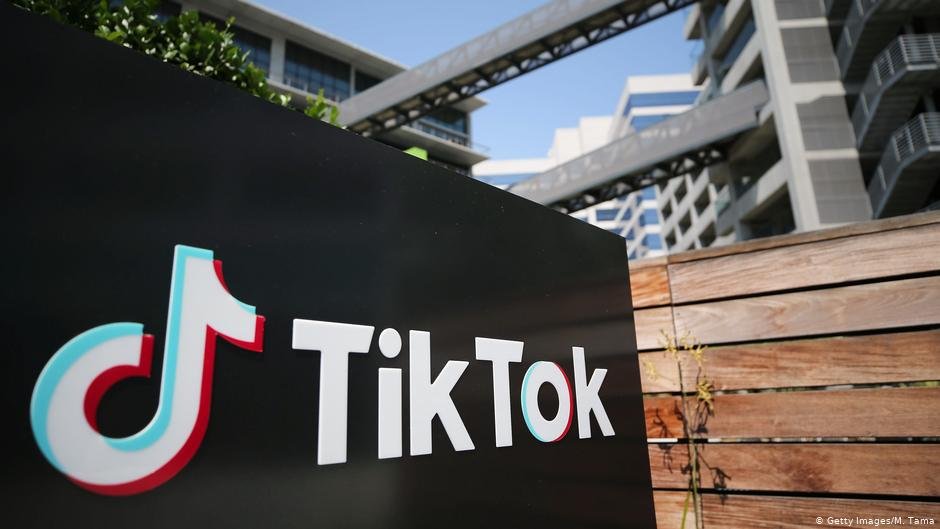 Investigators, meanwhile, have expanded their investigation into the death of a Palermo girl by asking questions on Facebook and Instagram about how it is possible to open accounts on their platforms.
Facebook said it would cooperate fully with investigators, and as for the influential TikToker from Syracuse, police revealed that they had released several recordings, with the help of which it reached 730,000 followers of different ages. They follow about 20 dangerous challenges, including inhaling the cream through the nose, closing the eyes with pliers, and staging a broken pot with a cooking pot. All the challenges were performed by a woman from Syracuse, and all her videos were removed.
Download the new game Guess The Celebrity Quiz and check how well you know your idols
Always be up to date with the news and follow the trends!