The British media write that Prince Charles will make sure that his grandchild Archie, who is only two years old, never becomes a prince!
Meghan and Harry are furious over the decision: Prince Charles will make sure his grandchild Archie never becomes a prince
He made it clear that Archie would never be in the "forefront" of the family, nor that he could be a prince, as he had planned major changes when he himself became king.
Charles plans to reduce the number of key family members and believes the public is reluctant to cover the costs of expanding the monarchy.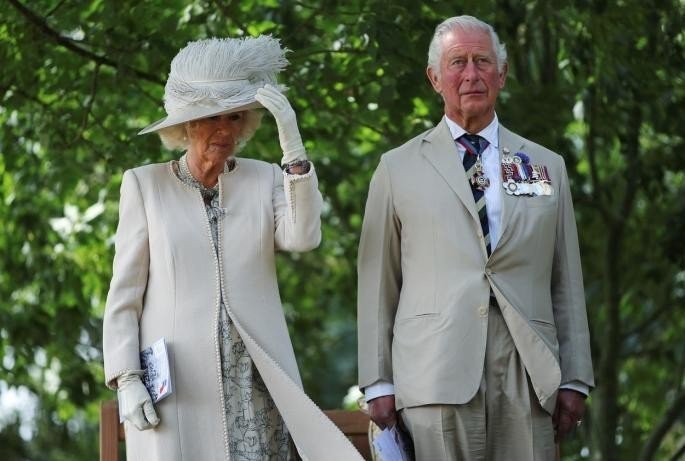 The prince announced a change in the documents, which allegedly will ensure that Archie can't have the title of prince. As it is written, Harry and Meghan are angry about this, and this further damaged Harry's relationship with his father.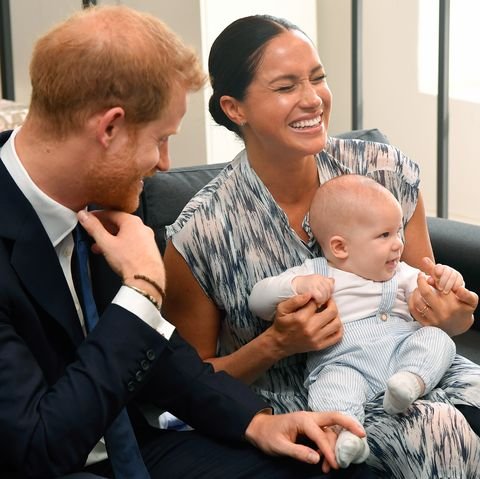 In addition, it writes that Harry will organize his own journalists at the unveiling of the statue dedicated to Princess Diana, which is scheduled for July 1.
Not all the details of Charles' infernal plan are known, but it is assumed that only the heirs to the crown and their loved ones will be entitled to full titles, protection and financial support.
Always be up to date with the news and follow the trends!