For the first time since Britney testified, photos of her father, who doesn't look his best and lives in a caravan, have surfaced in public. Meanwhile, her sister came forward claiming that she has no share in the abuse of the singer and that she thinks only of the best.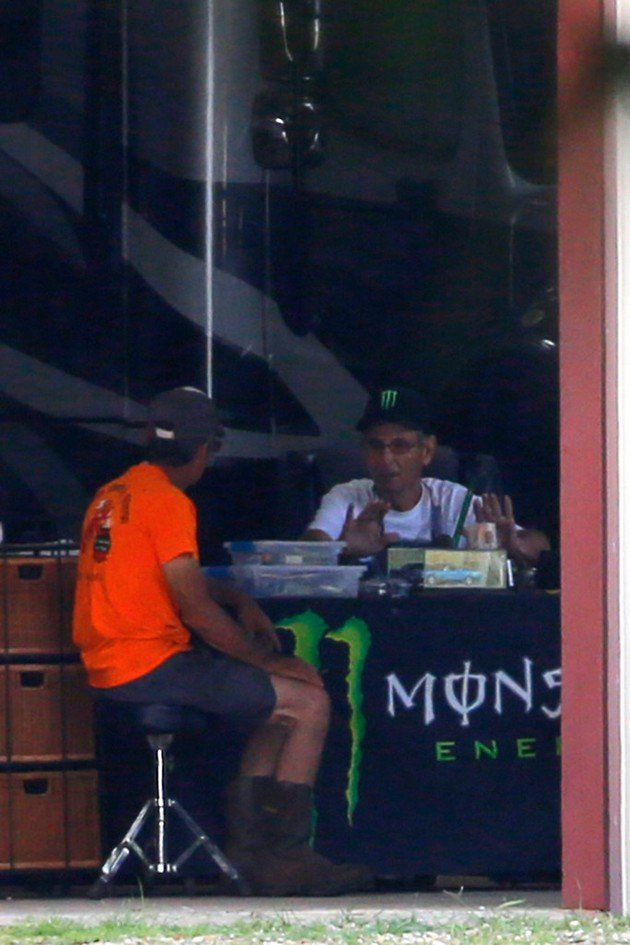 Britney Spears's father lives in a caravan
Photos of Britney Spears's father, James, have surfaced for the first time since the singer, who now lives in a caravan, was shocked to testify.
James is having health problems and looks really exhausted. Due to colon surgery and many health complications, he has been temporarily removed from the "position" of Britney's legal guardian, but he still has great control and influence over the singer.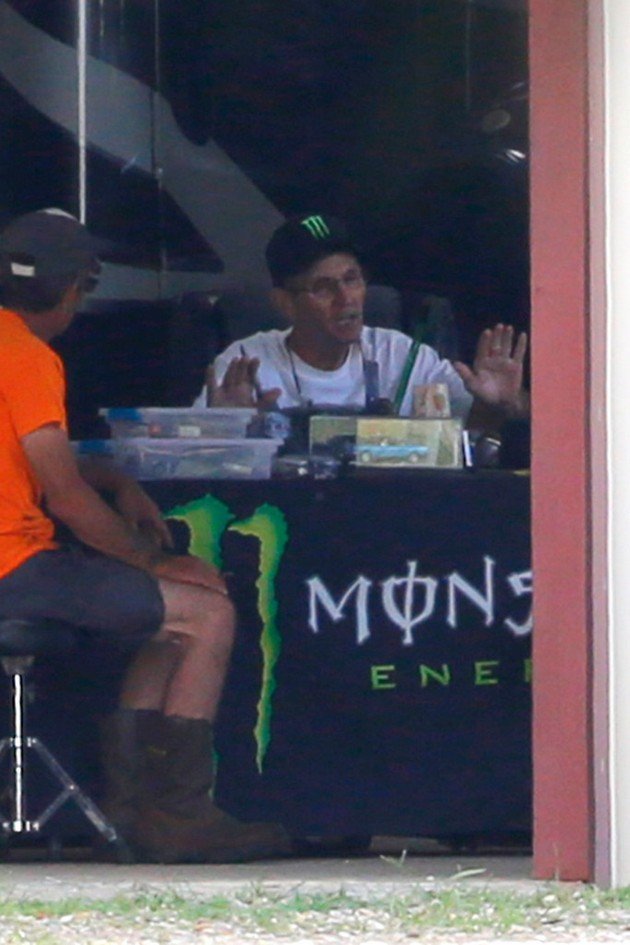 He reportedly lives in a trailer after selling the house where Britney grew up for just under $300,000.
According to Page Six, his trailer is parked next to a warehouse, where he stores numerous items related to Britney's career. There is also a trailer with the logo of his catering service nearby.
In her testimony, Britney emphasized that she had been abused by her father over legal custody. The singer revealed that he controlled not only her money but literally every aspect of her life.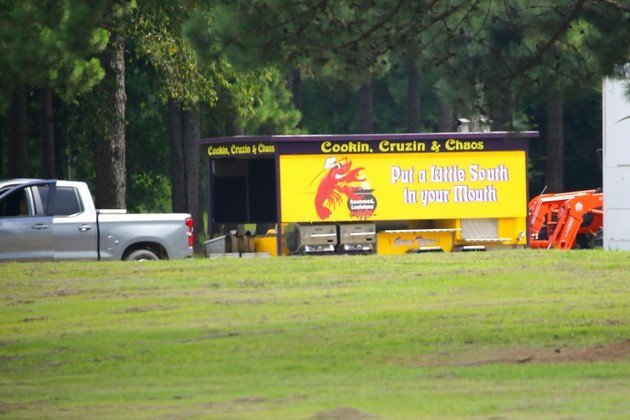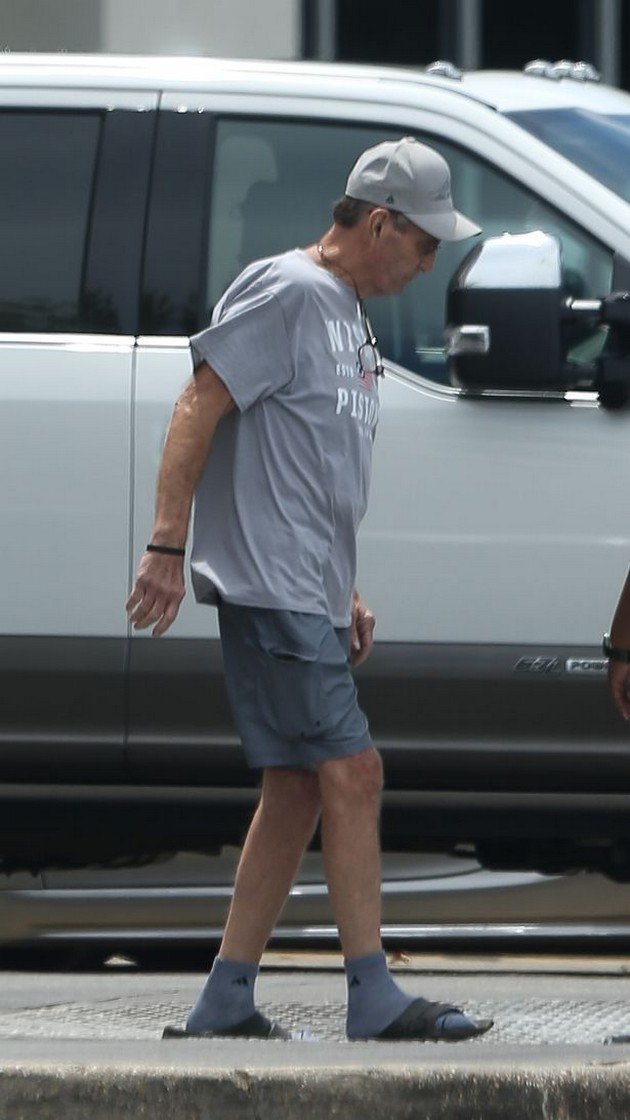 Together with the singer's psychiatrist, he forced her to take drugs, including lithium, which didn't allow her to get married and, what may have shocked the public the most, made her put on a spiral to avoid having children, although the singer wants to become a mother.
James didn't appear after Britney's testimony but his lawyer made a brief statement:
"He is sorry to see that his daughter is suffering and feels so much pain. Mr. Spears loves his daughter and misses her very much."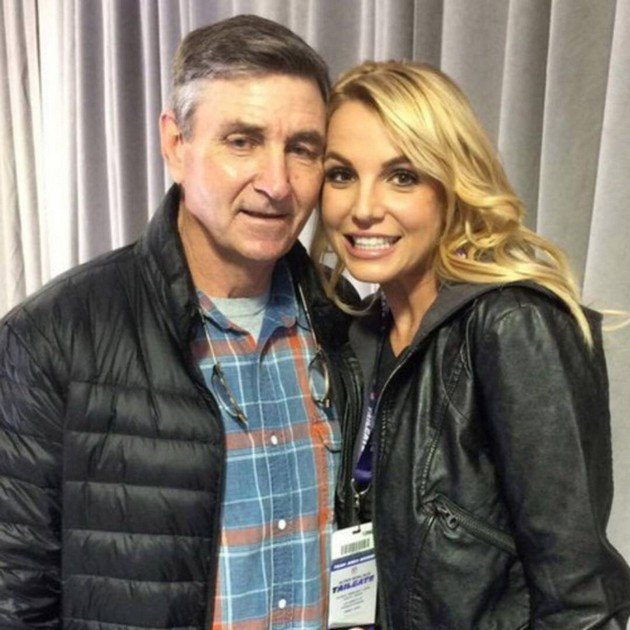 Her sister claims he has no stake in the abuse following the public attacks
As Britney blamed her entire family, fans immediately started attacking her sister Jamie Lynn Spears. Shortly after testifying, 30-year-old Jamie turned off the option to comment on her Instagram posts but now decided to share her opinion on the whole situation.
On Instagram Story Lynn shared several videos in which he tries to prove that he always thinks the best of Britney, but also that he never used her money.
"I have been paying my own bills since I was 10 years old. Not that I owe anything to the public, because my sister knows that I love and support her… I am not my family. I am my own person and I speak for myself."
Jamie was attacked by the public because she had not said anything about her sister's situation before, and everyone interpreted this as a sign that she was also involved.
"I may not have supported her as the public would have liked, with a hashtag on a social network, but I claim to have supported my sister long before that hashtag appeared.", says Jamie in the video.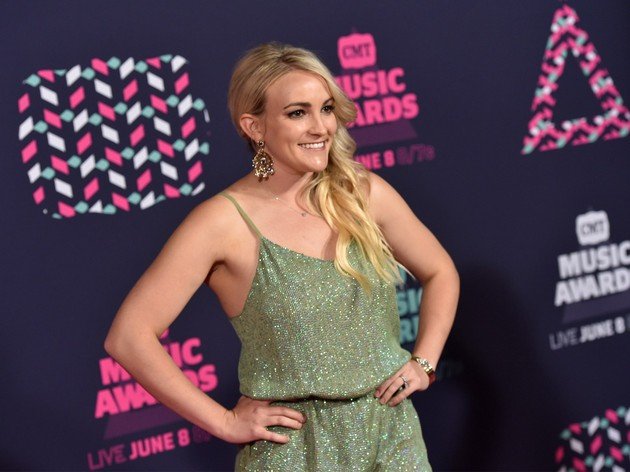 She also said she had not said anything so far because she thought she should not speak until Britney decided it was time to share her story with the public.
"But now that she has spoken clearly and said what she needs to say, I think I can follow in her footsteps and say what she needs to say. I do not care if he wants to escape to a forest and have a million children, or if he wants to come back and conquer the world as many times before because I have nothing to lose. This situation does not affect me, because I am just her sister who is worried about her happiness."
Jamie also says that she is proud that Britney has finally told her side and that if the termination of legal custody makes her happy, she will fully support it.
At first, the public thought that Britney only wanted to change her legal guardian, but in her testimony, she revealed that she wanted to be completely removed. In fact, she fought silently for seven years.
"I want this legal guardianship to end – I believe it is abuse. I want to be able to marry my boyfriend and have a child, but legal guardianship doesn't allow me.", said the singer at the testimony.
Britney is currently in Hawaii with her boyfriend Sam Asghari, who openly supports her and even called her father a "jerk" on an Instagram post.
Download the new game Guess The Celebrity Quiz and check how well you know your idols
Always be up to date with the news and follow the trends!