Meghan Markle had a great reason to appear in an interview, for the first time since the birth of her daughter Lilibet.
Although she was silent from birth, the public waited for Meghan to speak. Her first public address arrived, but unfortunately not on the occasion of the birth of her daughter. Namely, she appeared on the NPR radio show, Morning Edition Sunday on Father's Day.
Meghan Markle's first interview since the birth of Lilibet Diana
Earlier this month, 39-year-old Duchess Meghan Markle and her three-year-old husband, Prince Harry, gave birth to a baby girl, Lilibette Diana. The couple already has a two-year-old son Archie and have said in the past that they want to have only two children.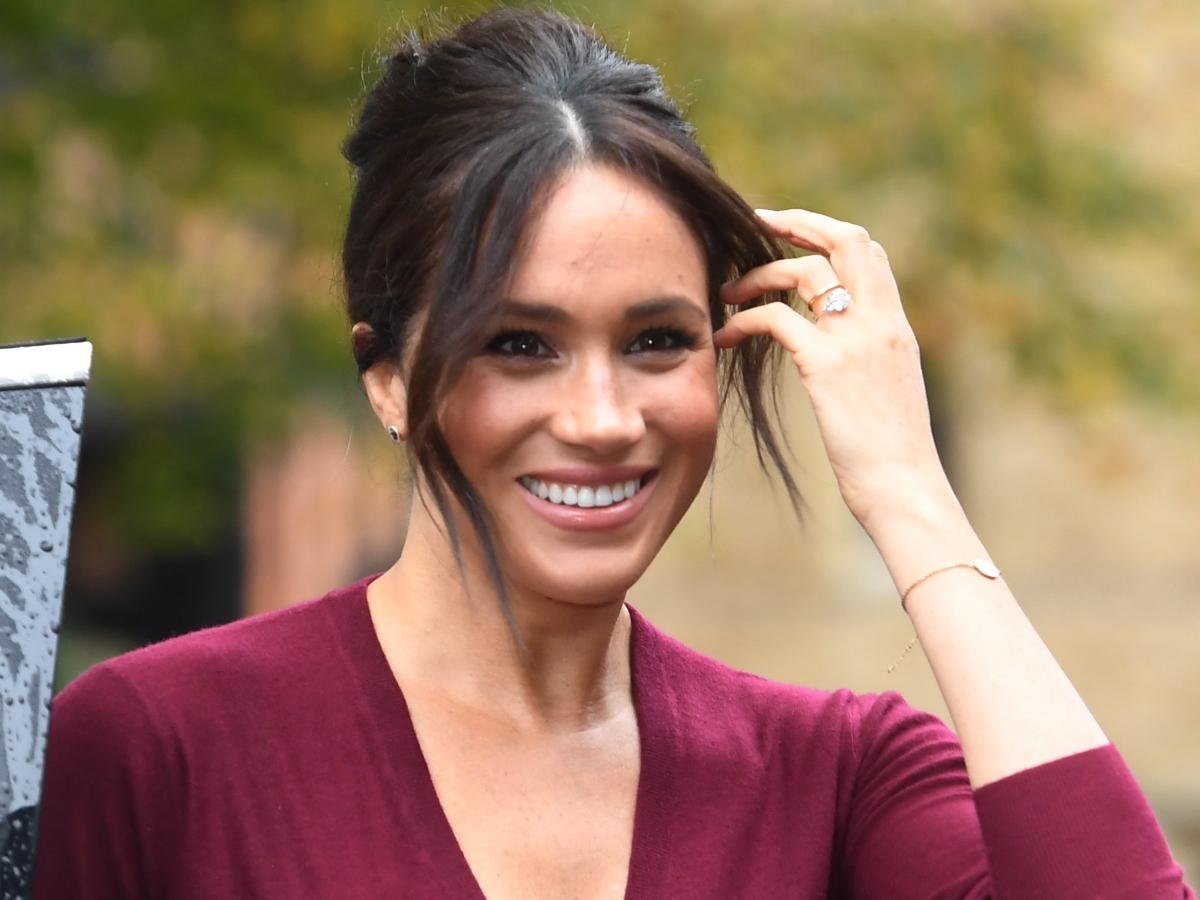 The topic of the interview was her picture book, which recently went on sale. Addressing journalist Samantha Balaban with her illustrator Christian Robinson, Meghan said:
"Archie loves the book, Christian, I didn't tell you… He loves the book, which is great because he is very demanding when it comes to books.", she added that every time they read it, Archie asks for everything from the beginning.
"It's amazing for me to be able to tell him that Mom wrote it for him.", said Meghan, who was inspired by her son's relationship with Harry.
Meghan explained about the book:
"It's a love story. It is really just a matter of growing up with someone with whom you will have that deep connection and connection and this trust. So, whether you are in good times or bad, you know you have had that person. I really hope people can see this book as a love story that goes beyond my family story.", she explained.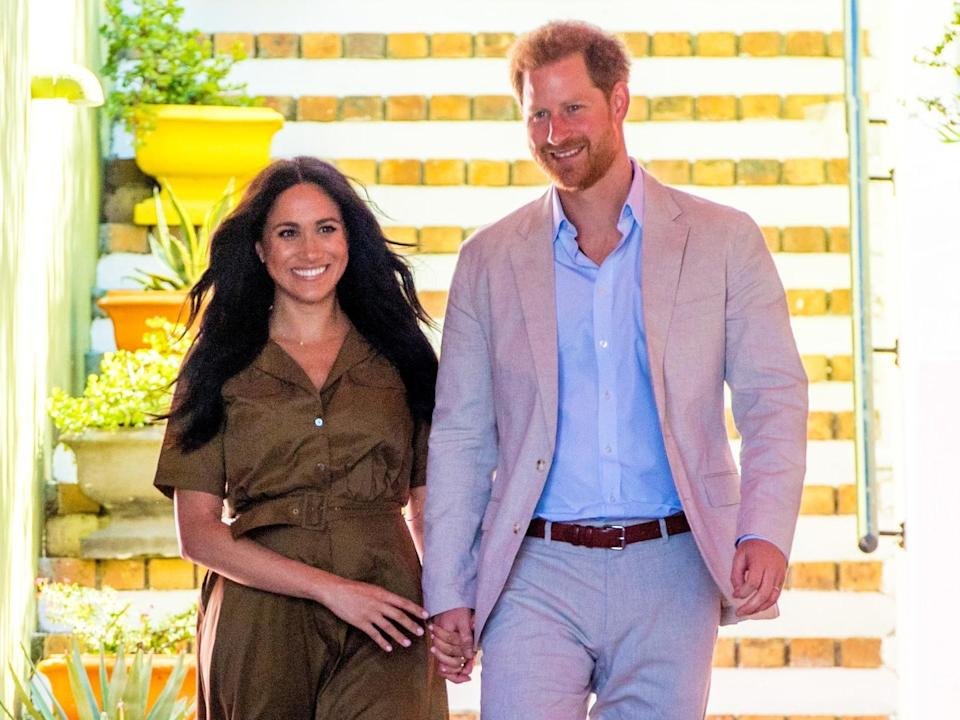 Shortly after the birth of her daughter Lilibet, it became known that her older brother had accepted her well.
"Archie absolutely adores his little sister and gives her many kisses. He was already holding her with the help of his parents. He is a very kind child, full of love and has no problem with jealousy.", a source close to the Royal couple told Us Weekly a week after the girl's arrival.
The Duke and Duchess of Sussex are now fully committed to family life and will now put all other responsibilities in the background.
Always be up to date with the news and follow the trends!