The pandemic has stopped all social events, but for many people, it isn't an obstacle to buy new clothes. Now people are buying virtual creations for Instagram and video games.
Many design houses are facing losses due to the coronavirus pandemic. But there is no crisis in the world of digital fashion.
According to the fashion platform Business of Fashion, brands that create virtual clothes earned about $250 million last year. This is just the beginning, as the potential of the digital fashion market is $25 billion.
Buying clothes in the shape of a digital map that is applied to the photo of the user, to ordinary customers sounds like science fiction. This is expected to be a trend in the near future. Social life in the last year is completely online, and in the virtual world, there is no need for real clothes.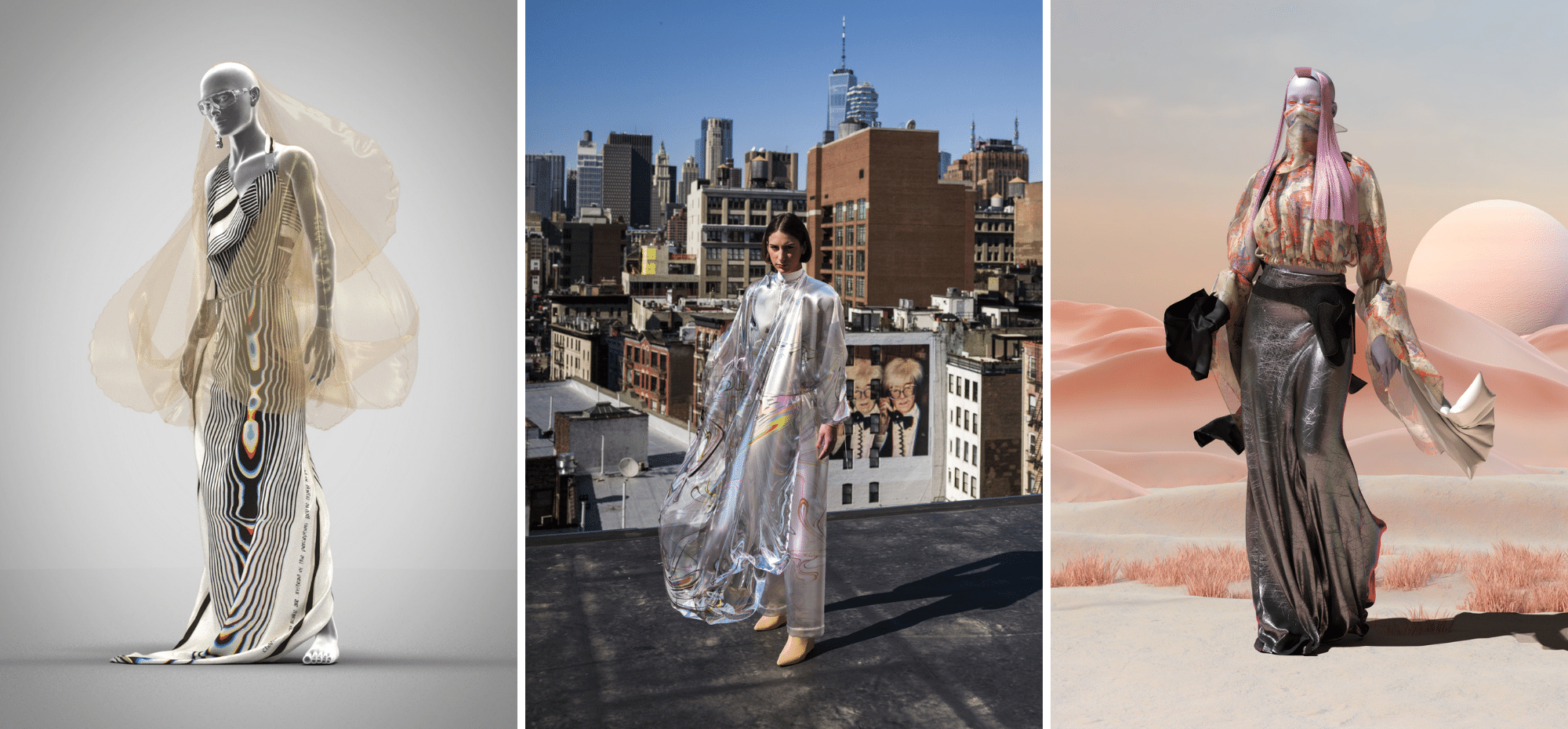 In addition to the new branch in the fashion industry is the preservation of the environment from an environmental point of view. In this way, natural resources will not be spent on the production of tons of clothes. Virtual creations pollute the environment to a minimum.
A physical cotton T-shirt generates 7.8 kilograms of carbon dioxide during the "life cycle" from production to waste, and a digital T-shirt only 0.26 kilograms. According to these data, pollution harmful to the environment is reduced by as much as 97%.
The future is in 3D clothing
The owners of digital fashion companies predict that in a few years all fashion brands will have 3D clothing. Shoppers will realize how many items he needs in reality, and how much in the virtual world of social networks. Also, digital clothing is cheaper.
Gucci is one of the brands that have virtual clothing. They recently launched virtual sneakers that are available for just $9. The sneakers are purchased through the app and you can only use them for photos, similar to the filters available on Instagram.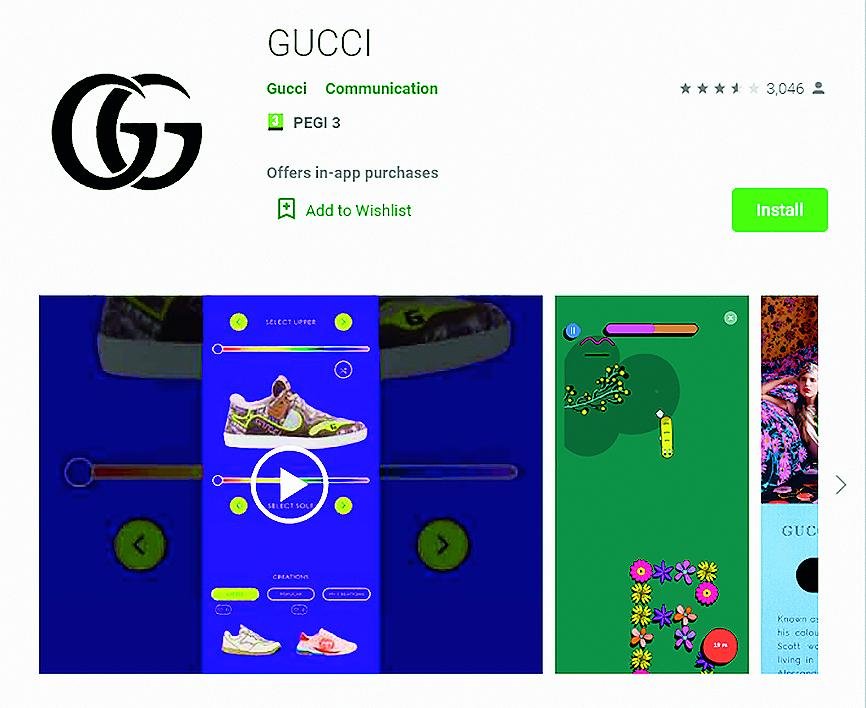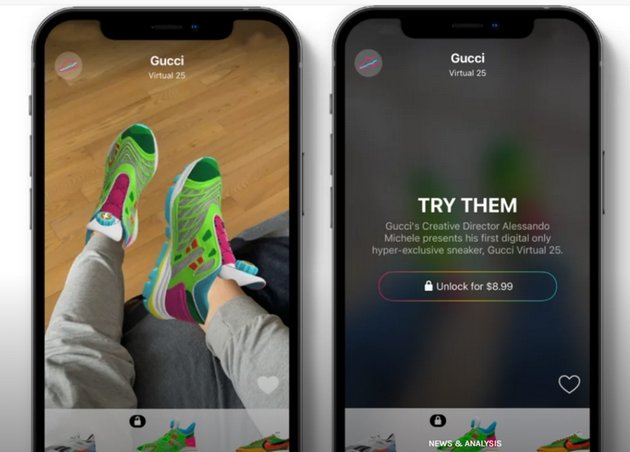 The Italian brand sells virtual sneakers on their application and if you buy them, you will be able to insert them into your photos. As soon as you turn on the camera through the app and stand in front of it, the new Gucci sneakers will appear on your feet. The sneakers are dominated by light green color, and there are details in light blue, pink and red.
The sneakers are currently available in the US and UK, and it is not known if they will be available in other countries.