On the occasion of World Autism Awareness Day, which is celebrated on April 2, young mother Stephanie Hanrahan sent a powerful message.
Stephanie Hanrahan is a mother of two with autism. She fights every day for children with special needs in society.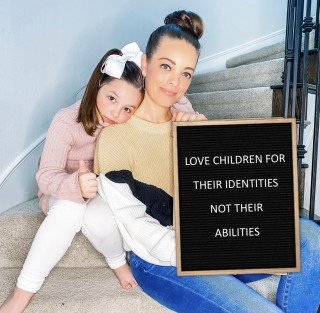 Read her message:
"Today is World Autism Awareness Day, and these are my two children with autism.

I can not prove the millions of amazing qualities for my children. For example, that they never lie or that they are always happy. That they are full of curiosity and live without fear.

But arguably their most important quality is their inability to judge. Because of autism, they see no difference in skin color, religion, or gender. They gladly offer the same type of acceptance that most people seek throughout their lives.

Now I ask the world to return the favor.

Educate your children. Educate yourself. Share the bread with those who look different from you. Invite the children as my guests to play, hire them. The only way to ever achieve true inclusion is through radical empathy.

And the only way we will know that we have succeeded is if one day mothers like me will not have to write posts like this, because all minds will be equally valued.

Autism does not make people different or less valuable.

It only makes them our best teachers of kindness."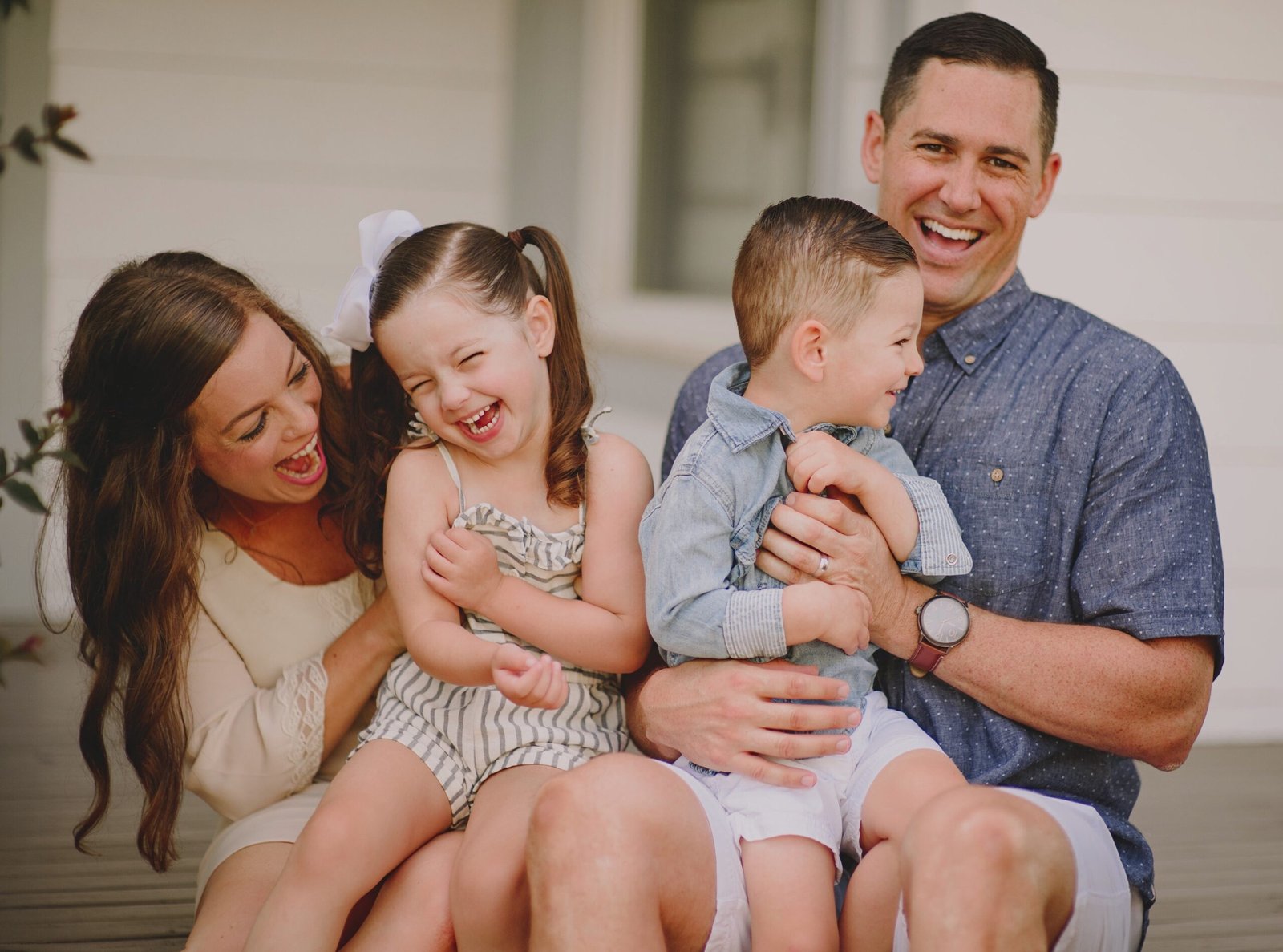 Stephanie Hanrahan is a mother hero. She constantly strives to educate people to live without prejudice. She honestly inspires people to share their life stories about their children with autism.