The Tokyo Olympics are in serious danger of being canceled. Day by day, more and more people in the Land of the Rising Sun oppose holding the biggest sports show from July 23rd to August 8th because Japan is battling a serious coronavirus epidemic.
Anti-Olympics campaign in Japan
More than 350,000 people have signed a petition calling for the country to abandon hosting the Tokyo Olympics. The petition behind Stop Tokyo Olympics campaign organizer Kenji Utsunomiya has already been submitted to the Japan Olympic Committee, the Paralympic Committee and Tokyo Mayor Yuriko Koike.
Kenji Utsunomiya explained why he opposes holding the Olympics.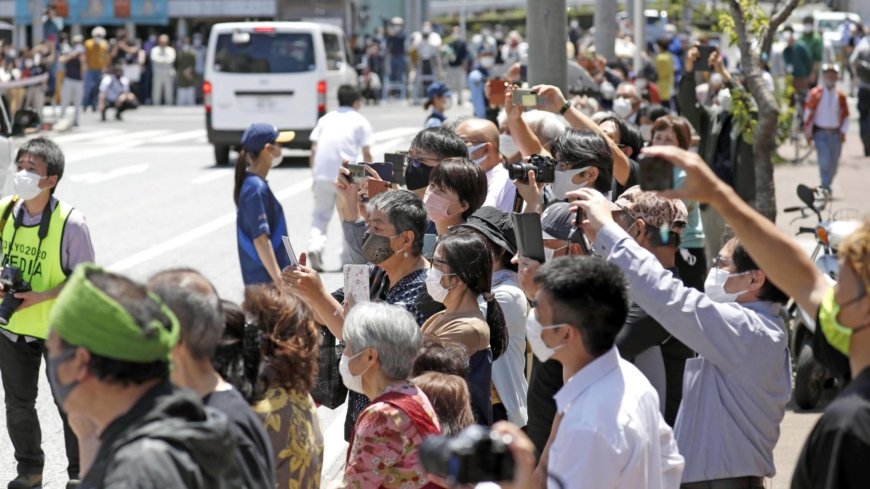 "Games should only be held if we can properly welcome visitors and athletes. Unfortunately, we are not able to do that and that is why the Olympics should be canceled. If we insist on holding the Games, valuable medical resources will have to be diverted to the needs of the Olympics, and that is not right.", says this Japanese lawyer.
So far, more than 665,000 cases of coronary infection have been registered in Japan, and 7,000 new infections were registered yesterday alone. The biggest problem is that vaccination is slow, with only 2.8% of the population receiving the first dose. Therefore, just ten weeks before the planned start of the Games, the Government of Japan declared a state of emergency in four more regions, including those in Tokyo and Osaka.
The organizers aren't giving up on Tokyo Olympics
Nor did it force the organizers to give up the Games. Last year, when the Olympics were postponed for the first time, it was said that the biggest sports show must take place in 2021 or it would be canceled altogether. A new delay is out of the question.
Despite everything, the mayor of Tokyo, Yuriko Koike, is still optimistic and believes that everything will be fine.
"We are working on the safe maintenance of the Games. Although there is an epidemic, we will do our best.", points out, Koike.
Always be up to date with the news and follow the trends!