The English Premier League announced today that it has reached an agreement on the sale of television broadcasting rights to matches from Sky Sports, BT Sport, Amazon Prime Video and BBC Sport, worth around 5.5 billion euros for the period from 2022 to 2025.
The Premier League sold the TV rights for 5.5 billion euros
The amount is about the same as the previous three-year contract, at 1.83 billion euros per season, and comes as a result of a direct agreement, not through public bidding, for which the Premier League, due to the coronavirus pandemic, received permission from the British Government.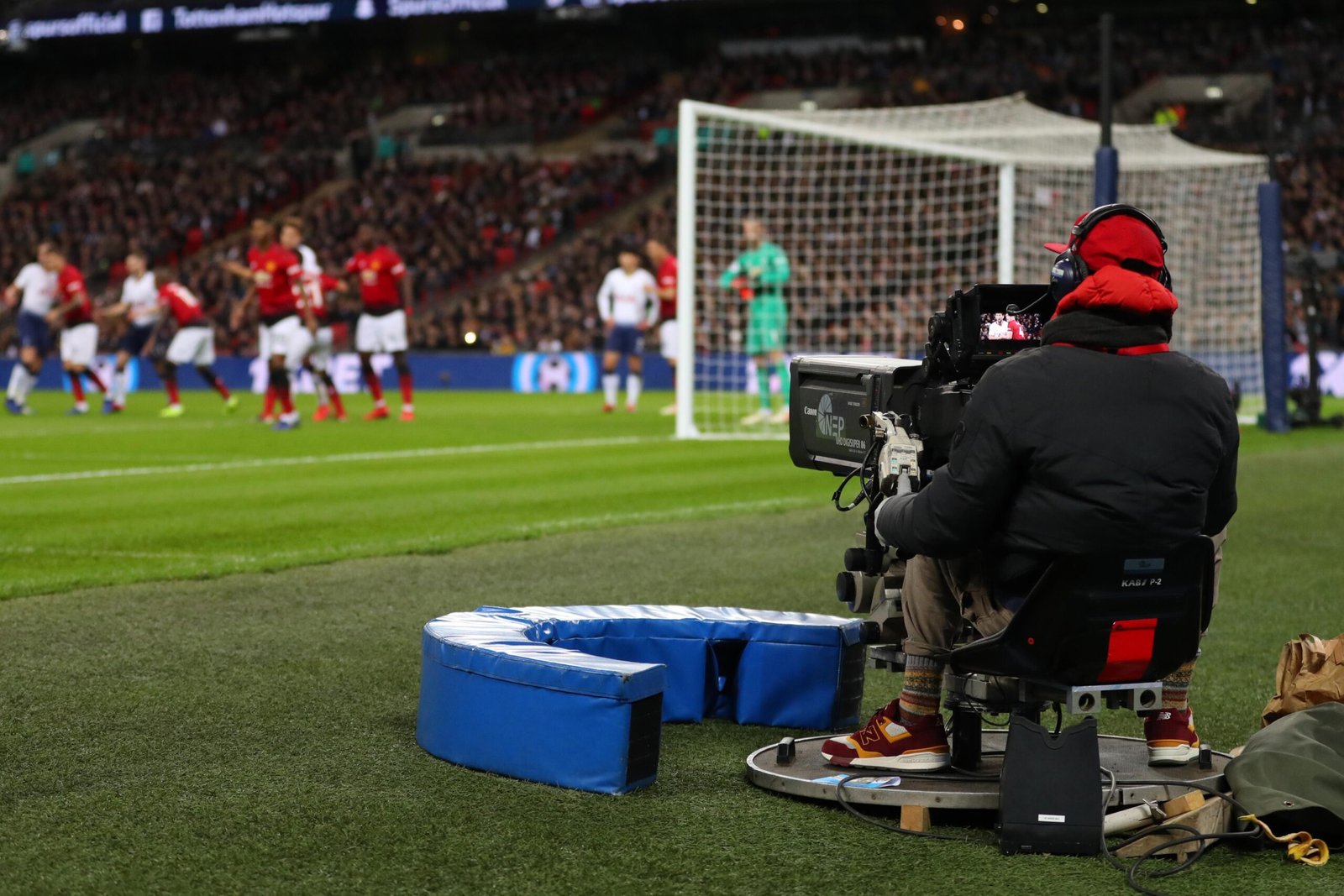 The 5.5 billion euro deal left the Premier League in the lead in terms of television rights earnings, ahead of the French First League, with revenue of 1.172 billion euros (for the period 2020-2024), the German Bundesliga (1.16 billion euros, 2017-2021), the Spanish La Liga (1.14 billion euros 2019-2022) and the Italian Serie A with earnings of 973 million euros per season for the period 2019-2021.
Always be up to date with the news and follow the trends!