Last week, Princes William and Harry joined forces to unveil a statue in honor of their mother Princess Diana. In addition to carefully planning what the statue would look like and what it represented, verses were added to the statue.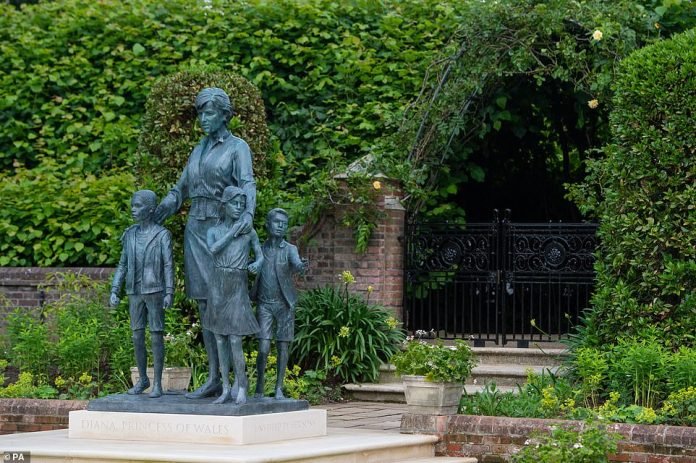 On the day of Princess Diana's 60th birthday, her sons Princes William (39) and Harry (36) unveiled a statue of her in the garden of Kensington Palace in London, where she also lived.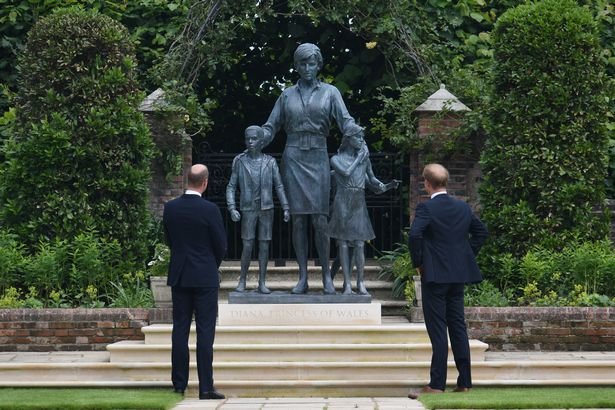 Revealed verses under the statue of Lady Di: Have special meaning for her sons and her
In front of the bronze statue, which shows Diana with three children, on the ground, there is a plaque with the lyrics of a song that has a special meaning for her sons, reports People.
It is a song "The Measure of A Man" by an anonymous author, and the text reads:
"These are measures for the value of a woman as a woman, which are not related to her birth. Not what her position was, but did she have a heart? How did she play the role that God intended for her?"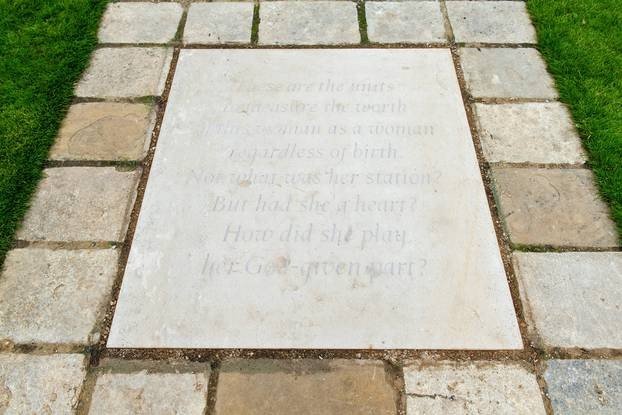 It is a song often sung at funerals and was part of a commemoration of the 10th anniversary of Diana's death in 2007. In this case, the verses are slightly modified so that the personal pronouns correspond to the feminine gender.
The children who are part of the statue dedicated to Diana aren't specific people, but her work and the influence she has had throughout her life.
"We remember her love, strength and character.", said the princes, adding that these qualities of Princess Diana caused changes around the world and changed countless lives for the better.
Although the brothers seemed to be on good terms, Prince Harry returned to America less than a day later, and some sources say relations between the princes are still very bad.
Download the new game Guess The Celebrity Quiz and check how well you know your idols
Always be up to date with the news and follow the trends!