Russia and Ukraine have begun talks in Belarus. Kyiv plans to discuss establishing humanitarian corridors before moving on to other issues.
More than a million people have fled Ukraine since the beginning of the Russian invasion. Russia has admitted for the first time that it suffered heavy military losses during the attack on Ukraine, with 498 soldiers killed and 1,597 wounded.
Russia and Ukraine are negotiating a ceasefire
Russian President Vladimir Putin spoke today with his French counterpart Emmanuel Macron. Putin told Macron that "the goals of the military operation will be completed in any case." He also told Macron that the allegations about the bombing of Kyiv and other Ukrainian cities were not true, but that they were part of an anti-Russian disinformation campaign.
On the other hand, Russian forces captured the strategically important center Kherson. The fall of Kherson is significant for the Russians, as it will allow them to control much of Ukraine's southern coast.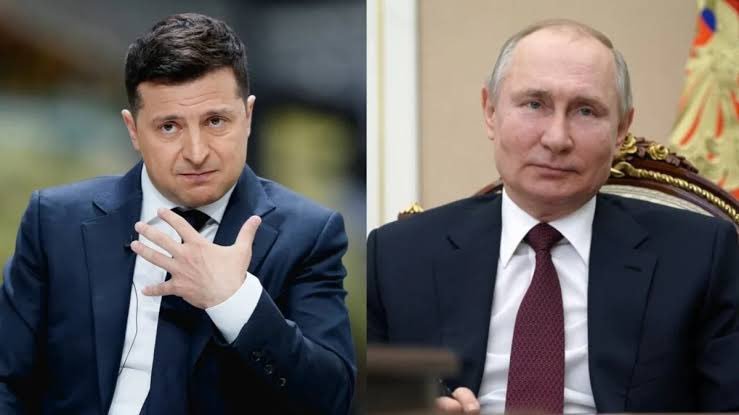 Russian forces have besieged another key city, Mariupol. Ukrainian President Volodymyr Zelenskyy today called on Ukrainians to continue their resistance.
The European Union, meanwhile, has said it will take further steps against Russia if the situation in Ukraine worsens.
Download the new game Guess The Celebrity Quiz and check how well you know your idols
Always be up to date with the news and follow the trends!