The European Commission today proposed the activation of the Directive on temporary protection of Ukrainian refugees, which allows the issuance of residence permits, the right to work, social and health care and education.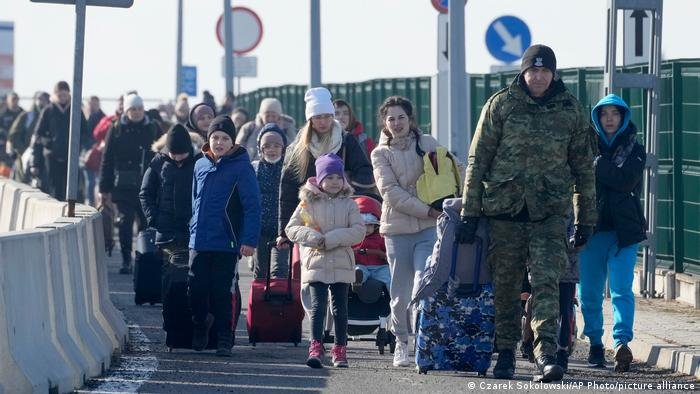 Ukrainian refugees receive the right to reside and work in the EU for up to 3 years
"Europe stands by those who need protection. Anyone fleeing Putin's bombings is welcome in Europe. We will provide protection for those seeking refuge and those seeking a safe way home.", said EC chief Ursula von der Leyen.
All citizens of Ukraine and persons who have settled in Ukraine, as well as family members of the persecuted, will have the right to protection throughout the European Union. Non-Ukrainian citizens, stateless persons legally residing in Ukraine and unable to return to their countries of origin, such as asylum seekers and those granted international protection and members of their families, will also be able to obtain protection in the European Union.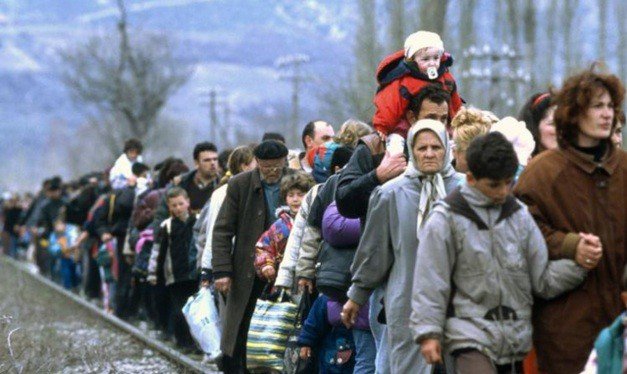 All refugees from Ukraine will be able to take their personal belongings without any customs duties. The Temporary Protection Directive was adopted in 2001 and has never been activated. The directive was adopted to provide urgent protection to those in need and to avoid complicated asylum systems. Since the beginning of the Russian invasion of Ukraine, more than 650,000 people have fled to neighboring EU member states.
Download the new game Guess The Celebrity Quiz and check how well you know your idols
Always be up to date with the news and follow the trends!