The Duke of Edinburgh, who was married to the British Queen for 73 years, has died at the age of 99.
He spent most of his time on the Norfolk estate and moved with the Queen to Windsor Castle during last year's quarantine due to coronavirus pandemic. In November last year, the couple celebrated their 73rd wedding anniversary.
Philip is the son of Princess Alice of Battenberg and Prince Andrew, who is the fourth son of Greek King George I and Olga Constantinovna. During World War II, Philip served in the British Navy.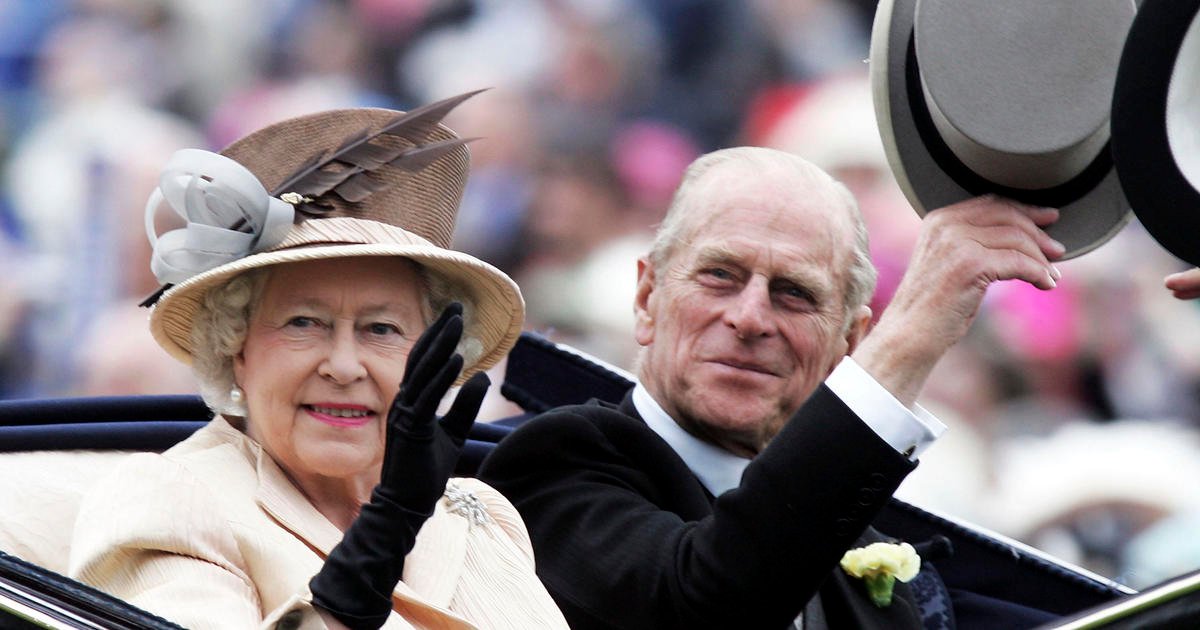 Prince Philip, the husband of Queen Elizabeth II, has died at the age of 99
Prince Philip has died today at the age of 99. The Duke of Edinburgh spent the last days at Windsor Castle with his wife. He had previously spent 28 days in hospital after being hospitalized for an infection and heart problems. According to the announcement, Prince Philip died this morning at Windsor Castle.
In a Twitter post, Buckingham Palace shared the sad news of Prince Philip's death:
It is with deep sorrow that Her Majesty The Queen has announced the death of her beloved husband, His Royal Highness The Prince Philip, Duke of Edinburgh.

His Royal Highness passed away peacefully this morning at Windsor Castle. pic.twitter.com/XOIDQqlFPn

— The Royal Family (@RoyalFamily) April 9, 2021
In the last few years, Prince Philip has had heart problems, and in 2017 he is retiring from royal duties. When he was hospitalized this year, the palace said it was preventative. About a week later, the royal family said the prince had an infection and would need to stay in the hospital longer. During this period, Philip's family hoped that his condition would improve and they often stated that he was feeling well.
So far, the palace has not shared details about the prince's funeral. But if they obey his wishes, the service is expected to be small and attended only by family members, along with a few important ones. No filming or photography will be allowed inside the chapel.
The British media share that from today the Queen will start with 8-day mourning, ie a period in which she will not perform her royal duties. After the funeral, the Queen will continue to mourn but will return to her duties behind closed doors. It is assumed that she will not appear in public for a whole month, because the whole Royal Family will mourn for 30 days.
Today the flags across the UK are lowered to half-mast in mourning. Details of the funeral will be announced in the coming days.