Kris Jenner reveals that at first she and the whole family were confused by what was happening, but everyone tried to give Caitlyn Jenner full support and learn as much as possible about the transition and what she was going through.
Kris Jenner opened up about the transition to Caitlyn Jenner, whom he married before she changed her gender. Before starting her transition, Caitlyn was called Bruce Jenner and until 2013 she was married to Kris.
Together they had daughters Kendall and Kylie Jenner. Now Kris has decided to talk openly about the challenges she faced while giving Caitlyn the support she needed.
The 65-year-old reality star Kris Jenner had an interview with WSJ magazine where she revealed that at first she and her family didn't know what Caitlyn's transition actually meant.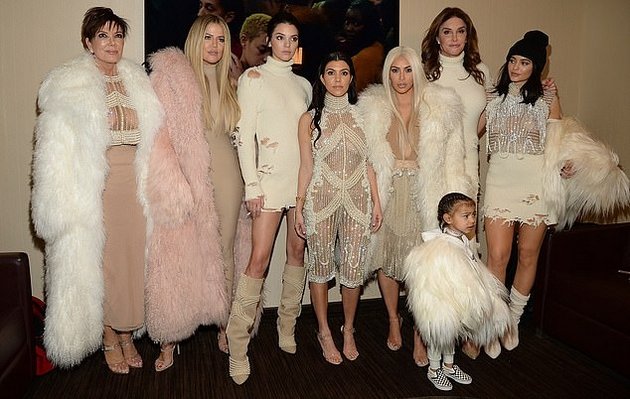 Kris Jenner opened up about the transition to Caitlyn Jenner, whom he married before she changed her gender
"I think one of the most interesting things is that we realized that none of us even thought he was going to face something like that.

We didn't know how to process all that, and it was a lot. First, it was a shock, and then it became a reality. It became something we had to accept, understand and start learning.", said Kris Jenner.
Kris admits that this period was extremely difficult for the whole family and although she had the greatest respect for Caitlyn, at first it wasn't at all easy for her to deal with the whole situation.
Kris emphasizes that today she and 71-year-old Caitlyn are in a good relationship and there is great mutual respect between them.
"I'm sure many people who love our show didn't expect it and were confused… Because you can see the transition in so many ways. I think then we lived from day to day. Honestly, I had no experience with anything like that, so I was just trying to understand her better.

I'm the mother of our children so it was difficult for me because I wanted to be a good parent and make the right decisions but then I wasn't sure what was right and what wasn't.

She is the father of two of my children, and that says a lot.", said Kris.
Kris and Caitlyn, then Bruce, were married in 1991 and separated in 2013. Their divorce was finalized two years later.
Earlier, Kris was married to the famous lawyer Robert Kardashian, with whom she divorced in 1991. They remained good friends until his death in 2003.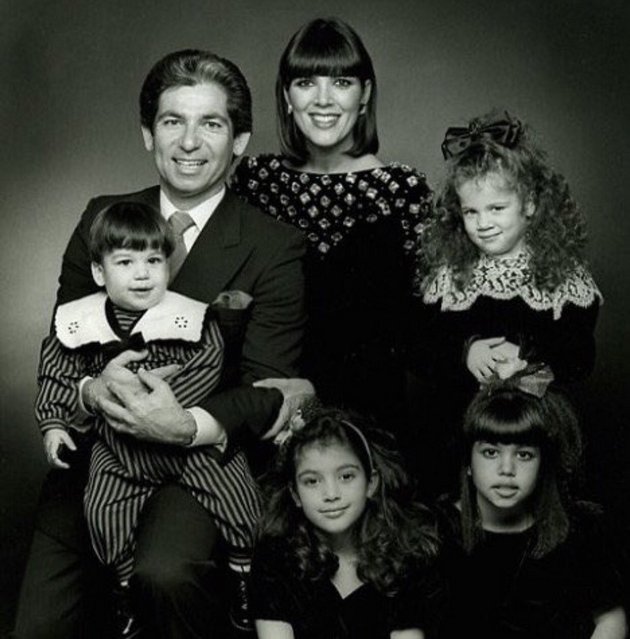 Kris is currently in a relationship with Corey Gamble, and they have been together since 2014.