In the last episode of the reality show, Kim Kardashian openly talks about the loneliness in her marriage to Kanye. But even though she thought divorce was the best decision for both of them, sources reveal that she was very hurt that Kanye found a new love – supermodel Irina Shayk.
Reveals why she decided to divorce him
Kim and Kanye broke up a few months ago, but both were silent about the whole situation, and the reason is that their divorce is the main topic in the last episode of the reality show of the Kardashian-Jenner clan. So now, after it aired, we finally find out why Kim made this decision.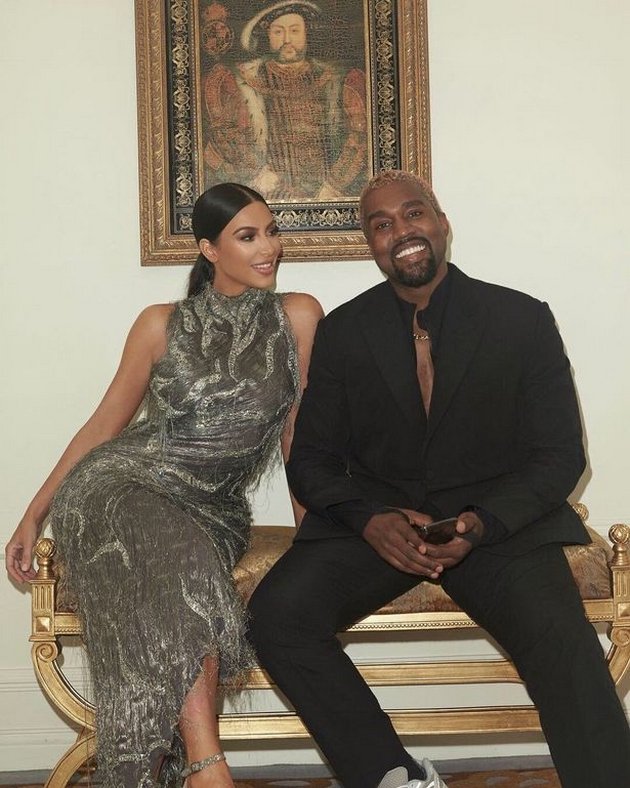 The 40-year-old reality star says that her marriage was cursed because she was looking for absolute happiness. In an episode filmed in October last year, Kim revealed that she had been to a psychiatrist and then realized she was in an unhappy marriage.
"I want absolute happiness. Obviously, I know this is not a reality, but if I can feel that way most of the time, that is all I want. Wherever that takes me, I just want my pure happiness. So I'm working on it, how do I get there.

I feel like I worked very hard to achieve everything I wanted and I met my expectations 10 times more, but I have no one to share it with."
Kim reportedly felt very lonely after Kanye moved to a ranch in Wyoming and she stayed in California.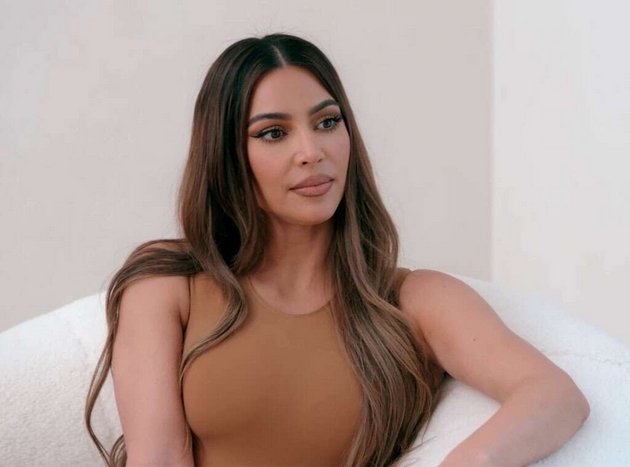 "I never thought I was lonely, I thought it was all right. I have my children, my husband is moving from one place to another, and I am with him and that is fine. But when I turned 40, I realized that I did not want a husband living in another country. I thought, 'God, we agree best in those moments.' It saddened me and was not what I wanted. I want someone with whom we will like the same series, I want someone with whom I can practice."
The reality star says that although she is grateful for her lavish life, she misses the little things that make life better and now she wants to focus on that.
"I'm tired of it, but now I know I'll be happy. I didn't get this far so that I would not be happy."
Kim Kardashian unpleasantly surprised by Kanye's new love
But even though Kim was the one who filed for divorce, sources close to her reveal that she is not happy at all because of Kanye's new love.
The rapper celebrated his 44th birthday in France with model Irina Shayk, and Kim was injured by this.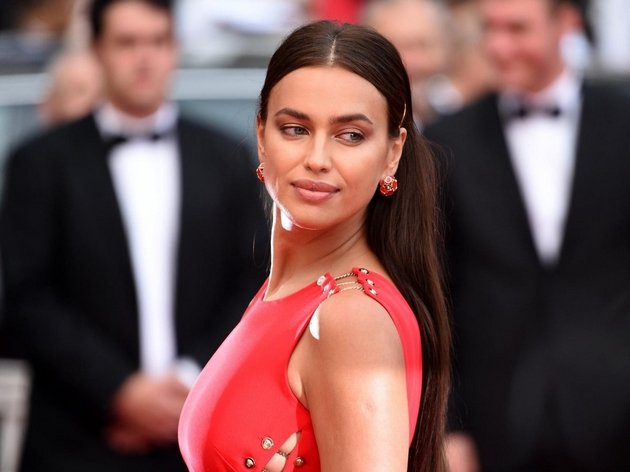 "Kim was unpleasantly surprised. It was in France that she and Kanye first met together when he sent a private jet so she could watch his Paris fashion show. Irina got off the same plane the other day. Everyone thinks this is an attack on Kim – France was a special place for her and Kanye. Here they fell in love, first appeared as a couple and planned to get married there, but changed their minds at the last minute.", says the source for The Sun.
The source reveals that Kim assumed that Kanye would want to celebrate the birthday with their four children. But when Kim asked for him, he told her he was busy.
"It hurt her because now she knows she was on vacation with Irina. It's complicated – Kim's the one who ended the marriage and I think she waited for him to start seeing others so she could do the same. But taking Irina, a woman he has been interested in for a long time, to their 'special place' definitely hurt her."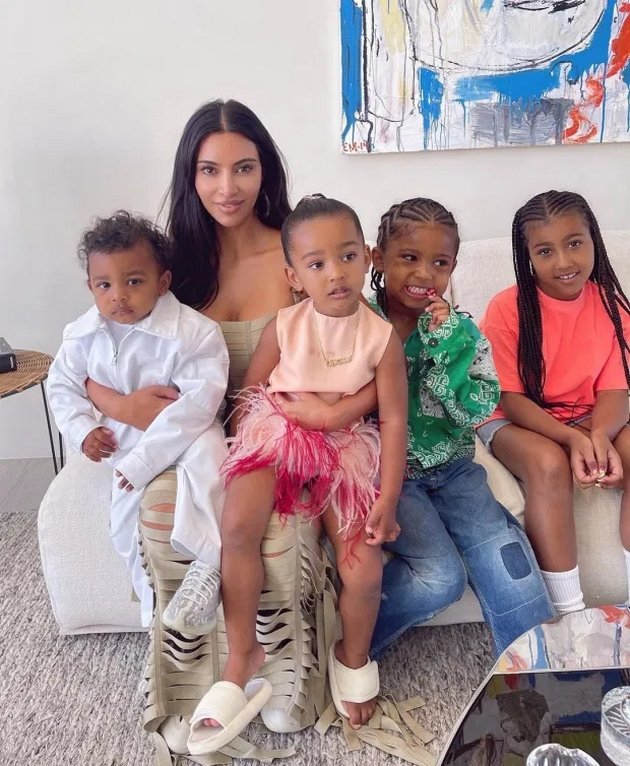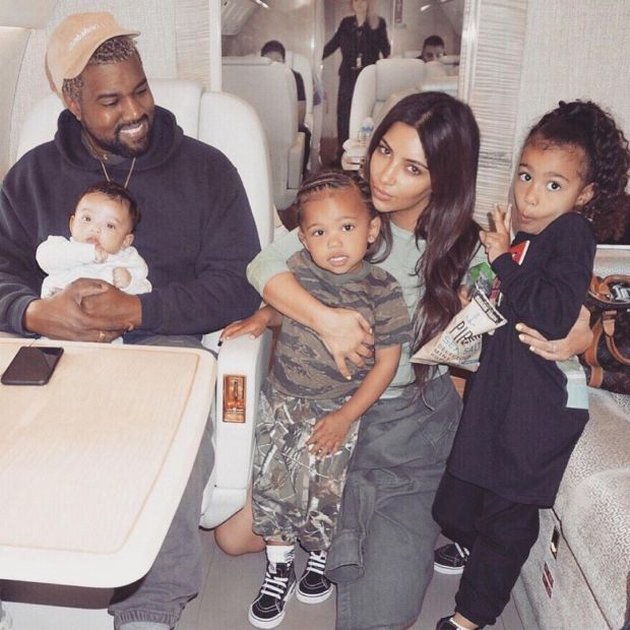 Before the rumors about Kanye and Irina were confirmed, Kim congratulated the rapper on his birthday with an Instagram post in which he said that he will always love him, and the source says that now she will surely "feel stupid".
Always be up to date with the news and follow the trends!