There have been rumors for years that Tom Cruise is using fillers and botox that he has had plastic surgery and even a hair transplant and some experts are convinced that this is definitely true. See how much it has changed over the years.
Tom Cruise again unrecognizable by aesthetic corrections
After the public saw the first photos of Tom Cruise that look unrecognizable, he was spotted in public again and once again made fans wonder what was happening to his face.
The actor landed on his private plane in Los Angeles and the paparazzi photos show that his face is still swollen most likely from fillers.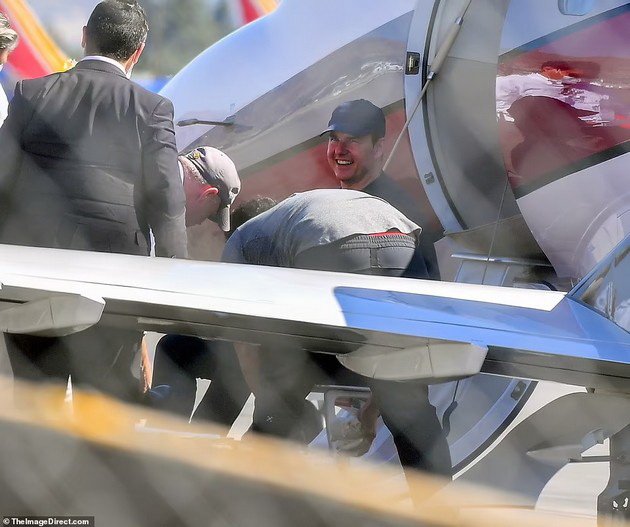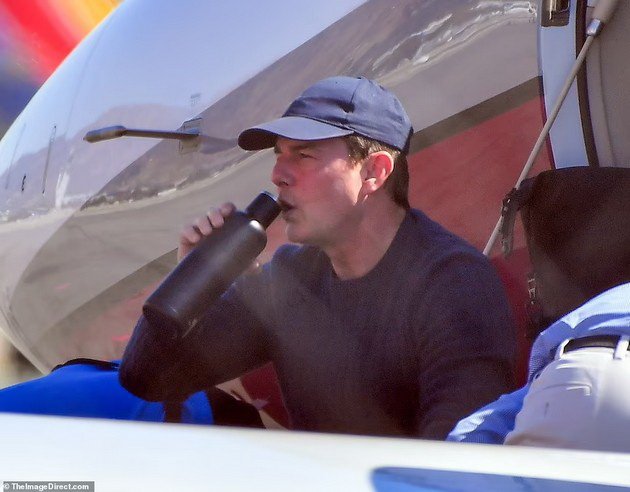 Due to the attention attracted by the drastic change of the actor, the whole situation started to be discussed by experts for aesthetic corrections, and most of them agree that he has definitely made some corrections.
"Tom looks bloated, which could be the result of fillers, an aesthetic procedure, or obesity. "I think he used to use fillers under the eyes, around the mouth and nose, but this time it's different.", said Alice Henshaw, owner of an aesthetic correction studio.
"The photos show that his neck is visibly swollen. No fillers are placed in this area, so the swelling is probably due to some procedure or thickening.

Some cosmetic procedures, such as neck lifts, can cause such swelling, and scars can be hidden very easily."
Although Tom has always denied it, there are rumors that he has had nose surgery and hair transplants, but also that he regularly uses fillers and botox.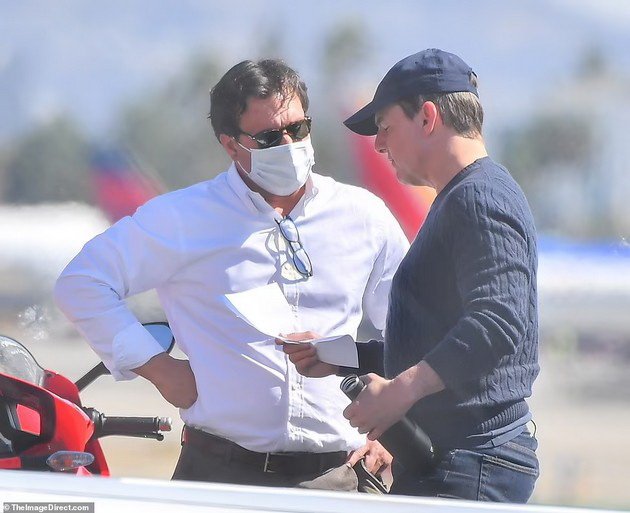 Alice also believes that hair transplant rumors must be true.
"At almost 60 years old, Tom's hair looks relatively the same as it did in his youth, except it is slightly thinner, and this could be a sign of a hair transplant."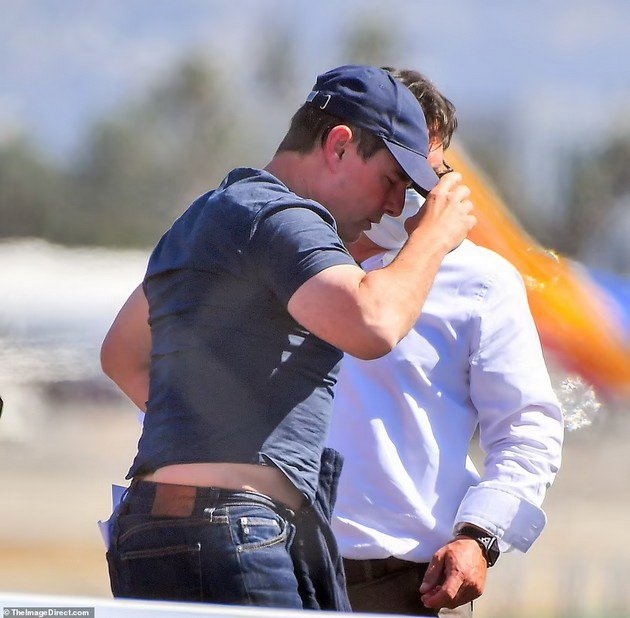 We will probably never know what corrections Tom Cruise has made, but at least we can compare what it once looked like today.
1982
A smile is one of Tom's most recognizable features, and it is a well-known fact that the actor straightened and whitened his teeth only after he became famous.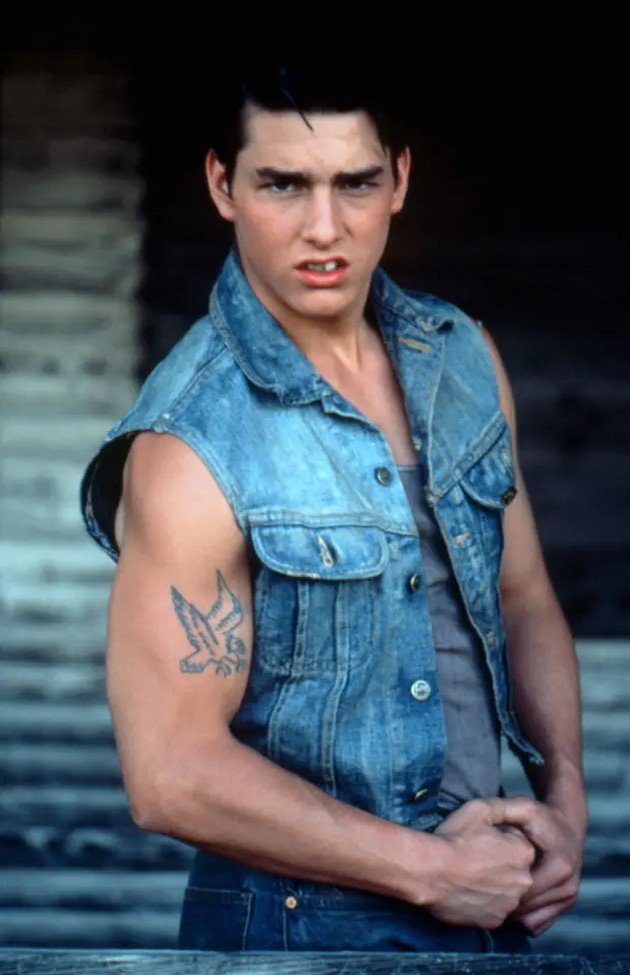 1986
At the time when he was known as the star of Top Gun, then 24-year-old Tom looked like any boy his age.
1996
Unusual look for the actor – beard and long hair.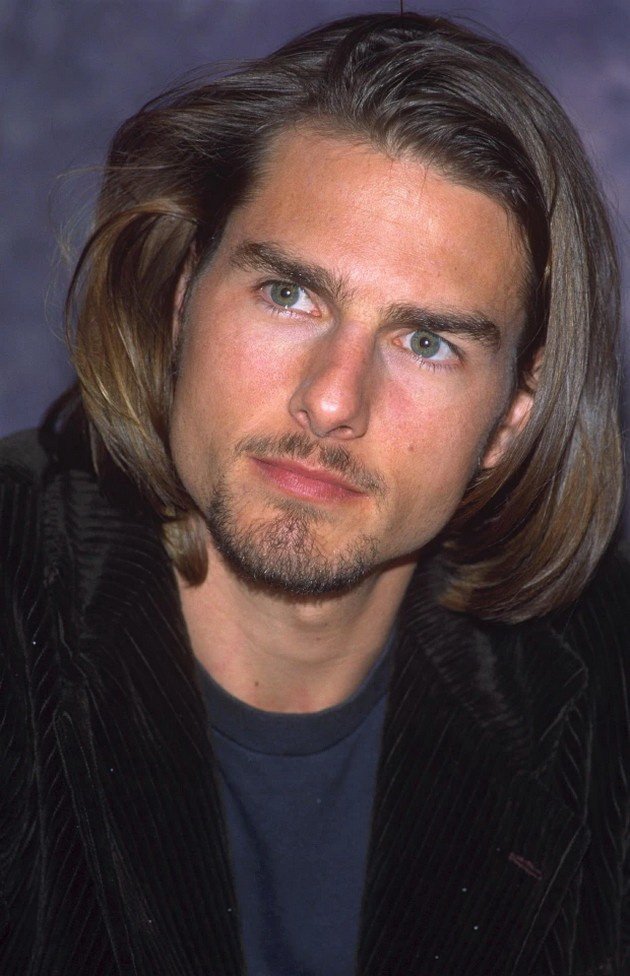 2001
It wasn't until 2001, after her divorce from Nicole Kidman, that Tom Cruise began wearing dentures to straighten his teeth.
The actor proudly showed his prosthesis at the premiere of Minority Report, and after taking it off, a smile became his most recognizable feature.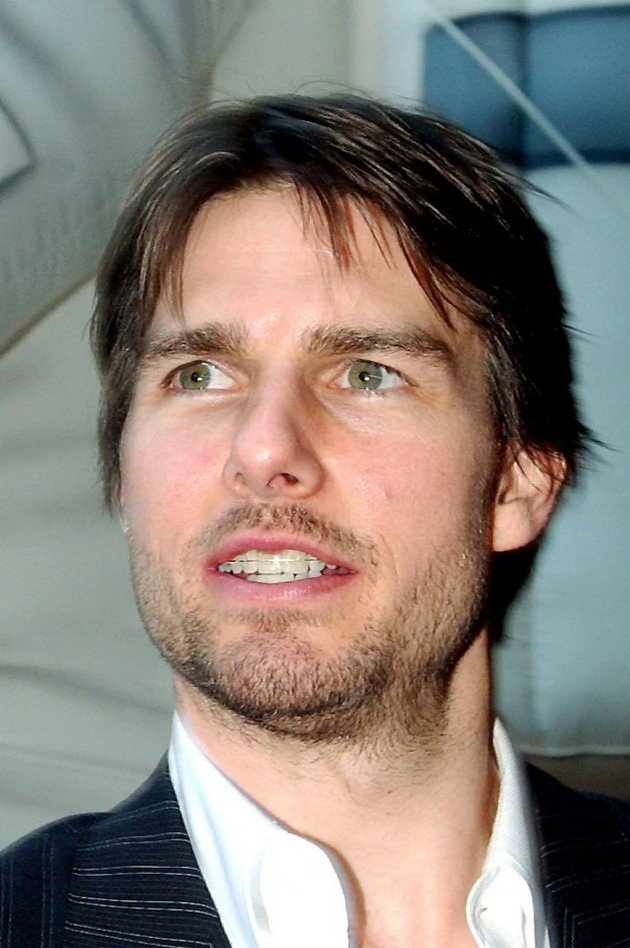 2006
At the age of 44, Tom looked really youthful, but also natural, so it is believed that he had not made any facial corrections until then.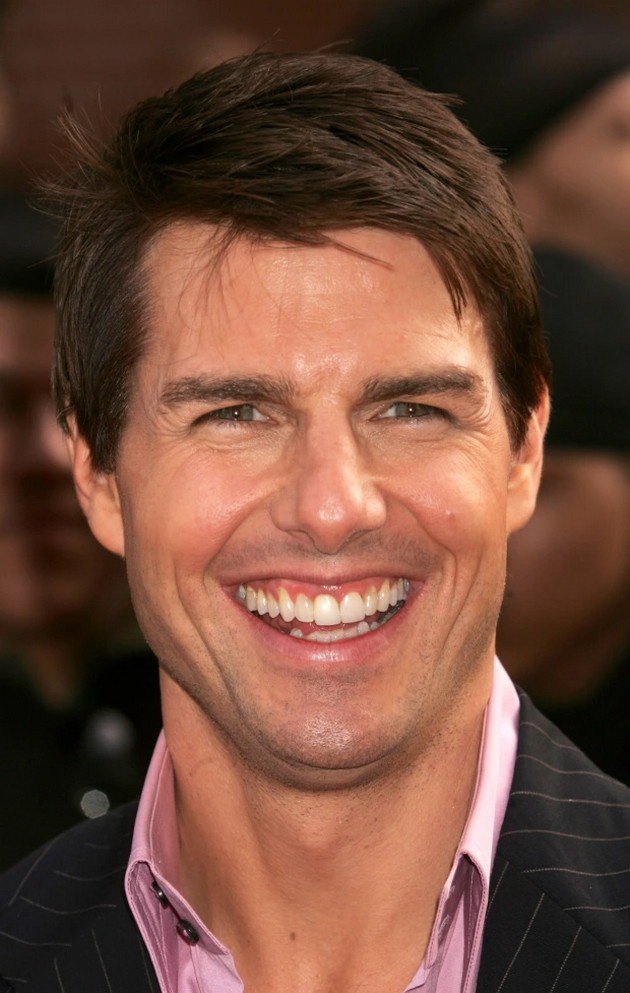 2010
Tom's appearance began to change, but probably due to drastic weight changes for the needs of his films. However, during this period there were already rumors that he started using fillers.
2012
During this time the public was convinced that Tom had undergone nose surgery, to which he replied:
"I do not have and I will never do."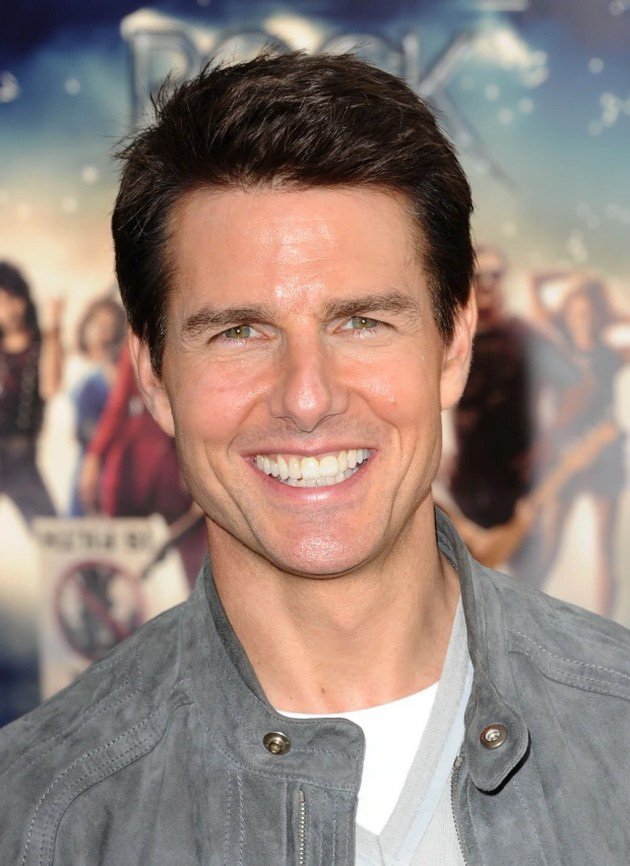 A colleague and friend of the actor said that during that period he went to visit him, unannounced, so he found the actor with spots on his face.
According to experts, these points are actually markers that help put fillers in the right place. A similar method was used for several other similar procedures.
2016
For the BAFTA Awards, the public was convinced that Tom had put fillers.
His face looked swollen and very smooth, and there were no wrinkles on his forehead.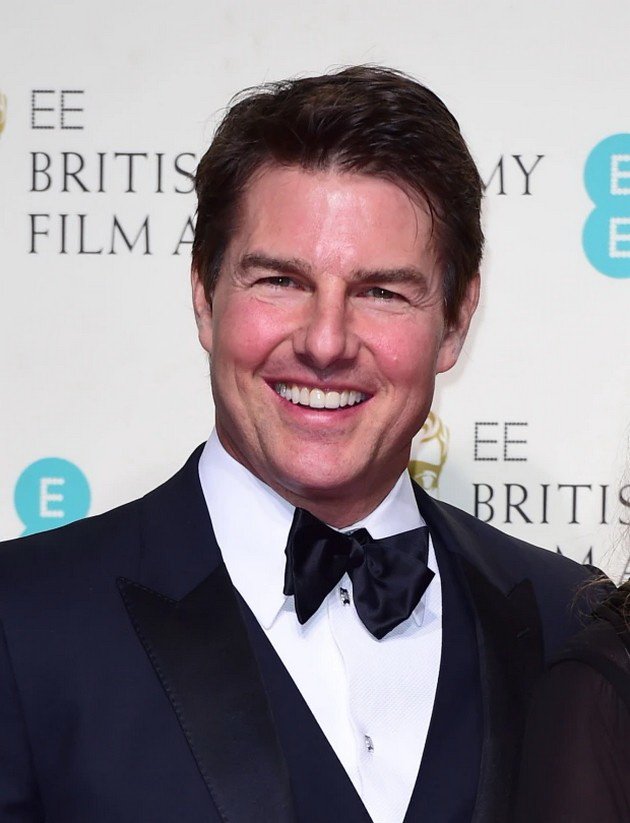 2018
In 2018, Tom's face looked weaker and more natural, ie he had some wrinkles like any man his age, so maybe the actor took a break from aesthetic corrections.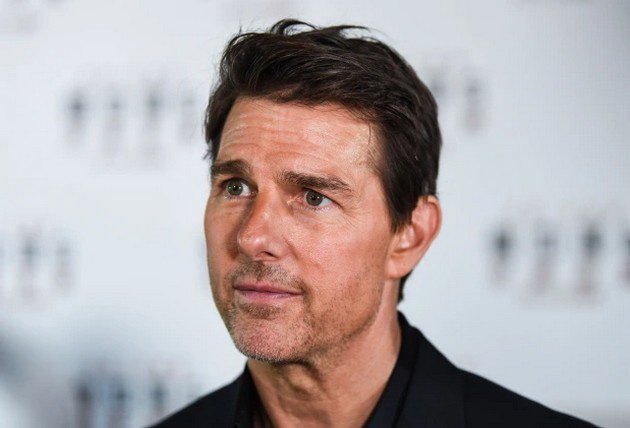 2021
The actor surprised the public with his appearance and you will notice that in the latest photos there are fewer wrinkles than in the older ones.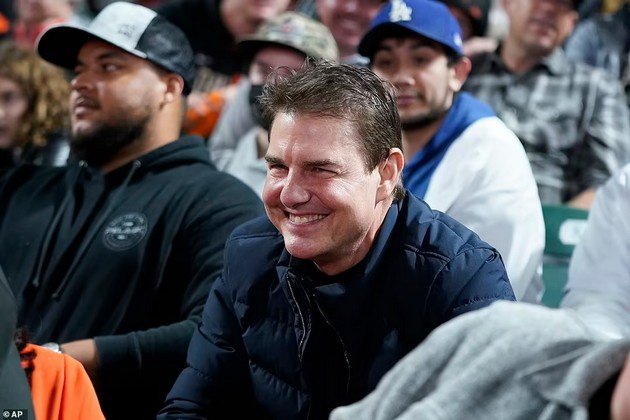 Download the new game Guess The Celebrity Quiz and check how well you know your idols
Always be up to date with the news and follow the trends!