William and Kate are not the same people we saw until recently. Lately, we can see them more and more often smiling, hugging, informally, with sneakers – obviously, things are changing in the Royal life.
As the next heir to the throne of the United Kingdom, Prince William and his wife Kate must adhere to different rules when it comes to public appearances, unlike Prince Harry and Meghan Markle. But after Harry and Meghan's scandalous interview with Oprah, things changed a lot.
Obviously, because of the growing popularity that Harry and Meghan have gained, William and Kate have to make changes to their public image in order to reach more people in public.
If previously William and Kate adhered to Buckingham Palace rules for a decade, things seem to be changing lately. So, instead of the usual formal, we can see them in a more relaxed, informal edition.
In the past, in the photos, we could almost never see the royal couple showing the slightest signs of intimacy and intimacy, and their social media profiles contained only short videos of the prince's speeches.
Such behavior was in line with the rules of the Royal Family, but it seems that the interview of Meghan and Harry caused a real "earthquake" and made the royal couple make changes in the centuries-old codes of conduct.
Hugs, jokes: Photo evidence that William and Kate are more relaxed in public after the scandalous interview of Harry and Meghan
Here are some photos that prove that William and Kate are really relaxed:
Prince William cake for Kate on Mother's Day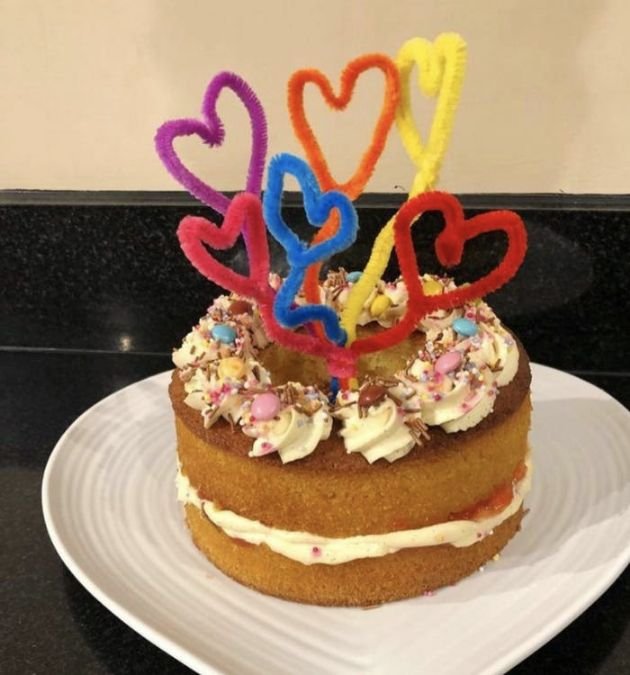 Kate visits school after reducing pandemic protection measures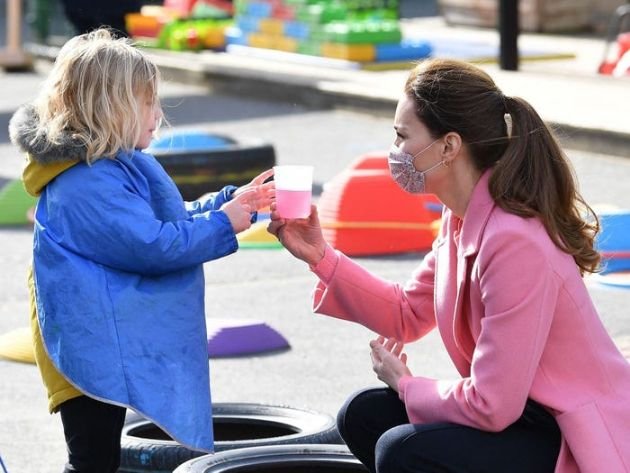 William and Kate visit a vaccination center in Westminster Abbey
They play with the lambs on the farm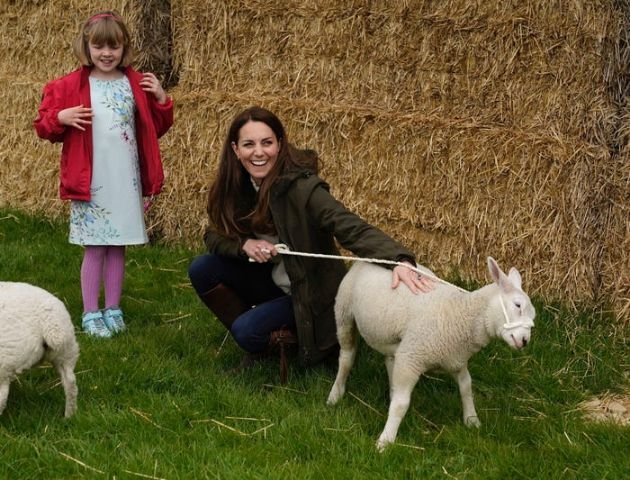 Kate plays golf and laughs out loud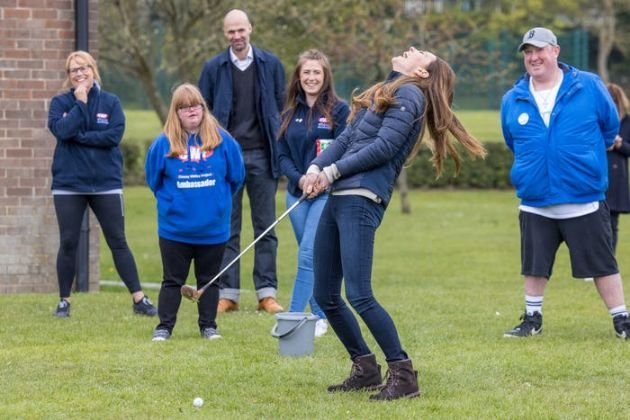 They laugh while playing golf at the Belmont Community Center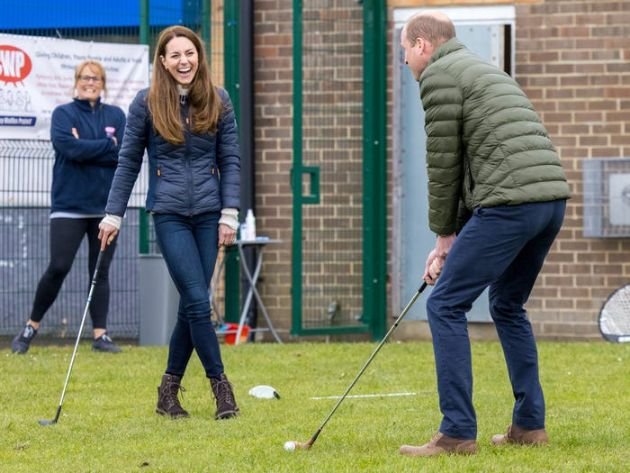 Portraits on the occasion of the wedding anniversary in an informal edition, with casual clothes and hugs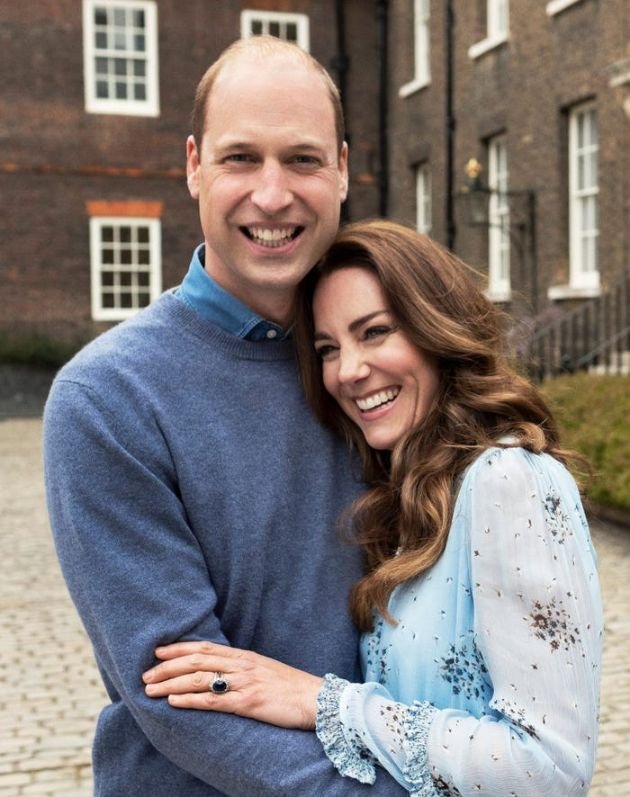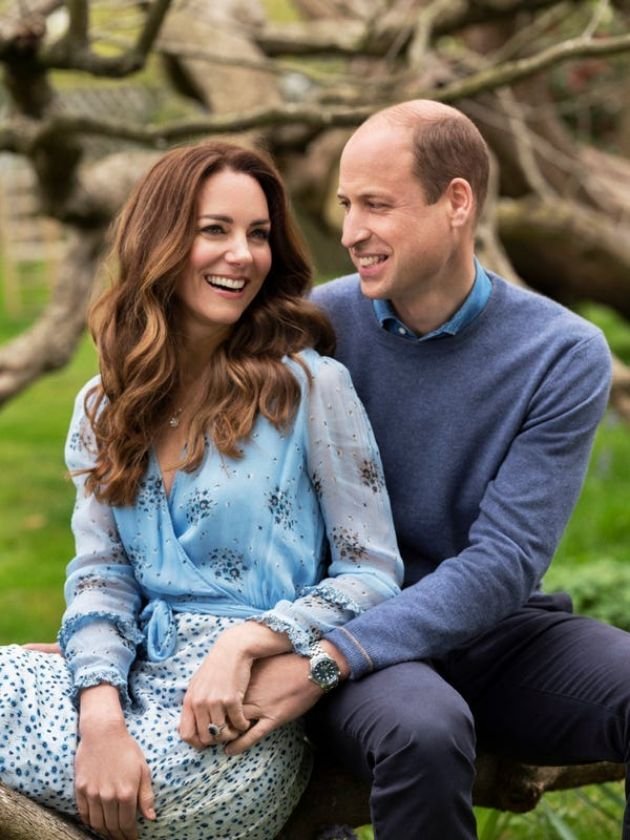 William and Catherine created their own YouTube channel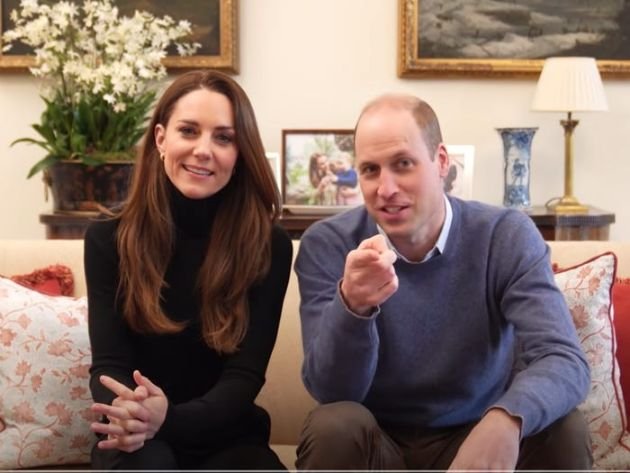 William plays soccer with a group of children during a visit to The Way Youth Zone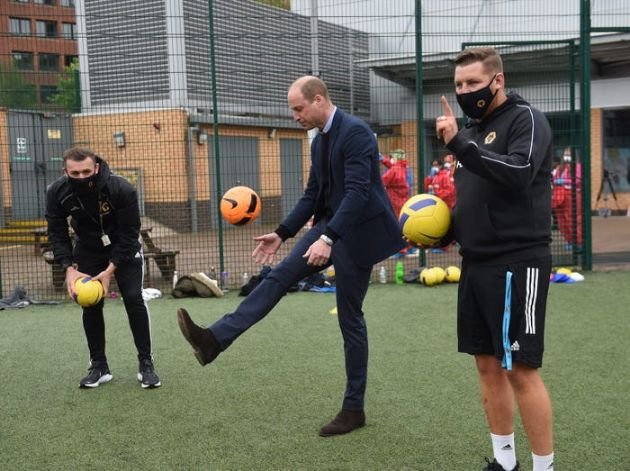 The Duke and Duchess smiling at a gardening class
Kate is playing with a bunny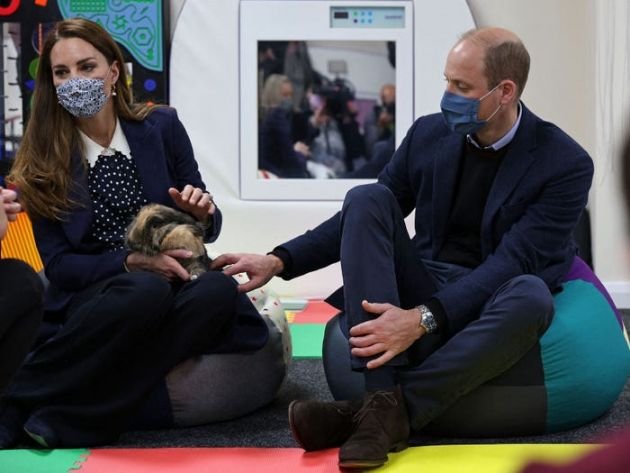 Kate and William on the beach in St Andrews, Scotland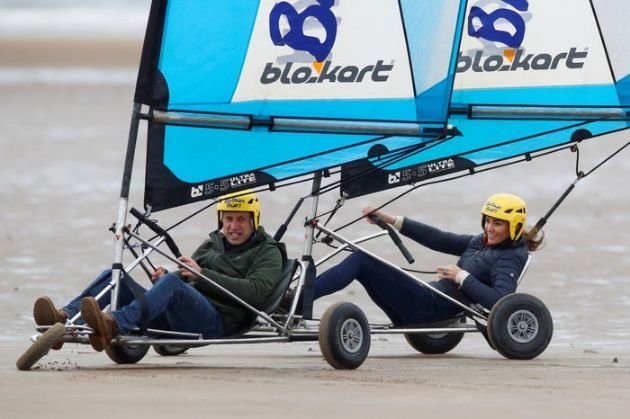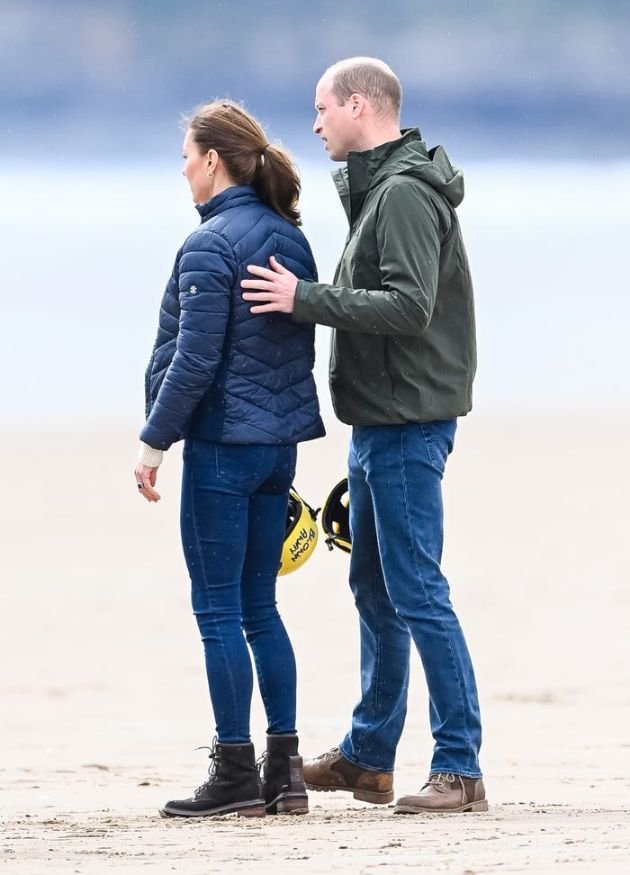 William and Catherine at a car cinema at the Hallirudhouse Palace
Kate in sneakers talks to children in Fife, Scotland
They play tennis with children
Kate laughs as the queen cuts a cake with a ceremonial sword
Download the new game Guess The Celebrity Quiz and check how well you know your idols
Always be up to date with the news and follow the trends!