The princess of the people was known for often knowing how to break the rules and do what she wanted – from hugging the people to opposing the dress code and the rules of sitting and behaving.
The rebellious Diana was loved by the people, but she also loved the people, was open to everyone and never showed a cold heart.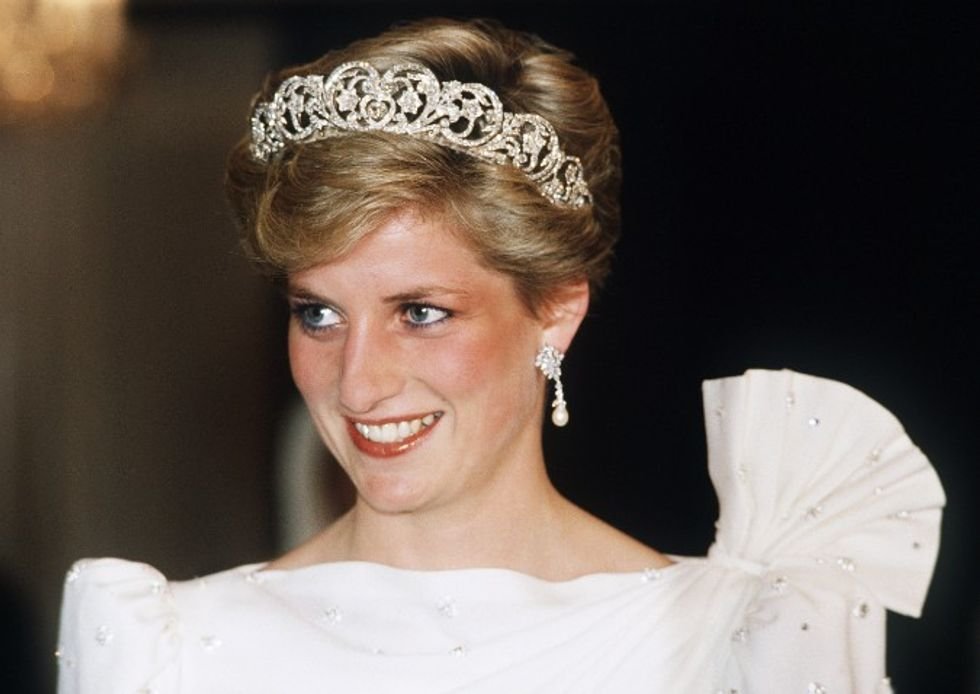 It was distinguished by its sincerity, openness and rebellion which are not characteristic of the other Royal members.
6 times when Princess Diana violated the strict rules and protocols of the Royal Family
Princess Diana won the admiration of the people, breaking many rules, and some of them are:
She chose the names of her sons herself and disobeyed Prince Charles' suggestion that their heirs be named Arthur and Albert
She took the children to a public school, although until then the Royal members had been educated at home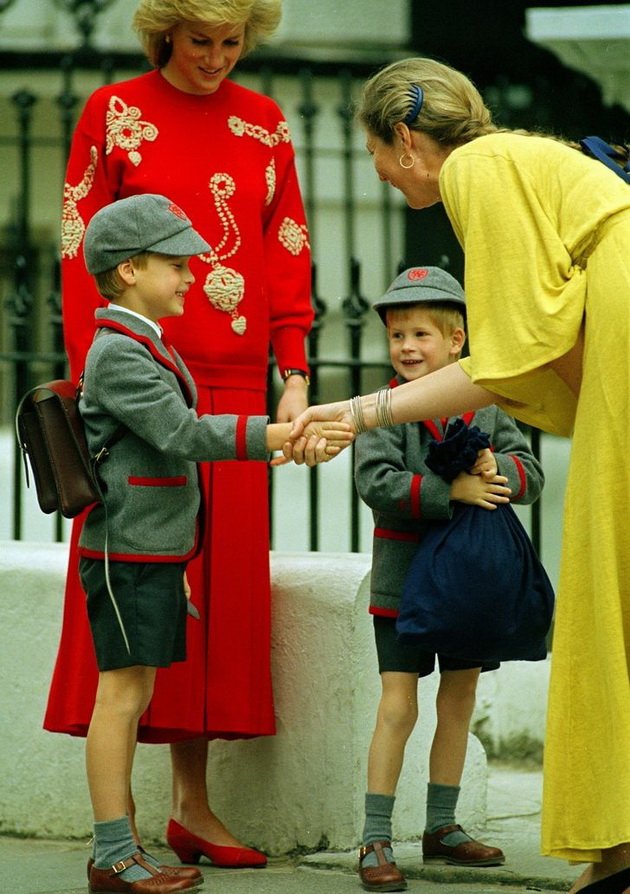 She generally violated the rules of conduct and sitting of women in the Royal Family at the cost of comfort
Diana wore outfits that didn't comply with the Royal dress code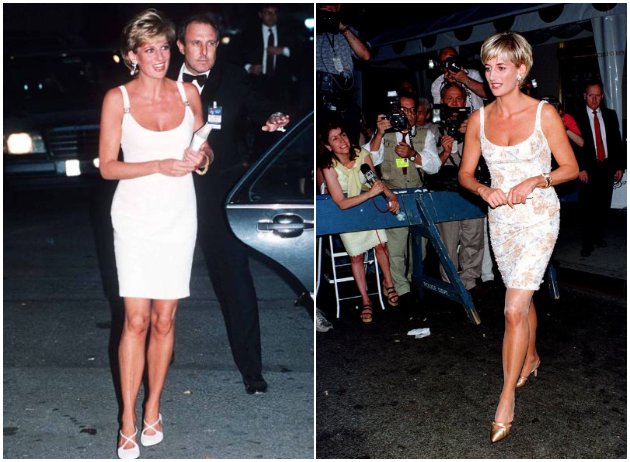 She gave up wearing gloves and hats in order to have no barrier in communication and direct contact with people, which is also a violation
She didn't raise children strictly and allowed them to show their childish side even in public
Download the new game Guess The Celebrity Quiz and check how well you know your idols
Always be up to date with the news and follow the trends!