Ukrainian negotiator Mykhailo Podolyak said on Twitter that a "technical break" had been made in the Ukraine-Russia talks by Tuesday. Podolyak said the fourth session was held virtually, not in person, with the Ukrainian negotiating team in Kyiv.
"A technical break has been made in the negotiations until tomorrow. For additional work in the working subgroups and clarification of individual definitions, the negotiations continue…", wrote Podolyak.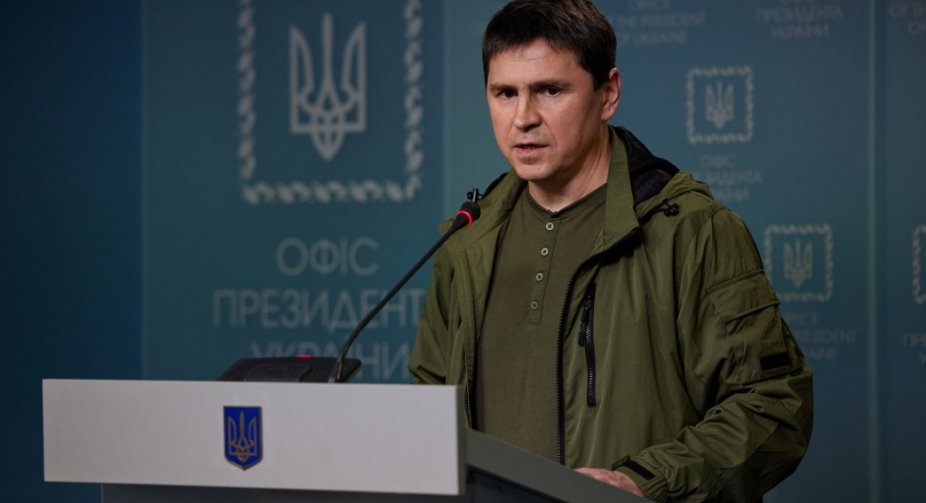 Military aggression in Ukraine: Negotiations on the table, shelling on the ground
Earlier in the day, Ukrainian President Volodymyr Zelenskyy described the talks as "difficult talks". The difficult conversations continue. Everyone is waiting for the news. "We will announce the outcome tonight."
The Ukrainian authorities claim that the negotiating parties are actively expressing their precise positions. Communication is maintained, but difficult. The cause of the rift is too many different political systems. They explain that Ukraine is for free dialogue in society and a binding consensus. Russia is for the ultimatum suppression of its own society.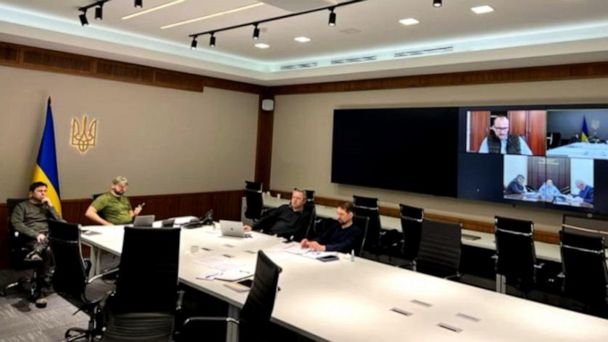 Russian Foreign Minister Sergei Lavrov, who is on an official visit to Qatar, reiterated Moscow's well-known demands but did not specify.
"We talked about how this special military operation is being conducted to protect the citizens of Donbas from the direct military threat from Ukraine, and how we are moving towards denationalization and demilitarization, including the negotiations initiated a week ago on the Belarusian platform and in video format.", said Sergey Lavrov, Minister of Foreign Affairs of the Russian Federation.
While negotiators announce they will meet again, Russian shelling continues. An airstrike completely destroyed a residential building in Kharkiv. There are dead and injured. The Kyiv city administration announced today that the "aircraft plant" Antonov was shelled.
The airport is the most important Ukrainian airport for international cargo transport, as well as a key military airbase. A pregnant woman whose photo has traveled the world after the Russian bombing of the Mariupol maternity hospital has also died, and Ukrainian authorities say the death toll so far is 2,500. After 35 orphans were rescued by a corridor that traveled to a safe place for nine days, Ukraine today announced "ten humanitarian corridors", including places near Kyiv and the eastern Luhansk region.
"We will try again to unblock the movement of the humanitarian convoy with food and medicine to the port city of Mariupol from Berdyansk in southeastern Ukraine.", said Irina Vereshchuk, Deputy Prime Minister of Ukraine.
Russian officials say the Crimean peninsula is now connected to the Donbas region by a land corridor. And that Russian forces advanced 11 kilometers into Ukrainian territory. But the United States has said it has requested military assistance from China. However, China denies the US claims that Russia has requested military assistance from China.
Download the new game Guess The Celebrity Quiz and check how well you know your idols
Always be up to date with the news and follow the trends!