A video from the News on Russian state television was spread on social media today, where while the presenter was reading the news announcement, another woman appeared behind her with a banner against the war in Ukraine.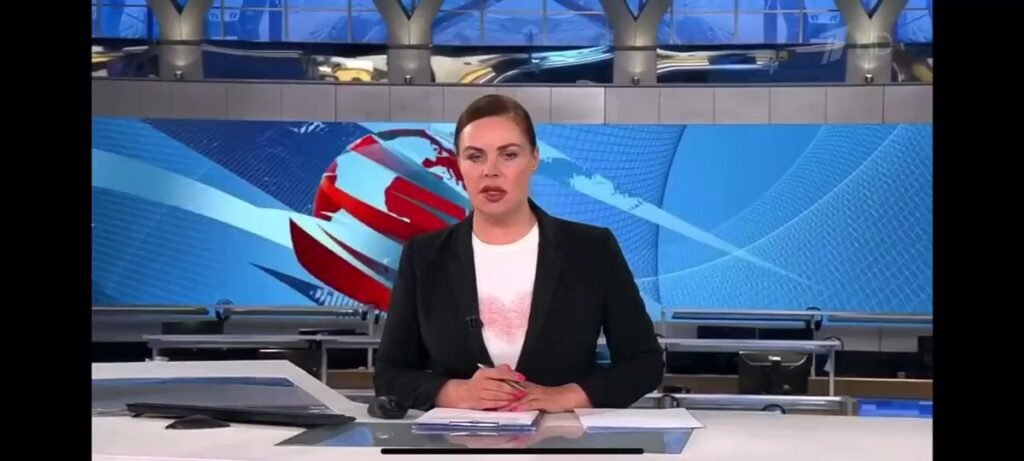 Scandal on Russian state television: The editor in the middle of the news came out with a banner "No to the war, do not believe in propaganda"
"Not for war. Stop the war. Do not believe in propaganda. They are lying to you. The Russians are against the war.", reads the banner that the woman held on the air for a short time.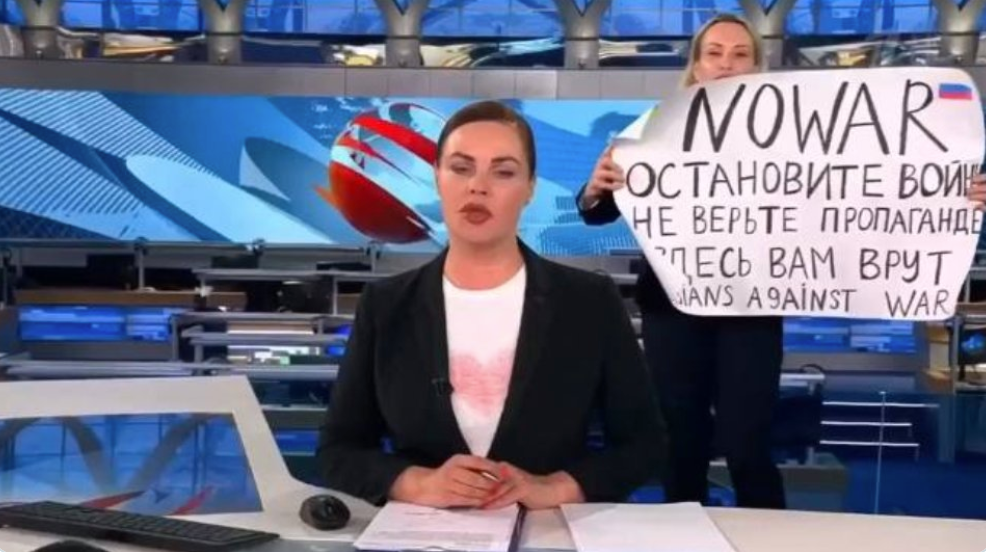 The video flooded social media for a short time, and the search for the woman's identity started immediately.
A woman burst onto Russia's main live evening newscast today with a sign that says:

"Stop the war
Don't believe propaganda
They're lying to you"

And chanting: "Stop the war! No to war!"pic.twitter.com/pKVKZFVEM3

— max seddon (@maxseddon) March 14, 2022
The editor of the Moscow Financial Times, Max Seddon, soon announced that it was Marina Ovsyannikova, who is the editor of the state television. She was immediately taken to a police station in Moscow.
Ovsyannikova will be charged with discrediting the Russian army, a charge under which she could face up to 15 years in prison.
Download the new game Guess The Celebrity Quiz and check how well you know your idols
Always be up to date with the news and follow the trends!