A strict diet, regular exercise and strong character are key to the perfect shape of Hollywood actress Megan Fox. What does she do to look perfect?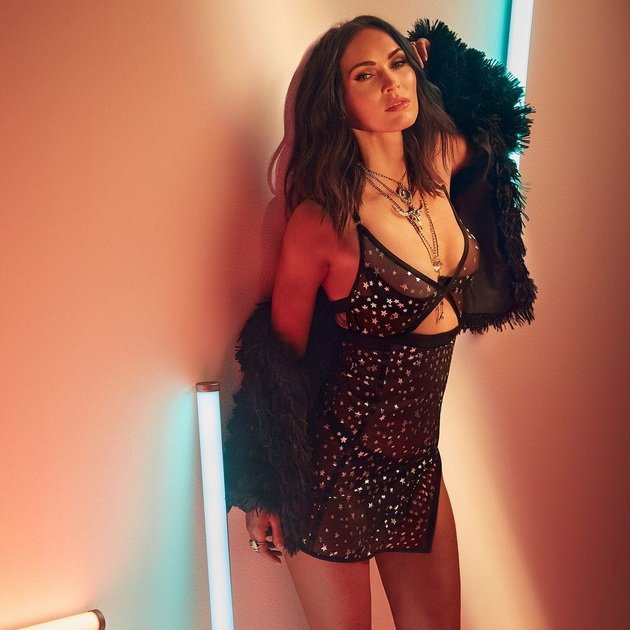 Here are the secrets to Megan Fox's perfect look
Megan Fox and her boyfriend Machine Gun Kelly have been catching the public eye lately with their appearances on the red carpet, with almost everyone commenting on the actress' ideal figure.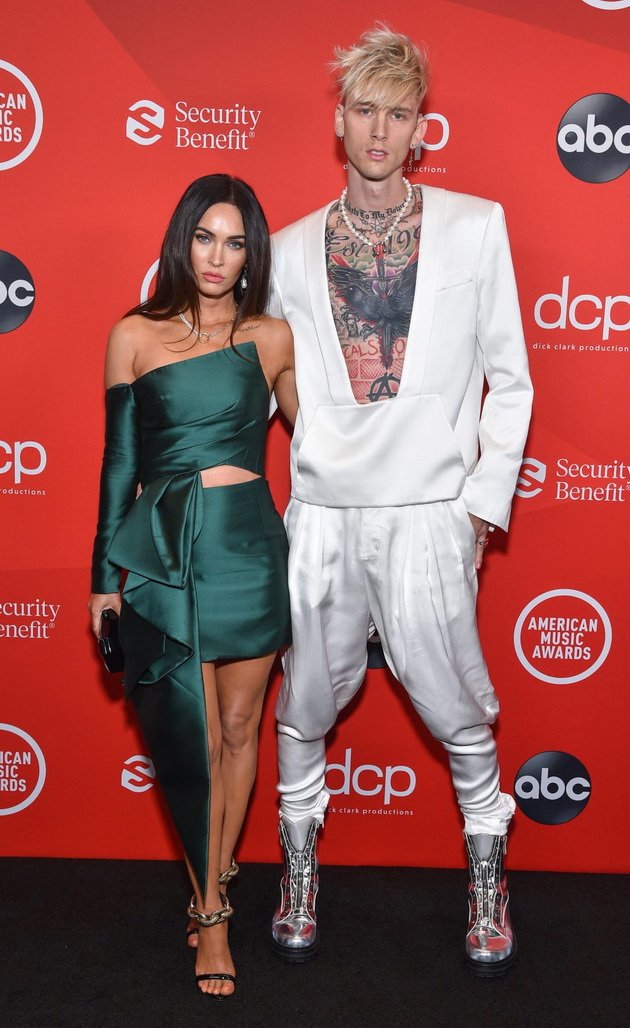 Whether she appears in a sheer dress, in a black or red dress, Megan Fox (35) looks great, and probably hardly anyone would have guessed that she gave birth to three children.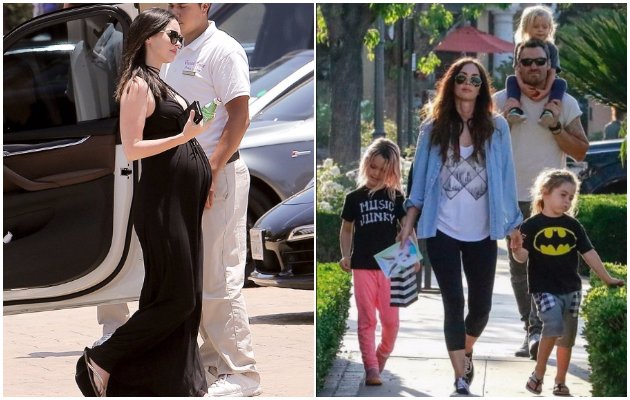 What are the secrets to Megan Fox's perfect look?
Regarding nutrition, Megan once said that she doesn't consume white and processed foods.
"I eliminated all kinds of pasta or carbs from my diet. I don't eat crackers, pretzels, chips, or anything else that is not healthy. The only thing that is not healthy and that I consume is one coffee a day.", she said.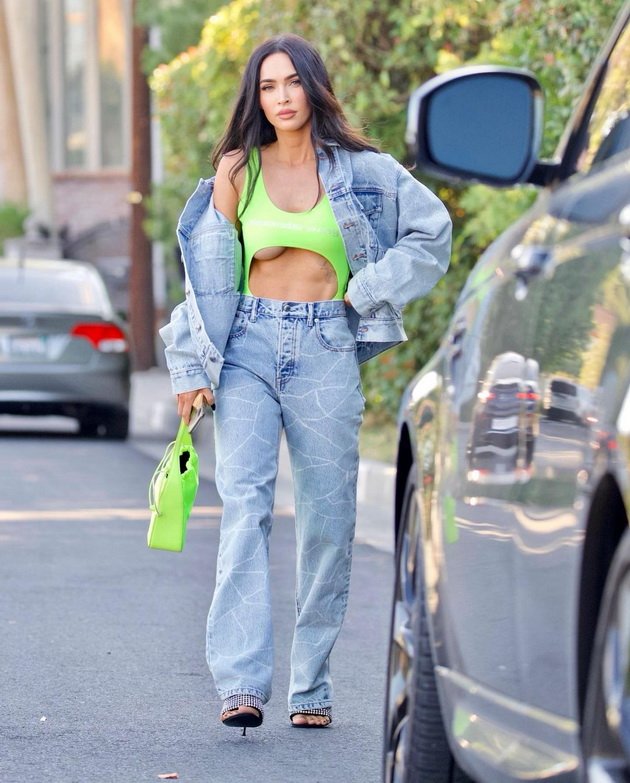 Her diet consists mainly of Japanese food, egg whites, salmon and smoothies.
She never skips breakfast, and almost always eats egg whites, almonds and oatmeal for breakfast.
For lunch, she usually eats Japanese food consisting of salmon and rice, as a snack between lunch and dinner she usually takes a protein shake and fruit.
Dinner usually consists of chicken breast and quinoa.
If everyone else knows how to sometimes relax and "cheat" with some sweet pleasure while on a diet, Megan says that she remains fully committed to the established diet.
"Either I do something completely or I do not, and if I am on a diet it means that there are no days when I will relax. But if I wanted to skip the diet one day, I would probably take pizza or cake.", she said.
She sometimes enjoys eating fresh fruit in the form of smoothies. According to the information shared by her trainer Harley Pasternak, Megan loves red smoothies with berries, black tea, a spoonful of protein powder and very little almond milk.

Of course, apart from paying close attention to the diet, she exercises at least three times a week. Her trainer has established a training regime for her that consists of five parts: five-minute cardio warm-up exercises, exercises for shaping the lower body, for the upper body, but also for shaping the area around the abdomen. Finally, there are five minutes to rest.
Megan usually exercises for 45 to 60 minutes on the bike, has long cardio sessions, or lifts weights.
Her trainer, Harley Pasternak also said she was advising his clients (who, in addition to Megan Fox, include Rihanna, Ariana Grande and Kim Kardashian), to include as much activity as possible in their daily routine.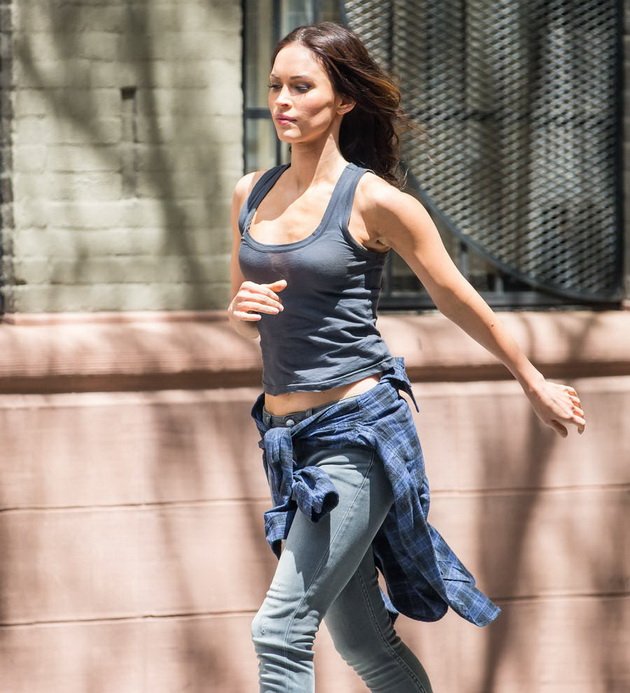 According to Pasternak, if you regularly do 12,000 steps a day, you would only need about 20 minutes in the gym to stay in top shape.
Download the new game Guess The Celebrity Quiz and check how well you know your idols
Always be up to date with the news and follow the trends!