Kim Kardashian (41) these days shows that she is happily in love with her new boyfriend Pete Davidson. Her ex-husband Kanye West (44) openly asked them to calm down and save the marriage.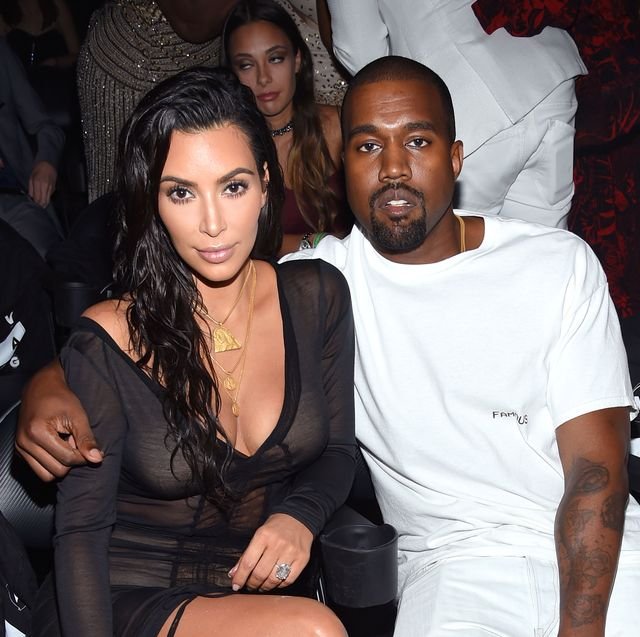 "I made mistakes. I have done things in public that are not acceptable to any husband, but today, I do not know why, I did not know that I would have the opportunity to speak in public, but I am here to change the narrative.

I am constantly thinking about how to reunite my family and how to heal the pain I have caused them. I take full responsibility for my actions.", he said.
How did the marriage between Kim Kardashian and Kanye West fall apart?
Kim and Kanye have been together since 2012, and earlier this year (2021) the media reported that Kim had filed for divorce from the rapper.
How did their relationship start and what were the reasons for their divorce?
Kim and Kanye met in 2002 while recording the song of her friend Brandi. The rapper admitted that he fell in love at first sight with his future wife.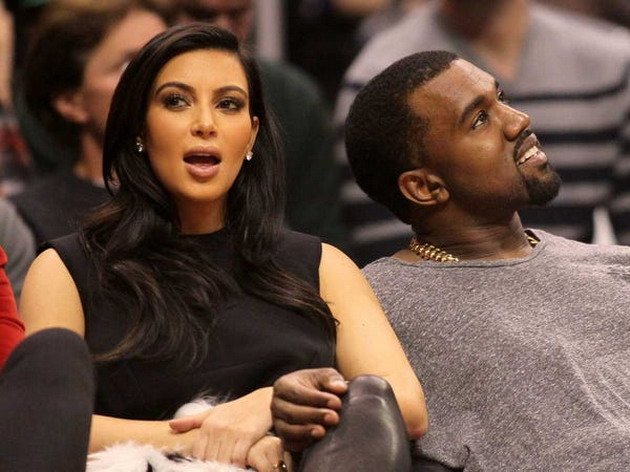 Kim was married to Damon Thomas when they met. As a reminder, Kim and Damon were married from 2000 to 2004 and divorced because Kim claimed he was violent, and Thomas accused her of infidelity.
In 2009, Kanye wrote a song for Kim Kardashian entitled Knock You Down, in which he publicly admitted that he dreamed of her and that she should immediately break up with her boyfriend.
Kanye first appeared on the reality show Keeping Up with the Kardashians in 2010. At the same time, this is the period when they started to communicate more.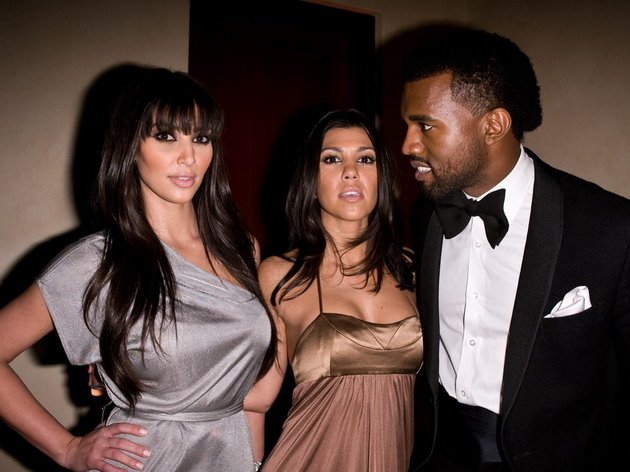 In 2011, Kim married NBA basketball player Kris Humphries. This marriage is one of the shortest marriages of celebrities and lasted only 72 days. Allegedly, before marrying Kris, Kanye sent her photos of aging NBA stars to persuade her not to marry him and told her: "See what your future looks like."
In the 2012 song Cold, Kanye admitted he was in love with Kim. After this, Kim and Kanye started appearing together at events and officially confirmed their relationship.
In December 2012, they confirmed that they were expecting their first child. And in 2013, they first appeared together at the Met Gala when Kim was eight months pregnant.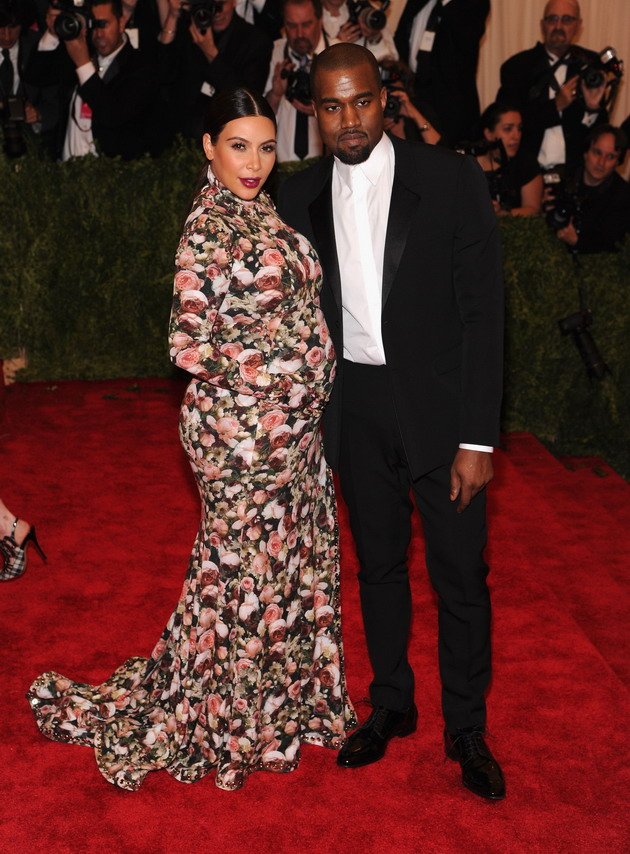 As early as May 2013, while Kim was pregnant, the first rumors of Kanye's infidelity began. Canadian Leila Gobaldi claimed to have had sex with Kanye twice while Kim was pregnant. Kanye has denied the allegations.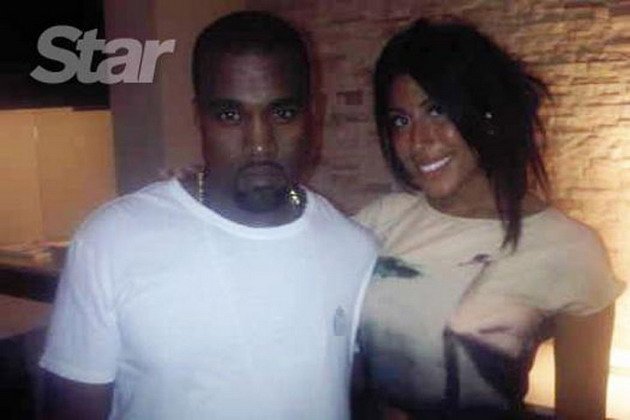 In June 2013, they had a daughter, North, and in October of that year, Kanye proposed to her at a stadium in San Francisco.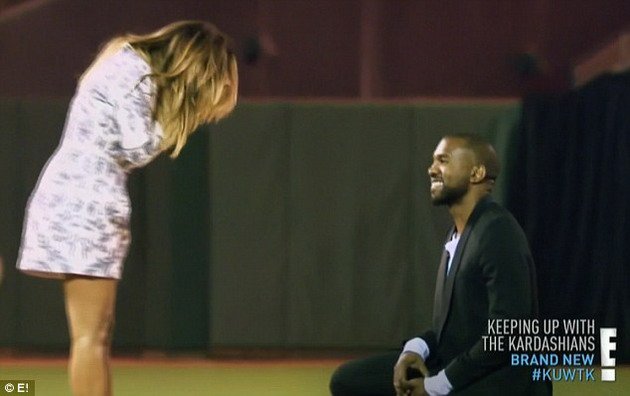 Kim and Kanye were married in a ceremony in Italy in 2014. While married, they had three more children: Chicago (6), Saint (3) and Psalm (2). They had their last two children with the help of a surrogate mother.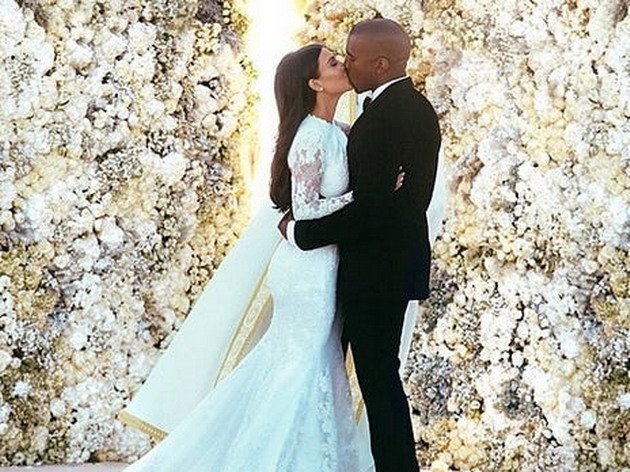 During the marriage, they had ups and downs. While Kim was the victim of a robbery in Paris, Kanye prematurely ended his concert in New York to be with his wife.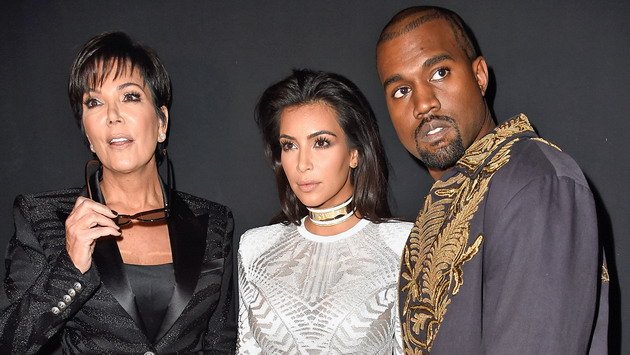 However, it seems that all the problems in the marriage of the famous couple started in 2020 when he ran for president of the United States. During a speech in North Carolina, he revealed a very personal detail that he and Kim were considering aborting their first daughter.
After this, Kanye announced on Twitter that Kim allegedly wanted to go to Wyoming with a doctor and try to put him in an institution after he "cried to save his girls" in public and after admitting that they were considering an abortion.
Kanye now, two years later, publicly admits that he made a mistake with that unfortunate statement he made in North Carolina.
"I embarrassed my wife by publishing information about our family during that last – and thank God – last press conference. My father just said: 'Son, write the speech next time.'", Kanye said in his address on the occasion of Thanksgiving in Los Angeles.
This was followed by rumors that the couple had already separated, and at the beginning of 2021, they officially confirmed that Kim had filed for divorce.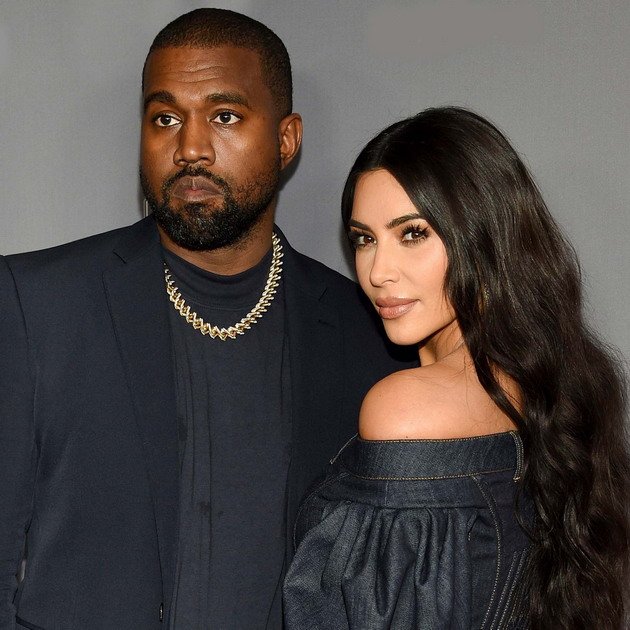 Almost a year after filing for divorce, Kim is now in a relationship with her new boyfriend Pete Davidson. Kanye announced that he intends to fight to save the marriage, after previously connecting him with the model Irina Shayk.
Download the new game Guess The Celebrity Quiz and check how well you know your idols
Always be up to date with the news and follow the trends!