Jennifer Lopez is definitely a woman who manages to convince us that age is just a number. Everyone envies the youthful appearance of Jennifer Lopez, and even much younger colleagues.
 

View this post on Instagram

 
Few would believe that the popular singer and actress is 52 years old. Almost no one looks as good in the world of show business as JLO.
 

View this post on Instagram

 
The secret to her great looks? The answer lies in a lot of hard work and sacrifice.
She revealed that in addition to diet and regular exercise, she gave up the things she loves so much.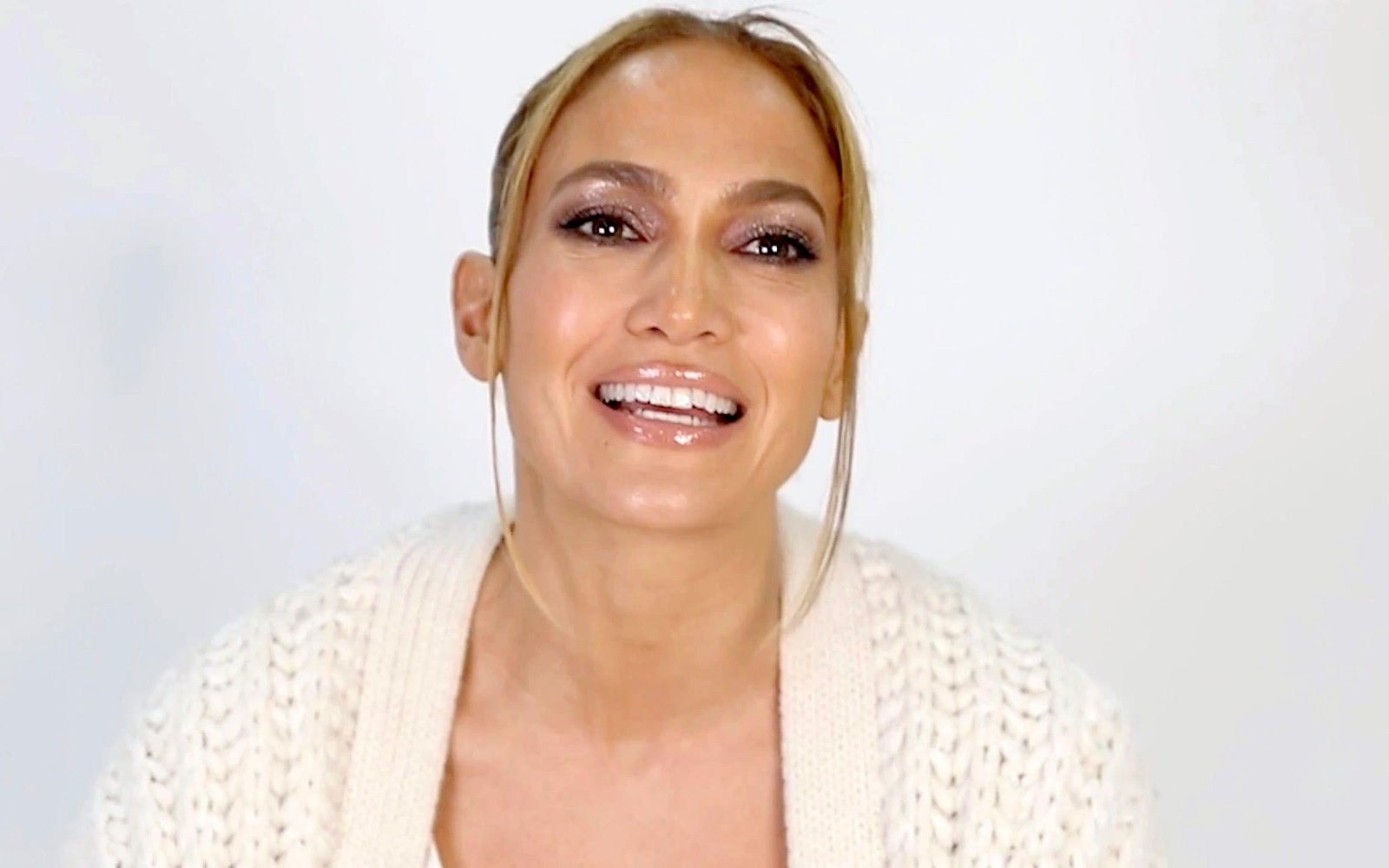 Jennifer Lopez revealed 3 secrets for her youthful appearance
Free of caffeine
Many people can not imagine a day without a cup of coffee, but Jennifer is not one of them. Although she used to enjoy the taste of coffee, she gave up this pleasure for the sake of beauty.
"I do not smoke or drink coffee. This completely destroys the skin. I eat most vegetables, broccoli and prosciutto.", said Jennifer.
Good, quality sleep
It is known that good sleep is very important for the appearance and health of the skin. Aware of this, Jennifer sleeps for at least seven hours, and is guided by the slogan "a good night's sleep is half health".
Zero alcohol
By consuming alcohol, the skin dehydrates and stops producing collagen which is necessary for good looks.
If you want healthy skin, a toned body and a good look in your fifties, you may need to give up alcohol, much like Jennifer.
The results will probably show you that this is not such a bad decision.
 

View this post on Instagram

 
 

View this post on Instagram

 
Download the new game Guess The Celebrity Quiz and check how well you know your idols
Always be up to date with the news and follow the trends!