It seems that the famous singer from Colombia, Shakira has found the elixir of youth. As she gets older, she becomes more and more beautiful.
Of course, genes play a big role here, but whenever we see her, we all wonder what is the secret of her appearance?
How does she manage to look like that at 40?
Here is what Shakira is doing to look so good at 40 years old
Shakira fitness trainer Anna Kaiser has revealed that Shakira's primary goal is to feel good and that inner happiness is known from the outside. However, to stay in top shape, Shakira exercises 5 times a week.
Kaiser has done special exercises for her client:
"Exercises are combinations of cardio exercises and strengthening exercises in which the whole body is active. It is important for Shakira to have enough physical strength to withstand all the performances and concerts. Health always comes first."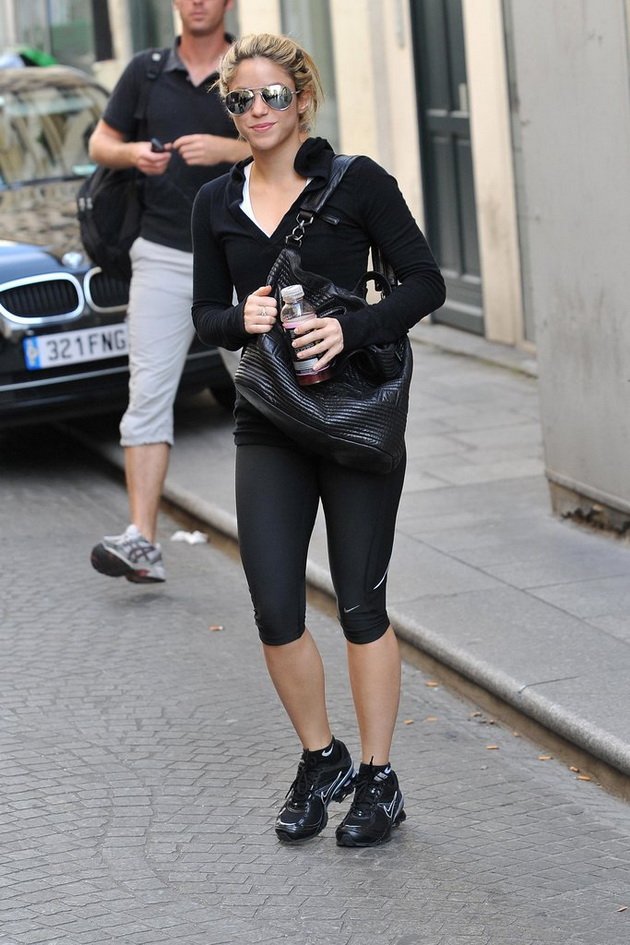 During exercise, Kaiser pays special attention to the proper heartbeat:
"Sometimes you can lift weights and think you are exercising as hard as you can, but you have to follow the heart rate monitor because it shows that the muscles are not working as you think."
In addition to the regular diet, Kaiser has made a special diet for the famous mother of two.
Shakira eats every two to three hours after smaller meals and the menu mainly includes fish, chicken, vegetables and soups:
"Breakfast, lunch and dinner are mainly based on protein, fresh vegetables and a small amount of fruit.

Between meals, Shakira eats hot, high-calorie, low-calorie soups, and her favorite snacks are oranges and almonds."
However, the famous singer has stated on several occasions that she is not obsessed with always being in top shape and that sometimes she allows herself to deviate from the strict regime of exercise and diet.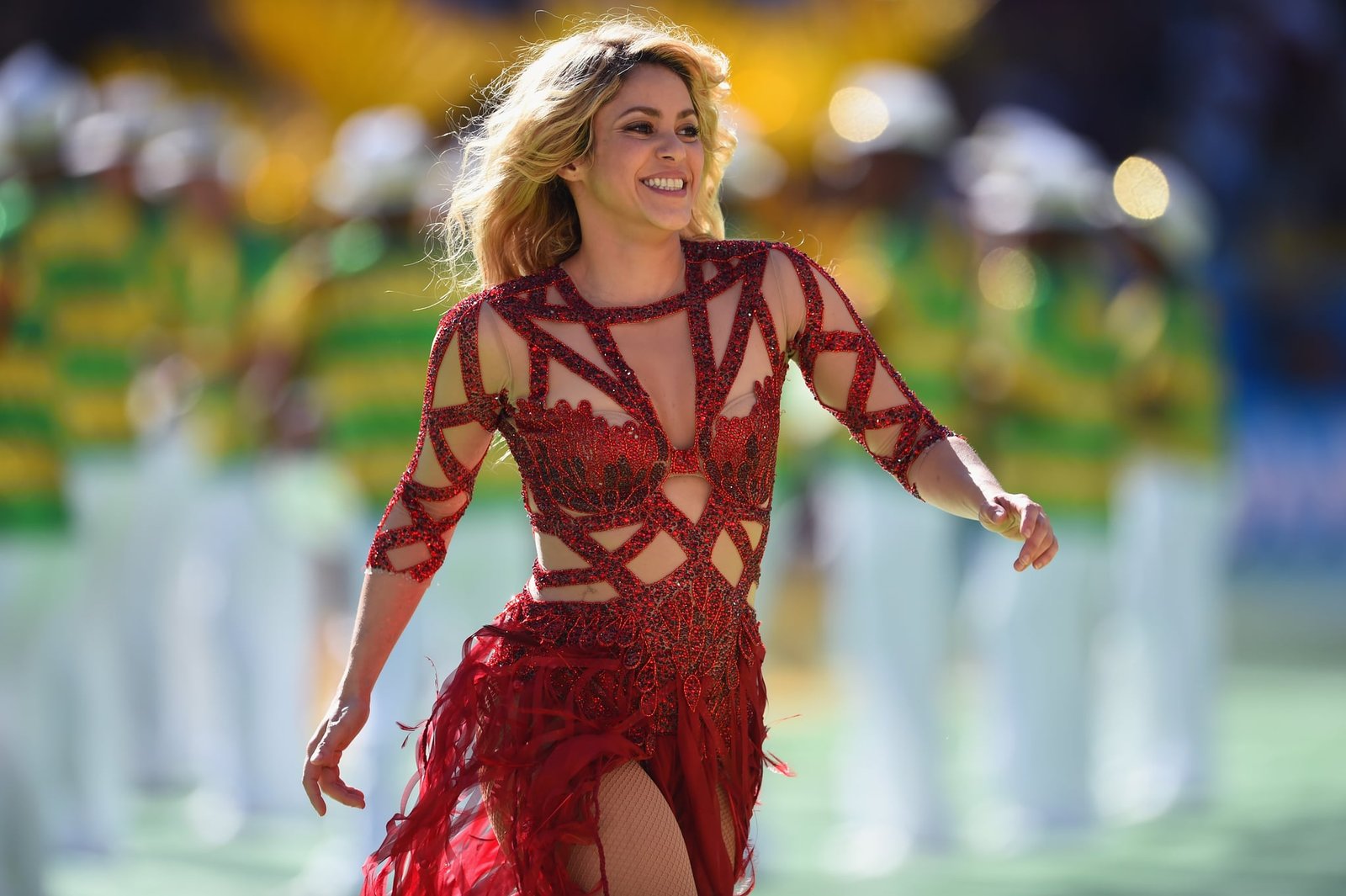 Download the new game Guess The Celebrity Quiz and check how well you know your idols
Always be up to date with the news and follow the trends!