American singer Demi Lovato (28) shocked the public again with the statement that she declares herself if a non-binary person, ie in translation, she no longer uses the pronoun "I" for herself, but the plural pronouns "they".
Non-binaries are not identified as men or women, nor are they subject to different gender norms.
Demi Lovato is now identified as non-binary
Demi Lovato stressed that the changes represent diversity and freedom of her sexual expression.
As early as March this year, Demi announced that she was a pansexual person (sexual orientation characterized by a sexual, emotional, and spiritual attraction to people, regardless of their gender or gender identity).
"Every day we wake up and get a new opportunity to be who we are.", wrote Demi Lovato on social media.
Demi Lovato completely cut her long black hair
The pop star completely cut her long black hair, emphasizing that it frees her. She explained that she did it "just because she wanted to get rid" of all the stereotypes and expectations that were imposed on her during her life. She explained that these were the expectations "given to her".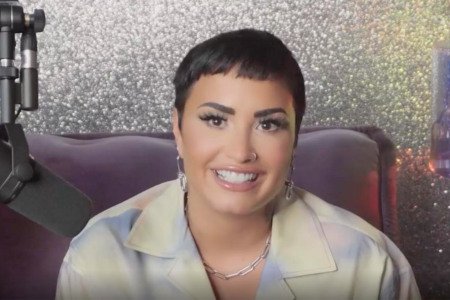 "When I cut my hair I felt free from it all.", she said, adding that she had previously felt pressured to be something she wasn't.
"Secrets bring disease.", Demi said, explaining that she had heard the saying a hundred times. She added that she no longer has any secrets and that she finally feels free and no longer cares about other people's expectations.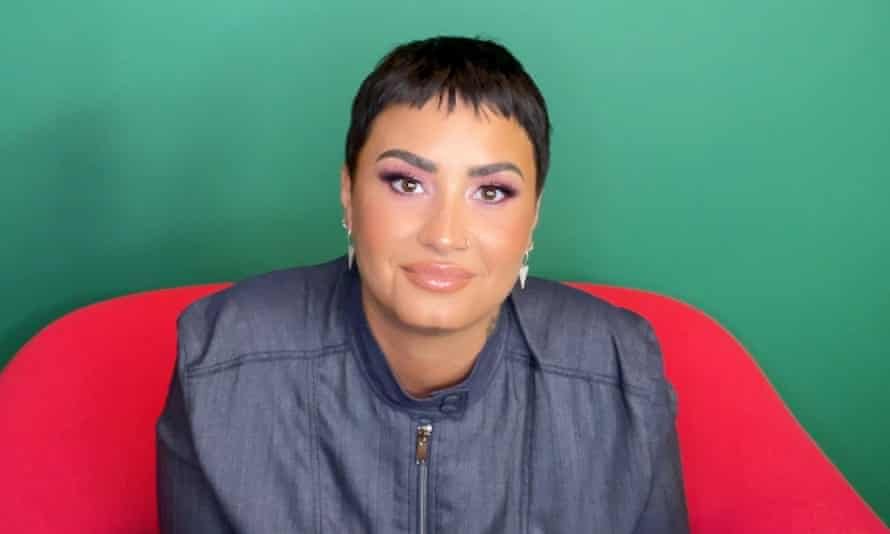 Always be up to date with the news and follow the trends!