Famous American singer Demi Lovato will soon become a host, while the show she will host will be related to aliens.
"I'm going on a journey in search of aliens.", said Demi Lovato, who will produce and host a show called "Unidentified", owned by NBC.
Demi Lovato goes on an alien hunt in a new TV show
Demi Lovato will talk to her guests about aliens and space creatures, and the leaders of the production company "Peacock" said more about everything.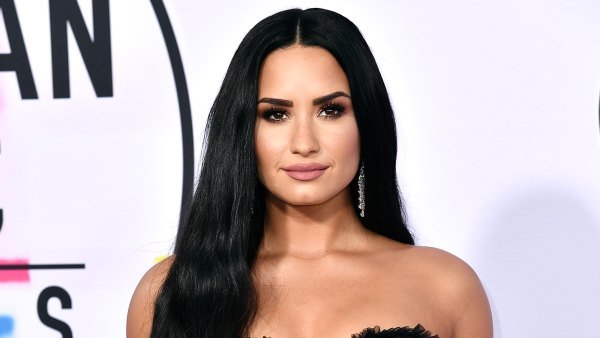 "Demi Lovato plans to learn about aliens by interviewing scientists, people who have been abducted by aliens and will conduct her own experiments in order to initiate close encounters and make peace with the aliens and finally save herself. During this courageous adventure, she hopes to convince her friends, family and millions of her followers not only that there are intelligent beings outside of Earth, but that they are here.", said the production company whose project is this show.
Demi Lovato will be accompanied by her older sister Dallas and best friend Matthew Montgomery.
It isn't yet known when this show with the original name "Unidentified" will premiere, although it is known that it will have four parts.
Always be up to date with the news and follow the trends!