Queen Elizabeth suffered another loss. The former manager was a man of confidence for Queen Elizabeth. Sir Michael Oswald, who worked as an adviser to Queen Elizabeth and her mother, has died at the age of 86. Sir Michael Oswald has been deciding their interests and horse racing for almost 30 years.
Queen Elizabeth suffered another loss
Sir Michael Oswald died after a long illness on April 17, the same day as Prince Philip was buried at Windsor Castle.
Over the years Sir Michael Oswald has often been in close proximity to Queen Elizabeth at various races.
Queen Elizabeth is known for her love of horses, which she nurtured from a young age. From this, it is not difficult to assume that the man who chose him as a counselor was an important figure in her life.
Sir Michael Oswald worked for the Queen Mother from 1970 until her death in 2002. He then accepted an offer of a royal racing advisor from Queen Elizabeth. Last year Sir Michael Oswald won the title of knight.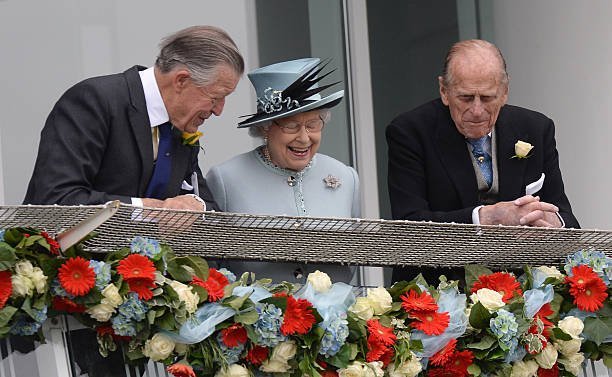 Always be up to date with the news and follow the trends!