On July 1, 1961, Diana, Princess of Wales (born Diana Frances Spencer) was born.
Diana Spencer was the daughter of Queen Elizabeth II's chief cavalry, and no one imagined she could become a British princess who would forever remain in the hearts of people around the world.
After she married the Prince of Wales, Charles, she became a member of the British Royal Family. From this marriage, she had two sons, Princes William and Harry.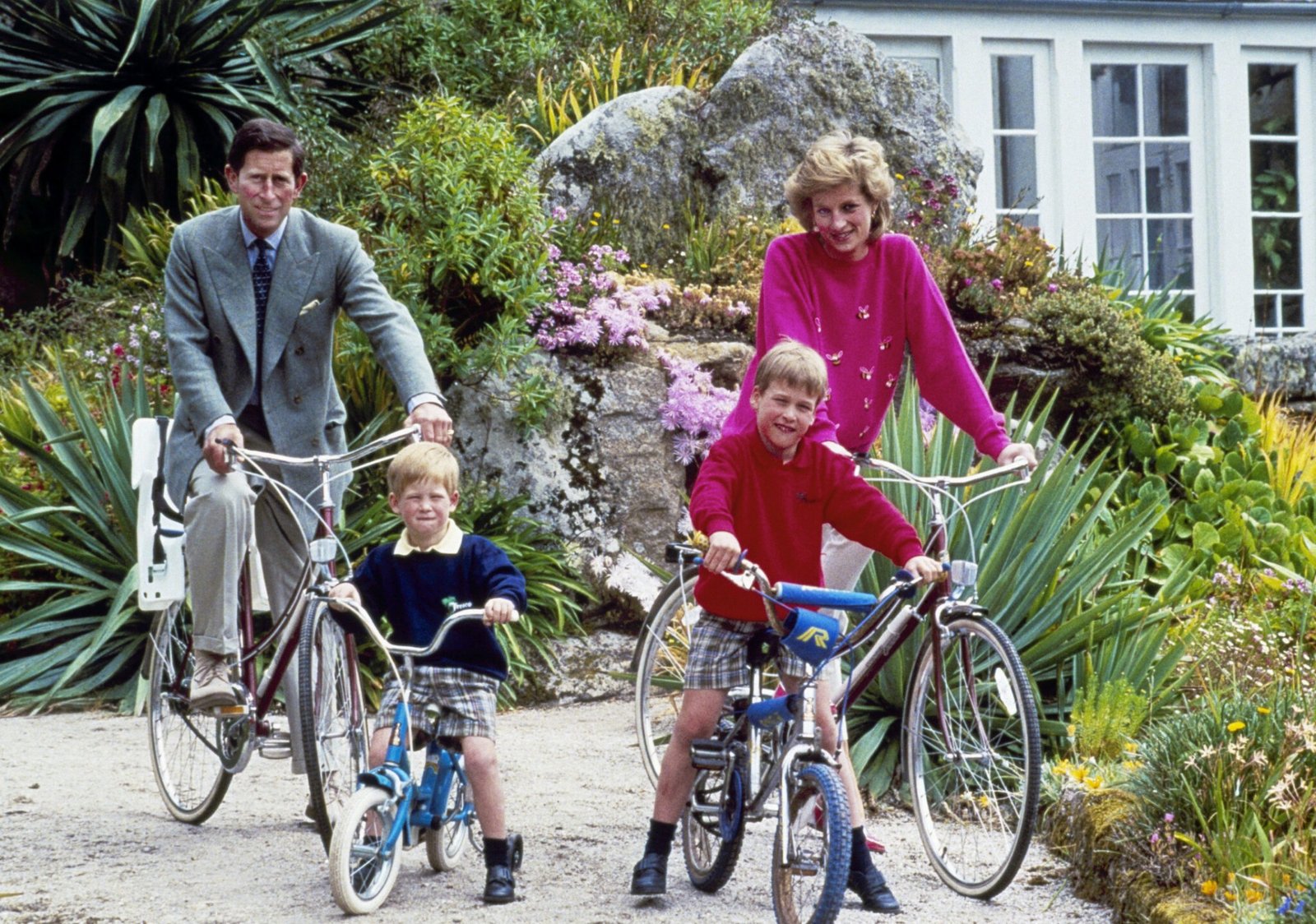 Diana's activism and style made her an international icon and brought her lasting popularity, as well as unprecedented public attention and control, resulting in a tragic death.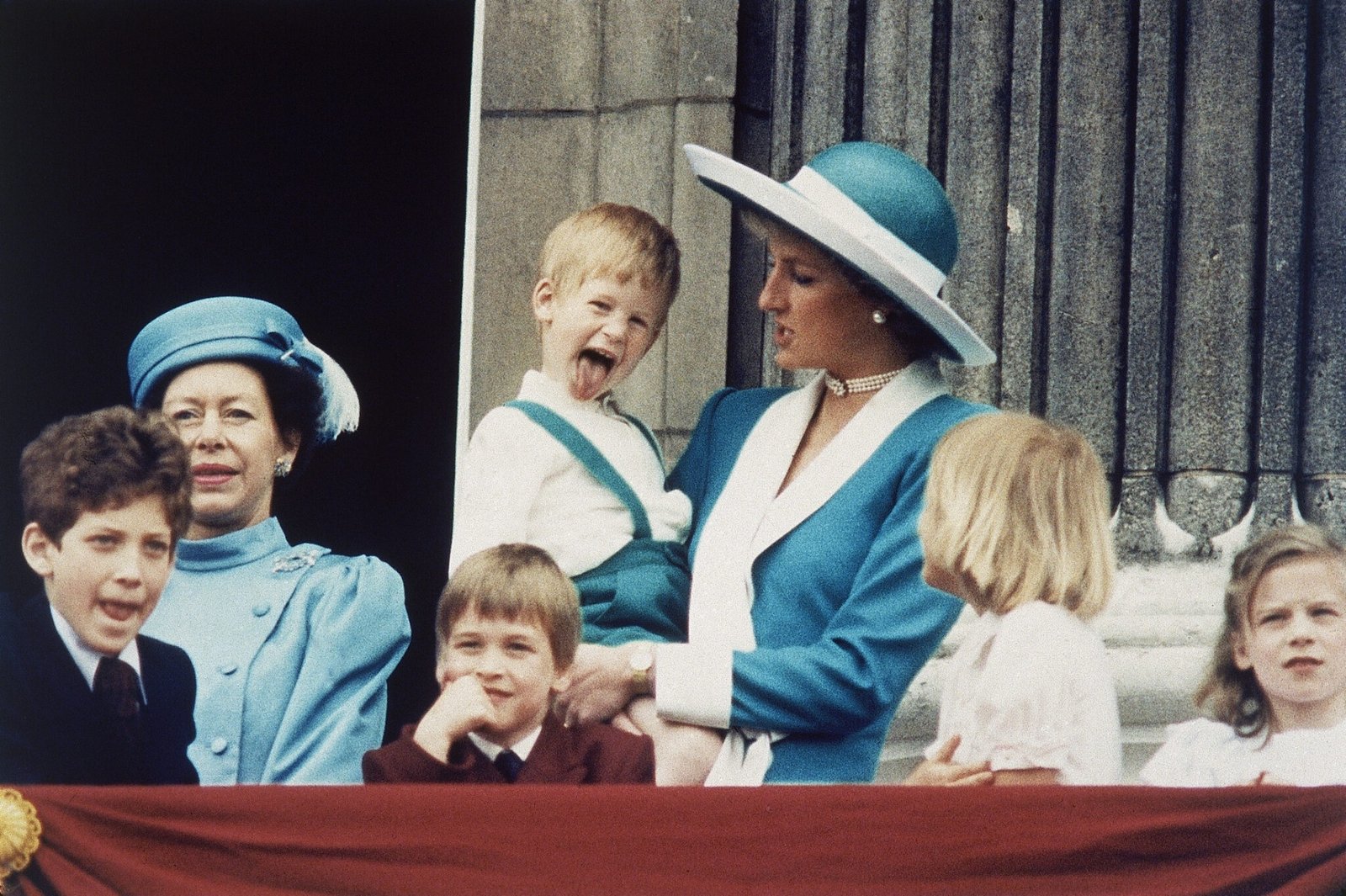 The best 10 quotes from the never forgotten Princess Diana
On the occasion of the 60th anniversary of Diana's birth, we are reminded of the most famous quotes of the legendary, never forgotten, Lady Di:
"Do something good and don't expect a reward for it, but believe that one day someone will do something similar for you."
"I think the biggest illness today is the feeling that we are not loved."
"I don't play by the rules. My heart, not my head, guides me through life."
"Being a princess isn't what everyone thinks she is."
"At the end of the day, people think that a man is the only way you can achieve. For me, that has always been the job."
"If men gave birth, no one would have more than one child."
"They say that it is better to be poor and happy than rich and miserable, but what about compromising as moderately rich and moody."
"The biggest disease these days and this time are people who feel unloved."
"The biggest problem in the world today is intolerance. Everyone is intolerant of everyone."
"Family is the most important thing in the world."
Download the new game Guess The Celebrity Quiz and check how well you know your idols
Always be up to date with the news and follow the trends!