The famous Princess Diana died on August 31, 1997. Conspiracy theories haven't ceased since that day, and her death remains a mystery to this day.
A few years after the princess's death, the circumstances of the accident were still questionable. There was controversy and speculation about it, and people were still saddened by the loss of their beloved princess. She was a symbolic person, a woman who helped a lot and shared her empathy with others, so at one point she was considered the most beloved woman in the world.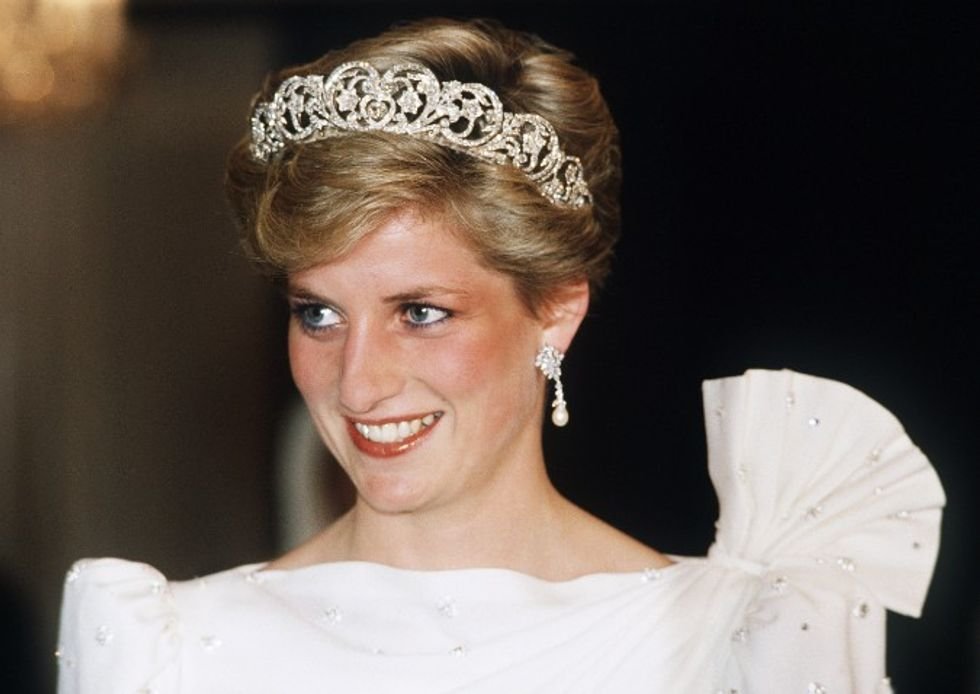 British police have decided to launch an investigation, with the first suspect being her ex-husband, Prince Charles. The two divorced after his adultery, which caused Diana to try to commit suicide a second time.
"There was so much pain in me that I wanted to hurt myself.", Lady Di said in an interview.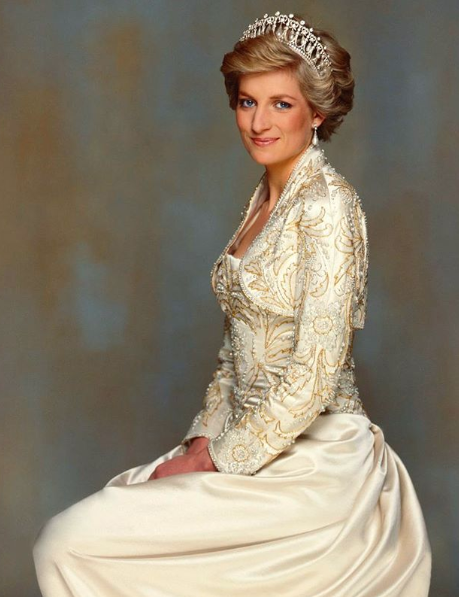 A letter appeared to Princess Diana: Lady Di knew she was going to die and who was planning to kill her?
Scotland Yard boss John Stevens said the investigation was launched in a letter written by the princess in 1995, two years before her death. And ten years after Diana's death, police questioned the prince as part of Operation Paget.
One sentence puts all doubts on Charles.
"My husband is planning an 'accident' with my car, brake failure and a serious head injury.", Diana wrote in the letter.
The princess is believed to have thought her ex-husband wanted her to disappear so he could marry the nanny of their sons William and Harry. When the letter reached the public and the media, police questioned Charles about possible links to Princess Diana's death.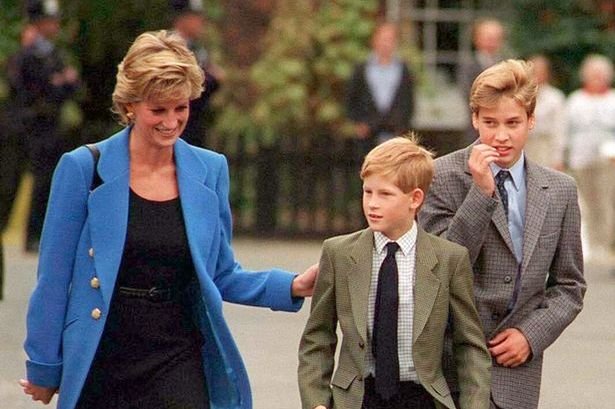 "Yes, accusations were made about the Prince of Wales and other members of the royal family, but we had to find or investigate the existing evidence before asking him official questions.", said Detective Stevens. He added that they didn't find any other evidence to support the scenario stated in Diana's letter.
"All we have left is a letter, which in itself wasn't enough for Charles to be a suspect.", added the detective for the Daily Mail.
Stevens said that during the briefing, he asked Prince Charles if he could persuade Diana to write such a message.
"I didn't know anything about the message until it was published in the media.", Prince Charles allegedly defended himself with these words.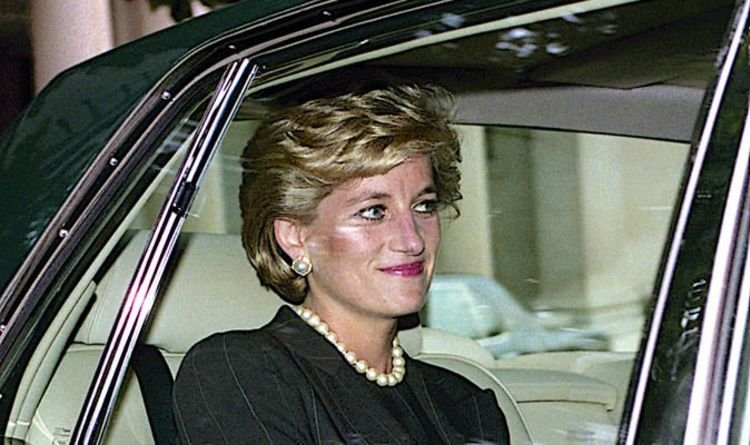 Then they asked him if he knew Diana was feeling that way and he just said no.
Recent investigations have shown that driver Henry Paul and Diana's boyfriend, Dodi Fayed, were killed on the spot, but that Diana was still alive and well when help arrived.
"Oh God, what happened?", these were probably the last words spoken by the princess, as confirmed by the firefighter who was at the scene of the accident and while holding her hand he could clearly understand what the princess said while she was still conscious. It is interesting that he didn't know at that time that it was Diana.
"I saw that she is a beautiful woman and that there are no serious injuries on her face. She was not bleeding then, but was almost unconscious and had difficulty breathing. She looked good for the first few minutes. So I started talking to her in English, saying that I was a doctor, in order to comfort her and that an ambulance was on its way and that everything would be fine.", he said.
Shortly afterward, it was confirmed that Princess Diana had died in hospital as a result of injuries sustained in the crash.
The streets of London were flooded with flowers and messages about the princess who, thanks to her humanitarian work and selfless help, earned her the epithet popular princess.
Download the new game Guess The Celebrity Quiz and check how well you know your idols
Always be up to date with the news and follow the trends!