Russia's war against Ukraine has so far claimed the lives of 262 Ukrainian athletes and destroyed 363 sports facilities, Ukrainian Minister of Youth and Sports Vadim Khutsait said.
262 athletes also died in the war – said the Ukrainian Minister of Youth and Sports
At the meeting with the president of the International Gymnastics Federation, Molinari Watanabe, the Ukrainian minister said that no Russian athlete should be allowed to participate in the Olympics or other sports competitions, Hina reported.
"All of them support this war and attend events held to support the war.", Hutsait said, as reported by President Volodymyr Zelenskyy's website.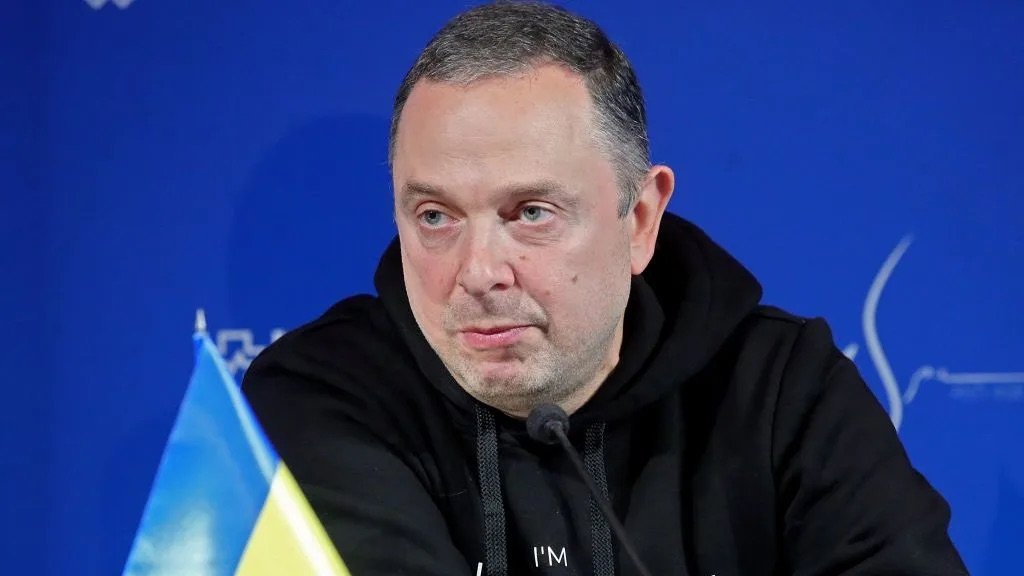 The International Olympic Committee (IOC) has recommended the gradual return of Russian and Belarusian athletes to international competition as neutral competitors, although it has not yet decided on their participation in the 2024 Paris Olympics.
Ukraine said on Friday that its athletes would not be allowed to take part in qualifying for the 2024 Olympics if they had to compete against the Russians, a decision criticized by the IOC.
The number of dead Ukrainian athletes or destroyed sports facilities cannot be verified by independent sources for the time being.
Following Russia's invasion of Ukraine on February 24, 2022, many Ukrainian athletes voluntarily took up arms to defend their country.
Download the new game Guess The Celebrity Quiz and check how well you know your idols
Always be up to date with the news and follow the trends!