Camila Cabello is one of the few women in the world of celebrities, who decide to show themselves in a real light, instead of pretending to be something they are not, even though the public does not accept it well.
A day spent at the beach or jogging is not fun if you are surrounded by paparazzi trying to capture every flaw and flaw of your body.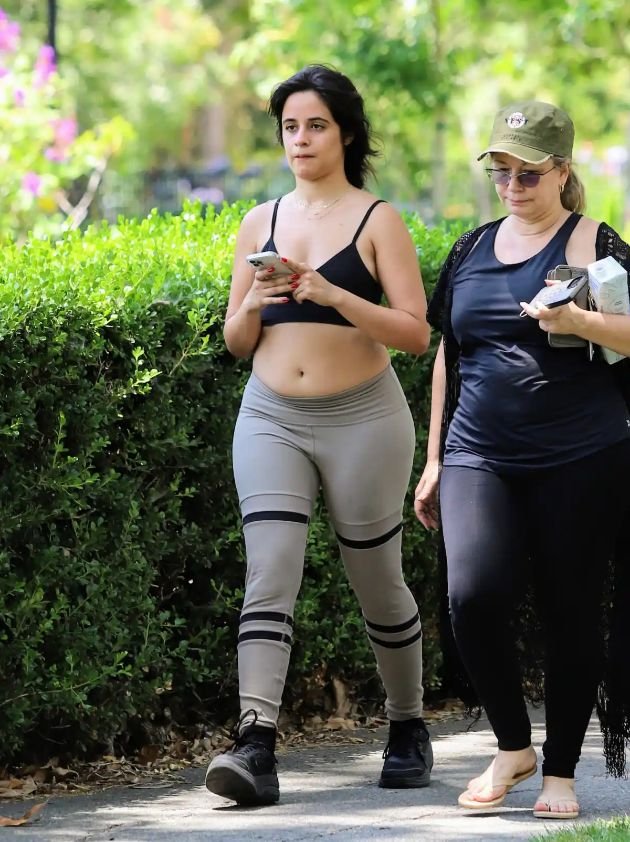 This is exactly the kind of pressure that Camila Cabello is constantly under, receiving criticism for her appearance, excess weight, and cellulite, wherever she appears.
PHOTO: Camila Cabello relaxed in a bikini despite criticism of her appearance
However, this does not prevent her from not obeying the standards of beauty, and does not think of hiding under loose clothes.
On the contrary, over the years she has been going for walks and runs with a bare, sagging stomach, wearing short shorts, revealing dresses on the red carpet and confidently emerging from the water in a bikini.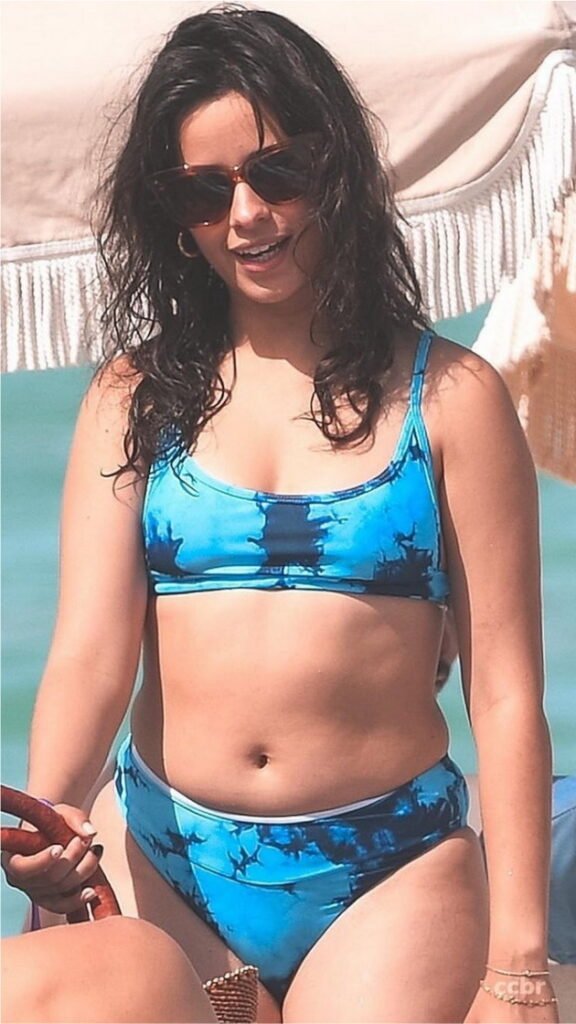 However, that doesn't mean the negative comments don't affect her, as she has admitted to being anxious and going to therapy, but also finding the whole experience uncomfortable.
"I was wearing a bikini that was too small and I didn't care how I looked, then I saw pictures online and comments and I got upset.

I was reminded of a time when this affected my self-esteem. Society has become so used to the image of a "healthy" female body that it is not even realistic for many women.

I put on a bikini, got dressed up, was cute, and went to the beach and was mobbed by a ton of photographers that I couldn't help but notice.

I knew I would come out well in the photos, but it was still not a good day spent at the beach. They come out of the bushes.", said the singer on one occasion.
Download the new game Guess The Celebrity Quiz and check how well you know your idols
Always be up to date with the news and follow the trends!